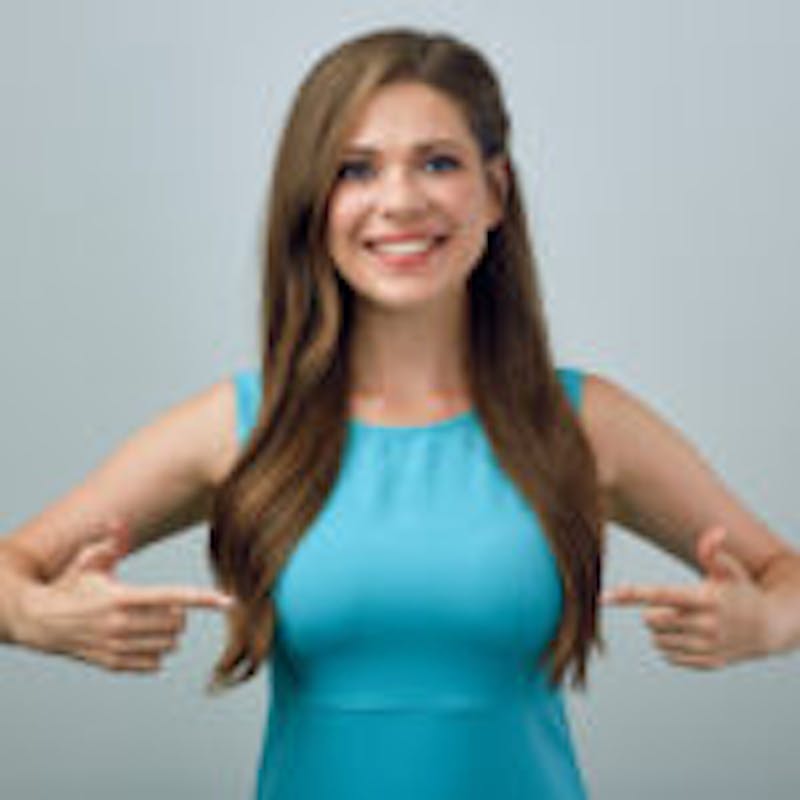 4 Things to Know About Breast Reduction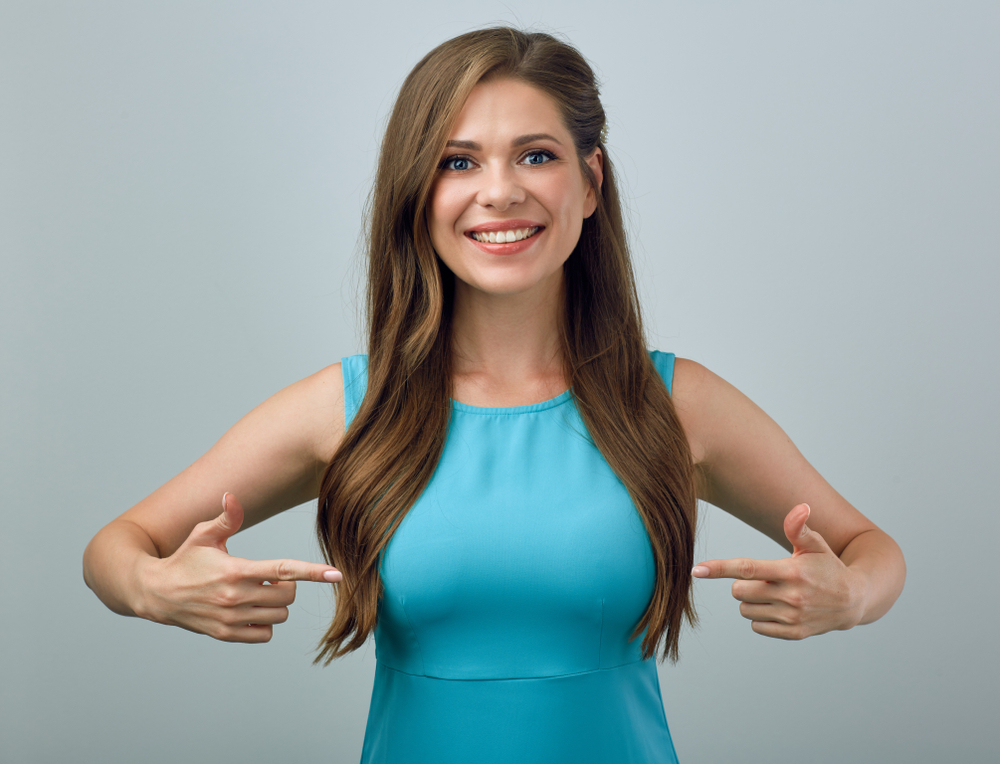 Many people who have plastic surgery decide to do so because they want to feel more confident in their appearance and better about how they look. After plastic surgery, most patients report feeling an overall increase in happiness and general life satisfaction.
While those increases occur after practically all types of plastic surgery, there is one surgery in particular that patients love. The vast majority — nearly 100% — of women who decide to have breast reduction report being satisfied with their results. Most women who have had breast reduction also say that they would do it again if needed.
Overly large breasts can make it difficult for women to run or participate in other everyday activities. Large breasts can also cause chronic shoulder and back pain. Breast reduction removes tissue from the breasts, making them less full and heavy.
If your breasts are getting in the way of you living your best life, it's important to learn more about breast reduction before scheduling a consultation to see if the surgery is right for you. Here are 4 things you should know about the procedure.
You Can Combine Breast Reduction With a Breast Lift
Although breast reduction is best for women with breasts that are heavy and sagging, the goal of the surgery isn't to elevate or reposition the breasts or breast tissue. If you're interested in repositioning your breasts or making them perkier, while simultaneously reducing their size, then it might be a good idea to combine your breast reduction surgery with a breast lift.
Combining the surgeries can help you reach your aesthetic goals more quickly and efficiently. During your consultation, Dr. Vitenas will let you know if a combined breast reduction and breast lift is potentially a good option for you. If it is, he'll give you a full rundown of what you can expect from both surgeries together.
It Helps to Think Beyond Cup Size
If you've found that you wear one bra size in one brand of lingerie and a completely different size in another brand or if you've noticed that different styles of bras seem to fit differently, then you know that "cup size" is much more subjective than people give it credit for.
You might have also noticed that "cup size" means different things for different women. Two women might both claim to wear size 36C bras, but they might have breasts that look completely different in terms of size. Your band size also plays a role in determining how "big" your breasts look in relation to the rest of your body. Your frame and height also play a role.
All of this is to say that when you're trying to decide how small to go with your breast reduction, cup size won't help you too much. Your plastic surgeon might mention the volume of breast tissue that will be removed during the surgery or might discuss proportions with you to help you get a better understanding of what to expect results-wise.
Your Insurance May Provide Coverage
While no insurance company is going to provide coverage for breast augmentation, breast reduction is a completely different story. The reason is that many women who have breast reduction surgery do so for medical reasons, such as to reduce back, neck, or shoulder pain. Some women also experience dermatitis, or irritation of the skin, as a result of overly large breasts.
If you are hoping that your insurance company will cover your breast reduction, there are some steps you'll need to take first. Usually, insurance covers breast reduction surgery as a last resort. You might get reimbursed by your insurance company if you can prove that nothing else has worked, such as physical therapy for back or shoulder pain. That usually means that you need to have a clear and traceable medical history of trying to do something about the discomfort you've experienced due to large breasts.
The sooner you get your insurance company involved in your breast issues, the better. If you have pain or discomfort because of large breasts, you might want to try treatment options such as physical therapy or seeing a chiropractor first. That way, your insurance provider will be able to see evidence that you've done everything in your power to ease your pain and nothing has worked. Of course, it might also be the case that your physical therapy or other treatments are enough to treat the discomfort you're experiencing, allowing you to avoid surgery.
If insurance coverage isn't an option for you, it might be possible to finance your surgery.
The Results Will Be Worth the Wait
You won't wake up after your breast reduction surgery with breasts that are instantly the exact size and shape you wanted. It's important to be realistic about the healing and recovery process and to have a fair understanding of what you can expect as you heal.
Generally speaking, you're likely to notice that your breasts are swollen for several days or even weeks after the surgery. Your surgeon will give you specific instructions on what to do to help reduce swelling. You'll most likely be directed to wear a special support bra for several weeks after your breast reduction.
Speaking of bras, it's best to wait before going out and buying a whole new lingerie collection. Your breasts will continue to change in size over the next few months. During follow-up appointments with your surgeon, you can track your progress. They will also let you know when it's a good time to go out and restock your bra drawer.
Dr. Paul Vitenas is a board-certified plastic surgeon who specializes in breast surgeries at his practice in Houston, Texas. If you're considering a breast reduction, call 281-484-0088 to schedule a consultation with Dr. Vitenas today. During the COVID-19 pandemic, Dr. Vitenas is offering virtual consultations with patients.
Share this page