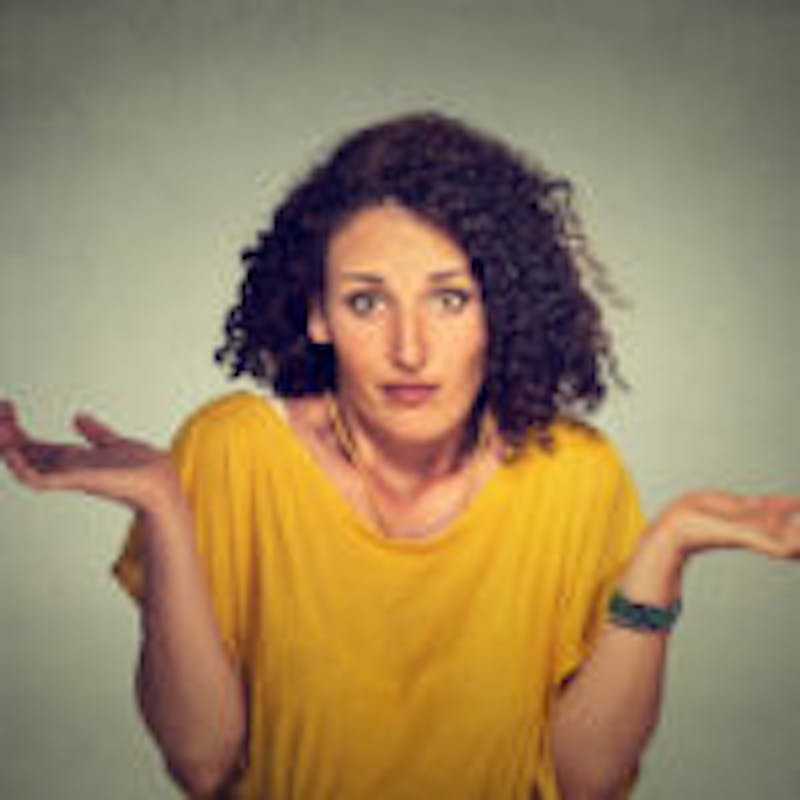 5 Things No One Tells You About a Tummy Tuck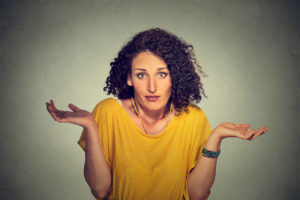 One surgery that's seen a recent, dramatic increase in popularity is the tummy tuck, a.k.a. abdominoplasty. As plastic surgery becomes more and more socially acceptable, plenty of women are seeking tummy tuck surgery to help flatten and smooth their stomach after pregnancy and childbirth. The surgery can also help people who have lost a lot weight and who have saggy skin and fatty deposits in the abdominal area.
Although tummy tucks are very popular right now, there's a lot people don't know about them. Here are a few things you might not usually hear about the surgery and what to expect afterward.
#1: You Won't See Results Right After the Tummy Tuck
It's natural to expect to see dramatic results immediately after plastic surgery. But the reality is that it does take some time for full results to appear after any type of procedure. That includes tummy tucks.
Right after your surgery, you're going to have a wound where the surgeon made the incision. It's going to be scabbed over and might be a little alarming to look at, at least initially. As the incision heals, the scab will fade and a scar will form. Over time, as you continue to heal, the scar is likely to fade as well.
You're also likely to have swelling in the abdominal area right after your surgery, which can also make your results difficult to see at first. It might take a few weeks for that swelling to go down and for a smoother, flatter stomach area to emerge.
#2: You're Going to Need to Give Yourself Time to Heal
Speaking of waiting for swelling to go down and the incision to fade, you need to allow yourself time to heal after a tummy tuck. At a minimum, recovery will take at least a week, if not two, after the surgery. You might want to allow yourself more time to be on the safe side and to ensure that you're as comfortable as possible while you recuperate.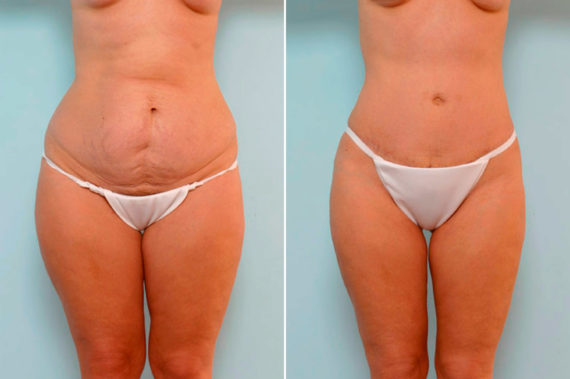 See more patients »
Before your abdominoplasty, it's a good idea to arrange for someone to help you out at home, whether that person is your spouse, a close friend, or your parent. One thing people don't realize about a tummy tuck is that after the surgery it can be difficult to sit or stand upright. You'll want to have someone on hand to help you get around your home and help with daily tasks that you might not be up to, such as washing the dishes, getting the mail or doing the laundry. If you have kids, you definitely will want someone around to take care of them for at least a few days or for the first week after your surgery.
#3: Different Tummy Tucks Produce Different Types of Scars
Not all tummy tucks are the same. Depending on your needs, a surgeon might perform a mini-tummy tuck, which involves a smaller incision and a much smaller scar. The full abdominoplasty typically produces a longer scar, which stretches across the bottom of the belly from hip bone to hip bone. Often, your surgeon will do whatever is possible to place the scar so that your underwear or bikini bottoms cover it up.
#4: It's Important to Find the Right Surgeon for a Tummy Tuck
Speaking of surgeons, one thing that can't get stressed enough is the importance of finding the right surgeon for your abdominoplasty. You want to work with a surgeon who's board certified in plastic surgery and who has a long track record of performing tummy tucks. Ask to see before and after pictures of other patients so that you can get an idea of the type of work the surgeon does. It's also a good idea to speak with other patients to get an idea of what they thought about the surgeon and whether they were happy with the results of their surgery or not.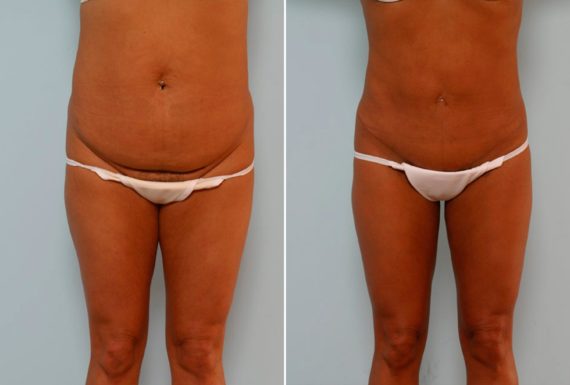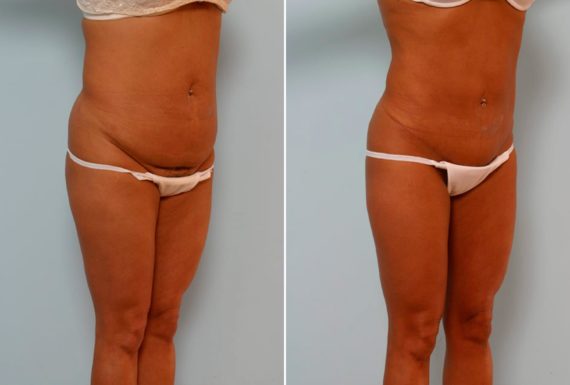 See more patients »
#5: A Tummy Tuck Will Change More Than You Think It Will
One last thing people rarely mention about tummy tucks: The surgery will do more than flatten and tighten your stomach. It can also help you feel more confident in yourself and give you a boost of self esteem. You might find it easier to find clothing that fits. You're also likely to feel more confident and comfortable in the clothes you wear.
Ready to learn more about a tummy tuck? Call 281-484-0088 and schedule a consultation with Dr. Paul Vitenas, a top-rated, board certified plastic surgeon in Houston today.
Share this page