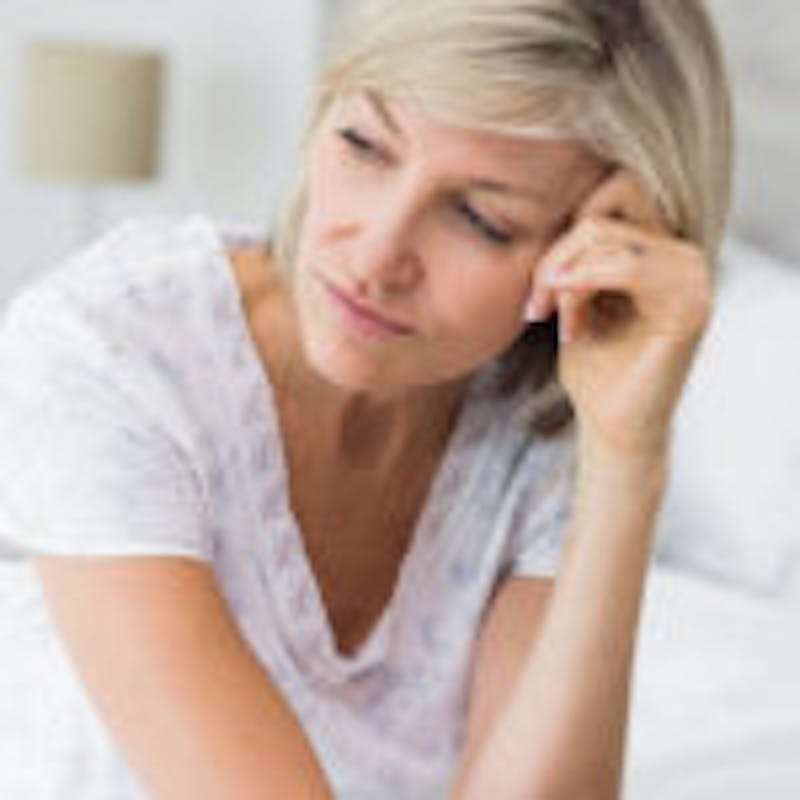 Not Happy With Your Breast Augmentation Results?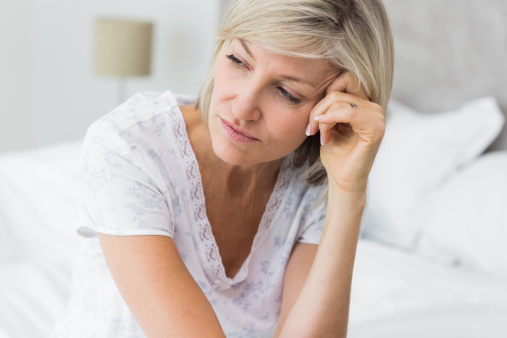 Many women get breast implants to improve their profile and appearance and to feel more confident about themselves. But there are times when a woman just isn't happy with her breast augmentation results. You might not be happy with the results of your surgery for a variety of reasons. The size and shape of the implants, once they are placed in the tissue, might not be what you expected. There might have been surgical complications that lead to rippling or to the development of capsular contracture. While you might be less than thrilled with your breast augmentation results, the good news is that you have a number of options for correcting the problem.
Wait and See
It's important to remember that your breasts need time to heal and to settle into place after your initial surgery. Although you will see a change in the size of your breasts right after the augmentation procedure, as your body heals and recovers, the initial size will change. Swelling will decrease over time, the implants will drop into place, and the muscle will stretch over the implant. It can often take as long as two to three months after the surgery before you see the final results.
If you're looking in the mirror a week after your procedure and thinking that you aren't happy, it is worth it to wait before you consult your surgeon about a revision procedure. To help your implants settle into place, and to improve your overall results, your surgeon will most likely recommend that you perform implant exercises.
These exercises involve gently manipulating the implant so that the pocket created by the surgeon remains wide open and so that the scar tissue that forms around the implant remains soft and supple. Breast implant exercises help minimize the risk of capsular contracture and helps the breast implants look as natural as possible.
Consider Breast Implant Revision
There are two major reasons to consider breast implant revision. It might be right for you if, after you have had time to heal from your initial surgery, you just aren't happy with the results or if something has happened or changed about your implants months or years after your breast augmentation surgery. For example, you might develop capsular contracture or an implant might break or burst.
A revision surgery might be appropriate for you if you are unhappy with the size or shape of your implants. Occasionally, implants can cause the skin to stretch or bottom out. The breasts look lopsided and the nipples appear too high. If your implants aren't placed properly, your breasts can end up too close together or one breast can appear higher than the other.
Some women have naturally thin breast tissue or skin, which can lead to visible rippling of the implant if it isn't positioned properly or if the wrong type of implant is used. Generally, silicone implants are a better option for women with less breast tissue as they are less likely to ripple.
In the case of capsular contracture, an implant revision procedure will involve cutting away the stiffened scar tissue.
You might request an implant revision not because there is anything physically wrong with the implants or with your breasts after surgery, but because you are dissatisfied with the results. Even with trying on implant sizers and the use of computer imaging, it can be difficult to exactly identify how your breasts will look after you've fully recovered from surgery. It's also difficult to fully predict how your implants will make you feel afterward. Some women find that they just don't like their implants and decide to have them taken out.
Whether your surgeon replaces or completely removes the implants during a revision depends on your specific case. If you want smaller or larger implants, a revision is usually the time when they will be placed. Some women decide that they no longer want implants, either because they weren't happy with their results or because they've grown tired of the implants over the years. In those cases, taking the implants out is often the best option.
How to Manage Expectations About Breast Augmentation Results
In many cases, an ounce of prevention is worth a pound of cure when it comes to breast augmentation. Before your surgery, your surgeon will sit down with you and explain what you can expect from the procedure. During the consultation, you'll get to review before and after pictures of previous patients so you can see what breast augmentation can do. You'll also be given plenty of information about picking implants, including the differences between saline and silicone implants and advice on the different shapes and sizes available.
Going into breast augmentation with a realistic sense of what the surgery can and can't do and with a fair idea of how it will change the size and shape of your breasts can help you avoid the need for a later revision.
Whether you are considering breast augmentation or an implant revision, it pays to work with one of the best plastic surgeons in the industry. Houston, Texas-based Dr. Paul Vitenas has been named a top doctor many times over. He specializes in breast augmentation procedures, performing more than 400 of them a year. To schedule a consultation with Dr. Vitenas, call 281-484-0088 today.