Welcome to Vitenas
Cosmetic Surgery
Our Houston plastic surgery practice provides comprehensive skincare, state-of-the-art cosmetic surgery options, and a number of minimally invasive injectable treatments in a modern, purpose-built facility with cutting-edge technology and a deep commitment to patient care. A new you awaits!
Watch Overview Video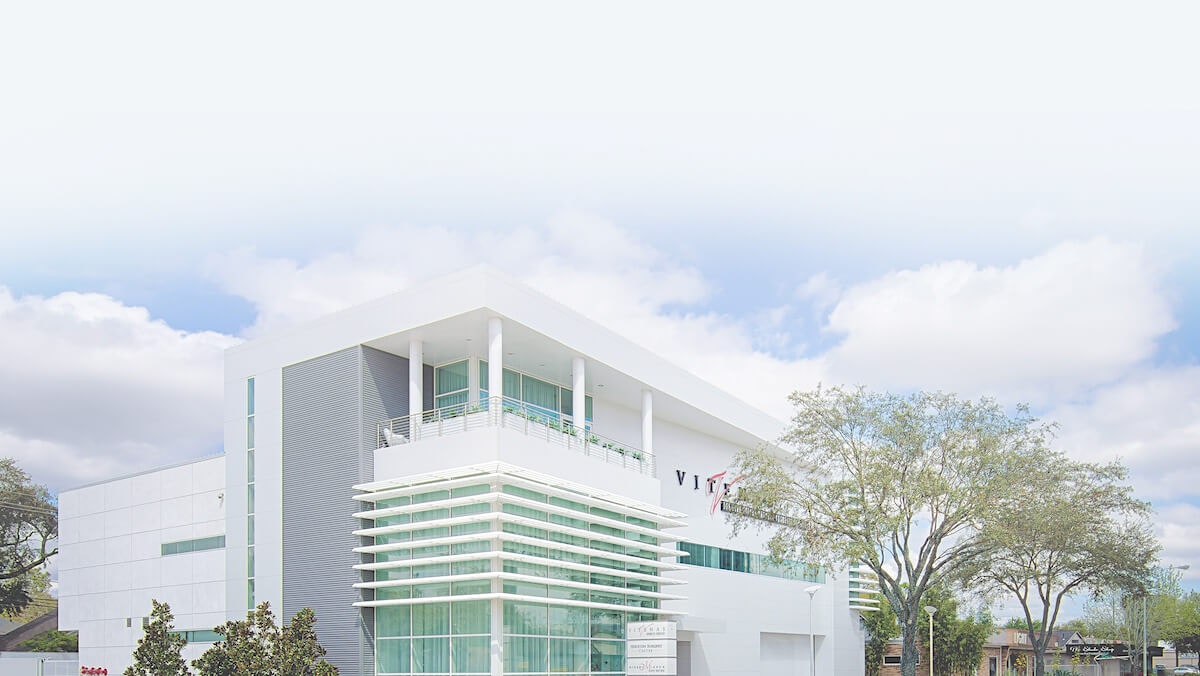 Areas of Service
We're excited to be offering our patients a wide range of services, ranging from surgical procedures to a robust selection of non-surgical and injectable options, as well.
Biography
Meet
Dr. Vitenas
Dr. Paul Vitenas, a board-certified plastic surgeon in Houston, TX, brings more than three decades of experience to each procedure, and remains committed to impressive, yet natural-looking results. He has completed multiple fellowships in Maxillofacial, Craniofacial and Cosmetic Surgery at the University of Miami and in Paris, France with world famous plastic surgeons. His combination of technical expertise and an incredibly well-developed artistic sensibility enable him to create truly life-changing results.
Read Bio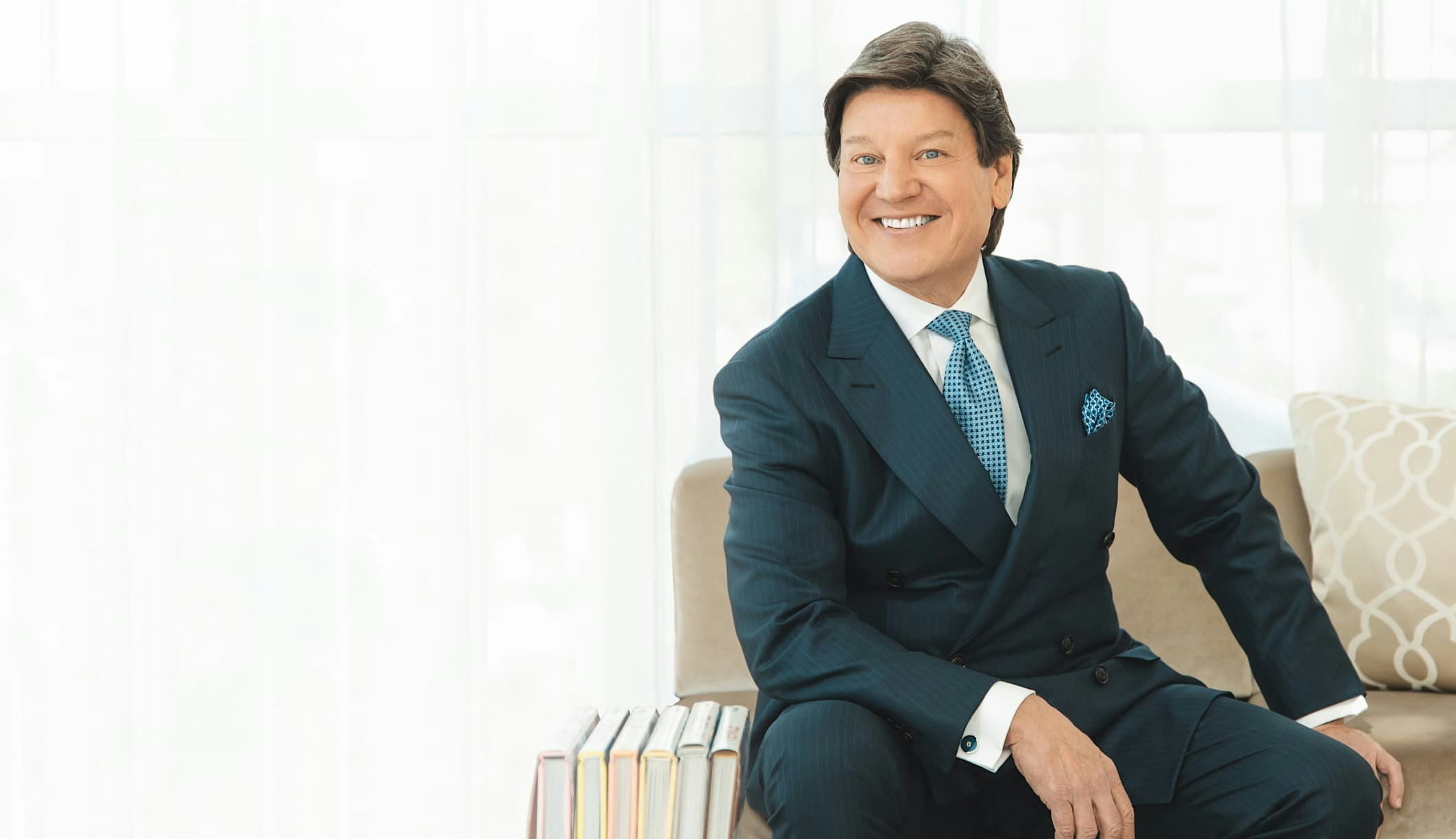 Board Certification
Model of Excellence
You deserve a cosmetic surgeon who offers extensive experience, and Dr. Paul Vitenas brings an exciting level of expertise to his work. He is board-certified by the American Board of Plastic Surgery, meaning you can look forward to an exemplary level of skill and results that will dazzle for years to come.
Read Bio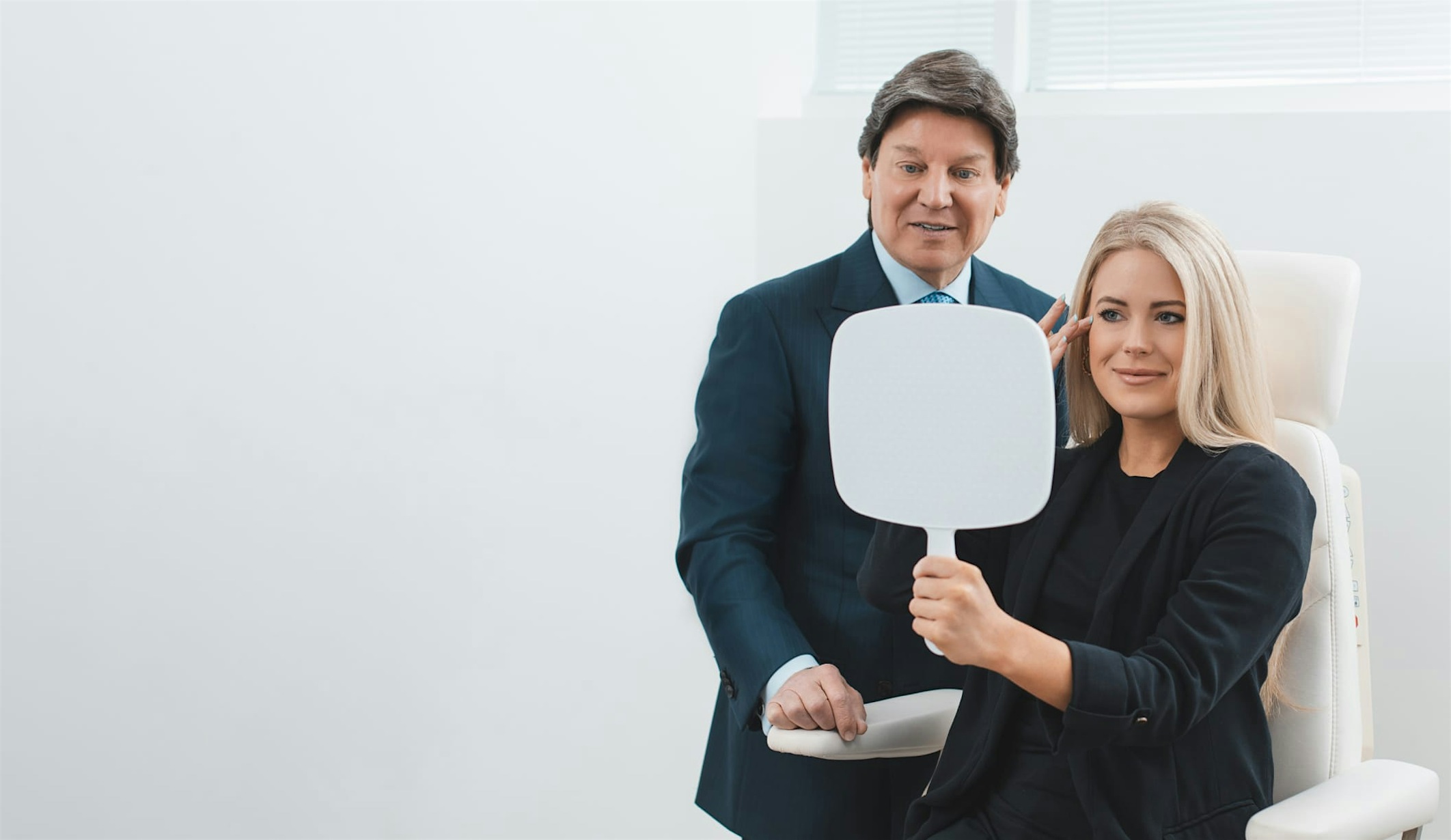 Awards & Media
Globally Recognized
It's tough to create such impressive results without earning yourself a bit of recognition. For decades now, Dr. Paul Vitenas has earned the recognition of his peers and contemporaries, and has been featured in a number of national magazines thanks to his impressive results and incredible technical expertise.
Read Bio
View Dr. Vitenas' Awards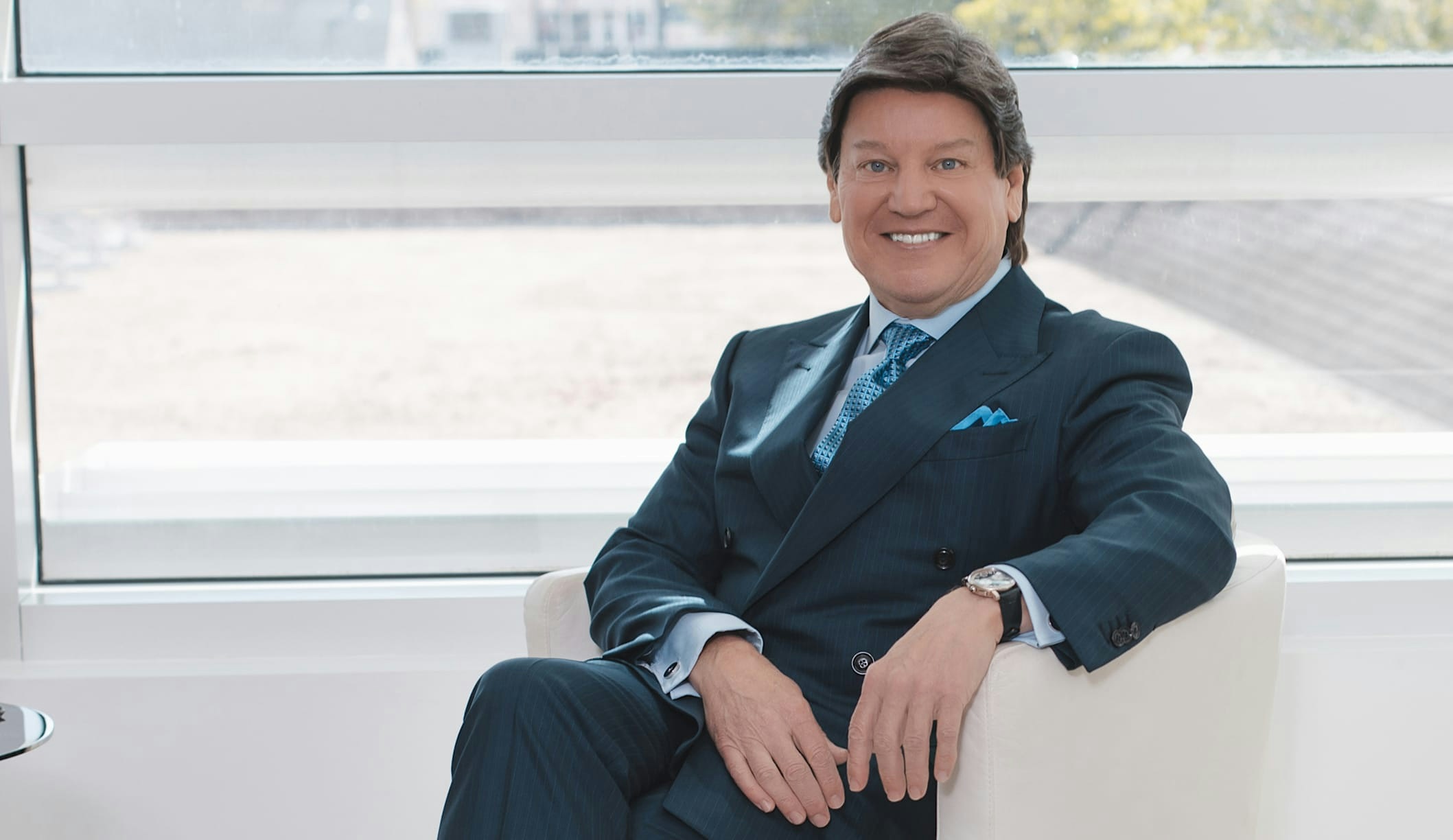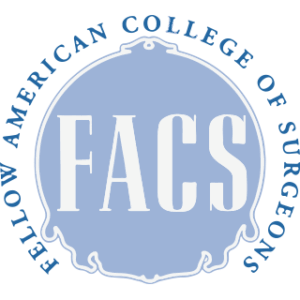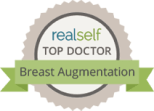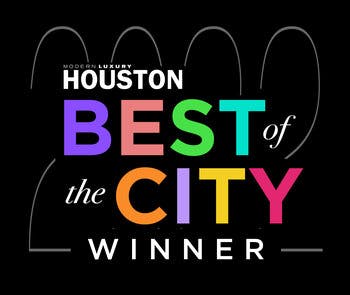 "Words can't express how happy I am with the results."
"Best doctor!! Best results!! Words can't express how happy I am with the results. You gave me the best breasts after losing weight and losing self confidence with my body shape. You gave me back my self esteem with best breast augmentation. Your team did a great job before and after the surgery. God bless you !! Thank you soo much!! You changed my life!"
"Dr. Vitenas and his staff are incredible!"
"Dr. Vitenas and his staff are incredible! From my first consultation to the surgery itself to the follow up appointments, Dr. Vitenas makes you feel so special and does everything he can to give you the body you've always envisioned yourself having. I have never felt more confident in my life since I had my breast reduction! It was empowering and Dr. Vitenas and his whole staff do such an amazing job."
"My experience at Vitenas Cosmetic Surgery for breast augmentation was beyond exceptional."
"Every step of the process was well choreographed and provided a relaxed and stress-free experience. Doctor Vitenas and his crew are among the nicest and most professional medical staff. They were extremely helpful in selecting the right size implant and explaining in detail the entire process. It's been three months since surgery and I'm more happy with the outcome than I would have ever imagined!"
View All Testimonials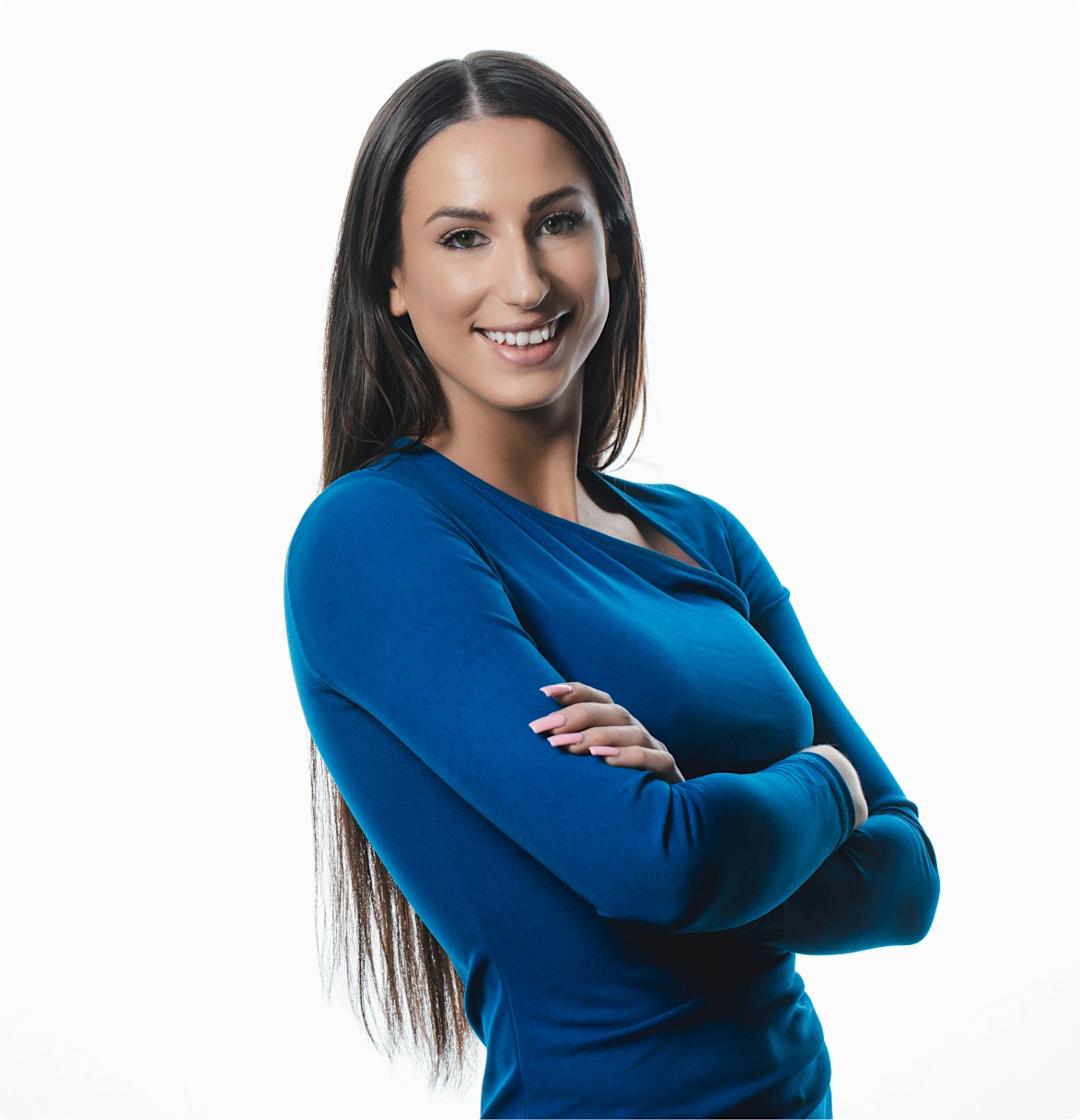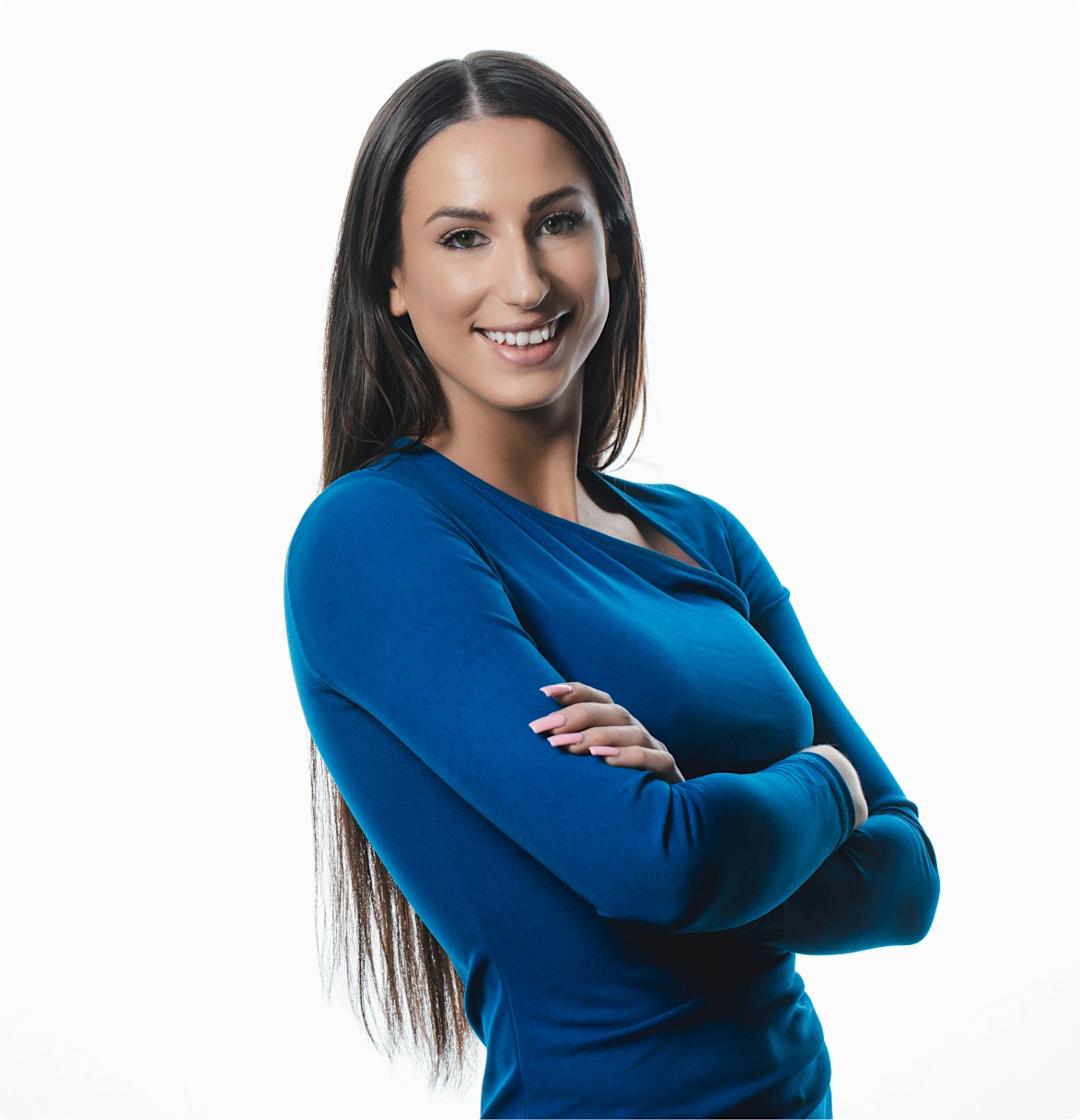 Actual Patient
Breast
Enjoy the alluring curves and feminine silhouette you deserve.
At Vitenas Cosmetic Surgery, we offer a range of breast procedures that give you the opportunity to enjoy an exciting set of alluring curves, so you can show off an attractive body silhouette that leaves you feeling confident and excited about your feminine appearance. Dr. Vitenas performs hundreds of breast procedures each year and is a true expert when it comes to creating impressively natural looking results.
Breast Augmentation
If you're interested in increasing the size, volume, or projection of your bust, Dr. Paul Vitenas is here to help. With over three decades of experience performing breast and body contouring procedures, Dr. Vitenas will create results that leave you feeling attractive and whole.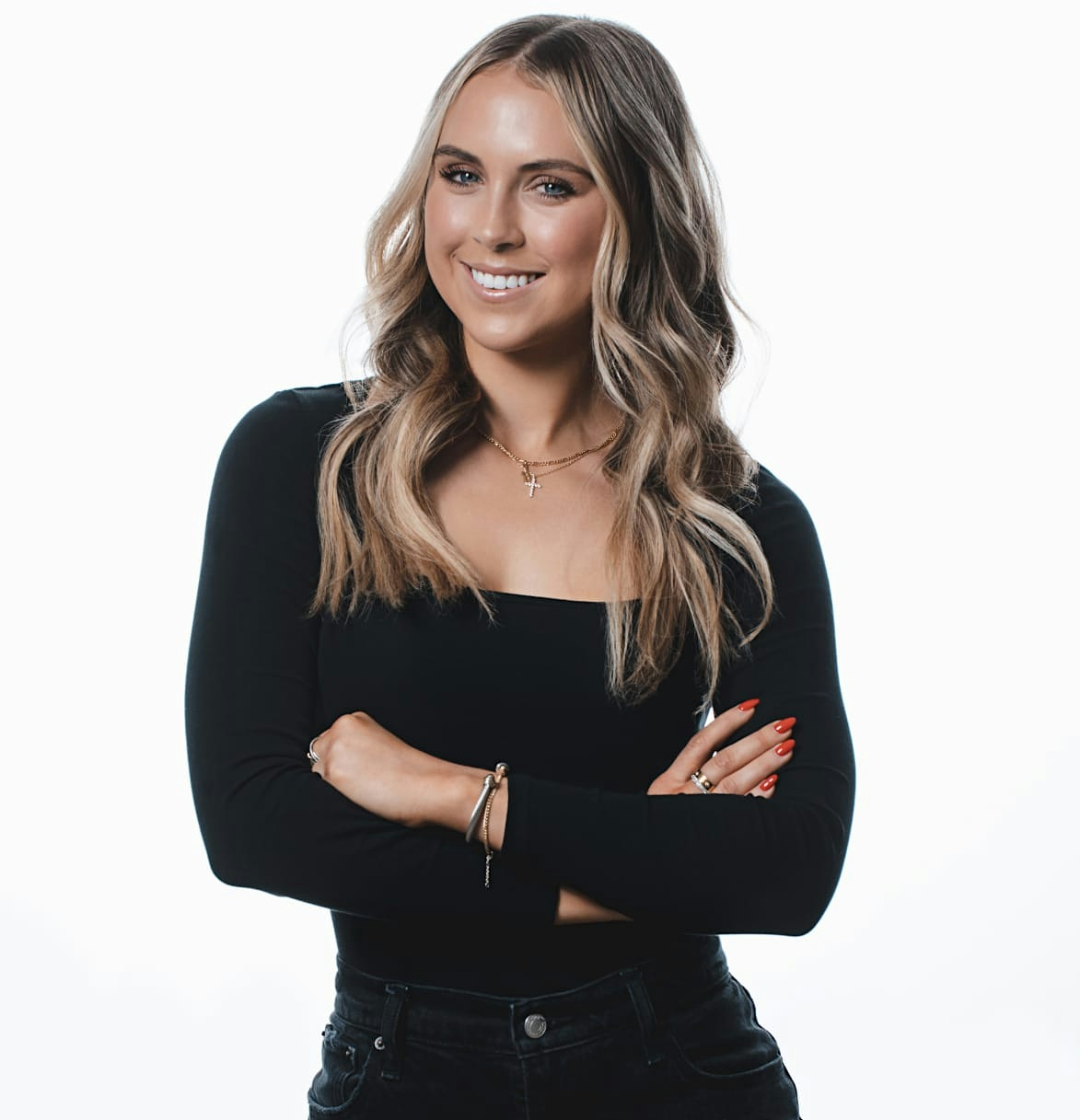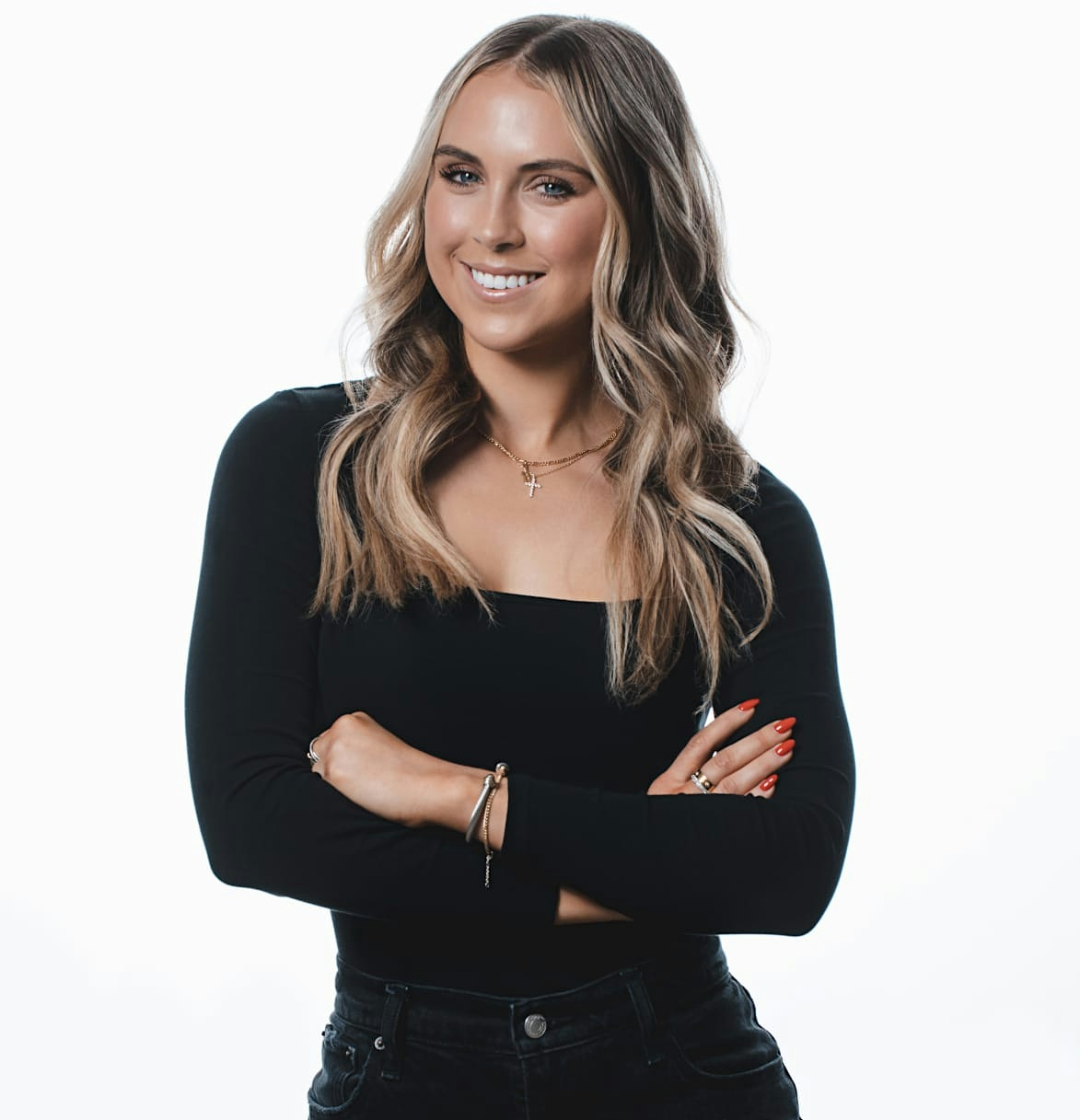 Actual Patient
Body
Enjoy a toned and fit physique that absolutely never fails to impress.
Body contouring involves equal parts art and science, and Dr. Vitenas, a top plastic surgeon in Houston, TX, brings both to the table to an impressive degree. His extensive skill and well-developed expertise have earned him a reputation for exemplary results, and he'll work closely with you to get to know your physical characteristics, body proportions, and lifestyle, so he can work with you to develop a bespoke treatment plan that takes all three into account. You'll enjoy the physique you'd prefer, and will absolutely love showing off your new look.
Committed to Excellence
Dr. Vitenas and his staff practice in an ultramodern, purpose-built surgical facility that offers patients the latest in technological advancements and the utmost in safety and protection, so you can enjoy total peace of mind.
Surgical
Cosmetic surgery enables you to address some of life's most common aesthetics concerns, whether they're the result of heredity, the aging process, or another factor. Whatever the underlying cause may be, Dr. Vitenas and his team are here to help you enjoy the results you know you deserve, with a wide range of facial procedures and body contouring options, each of which is designed to help you enjoy the look you'd prefer.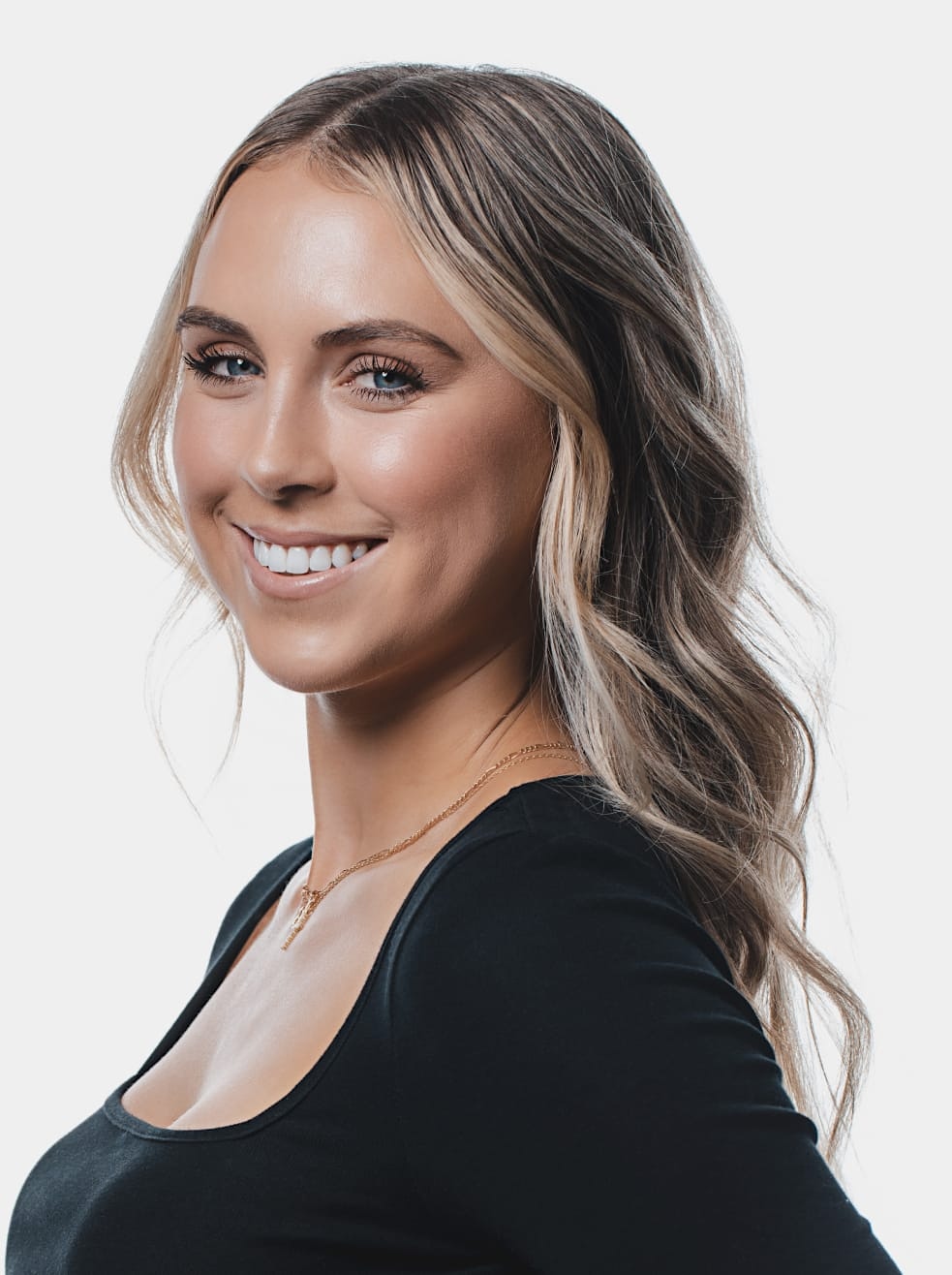 Real Patient
Injectables
Are you ready for impressive results, without the downtime or recovery period? Injectable treatments give Dr. Vitenas and his staff the ability to create impressive results without requiring that you hit the pause button on your daily schedule to deal with an extended recovery period or lengthy downtime. You'll enjoy impressive rejuvenation without missing a beat.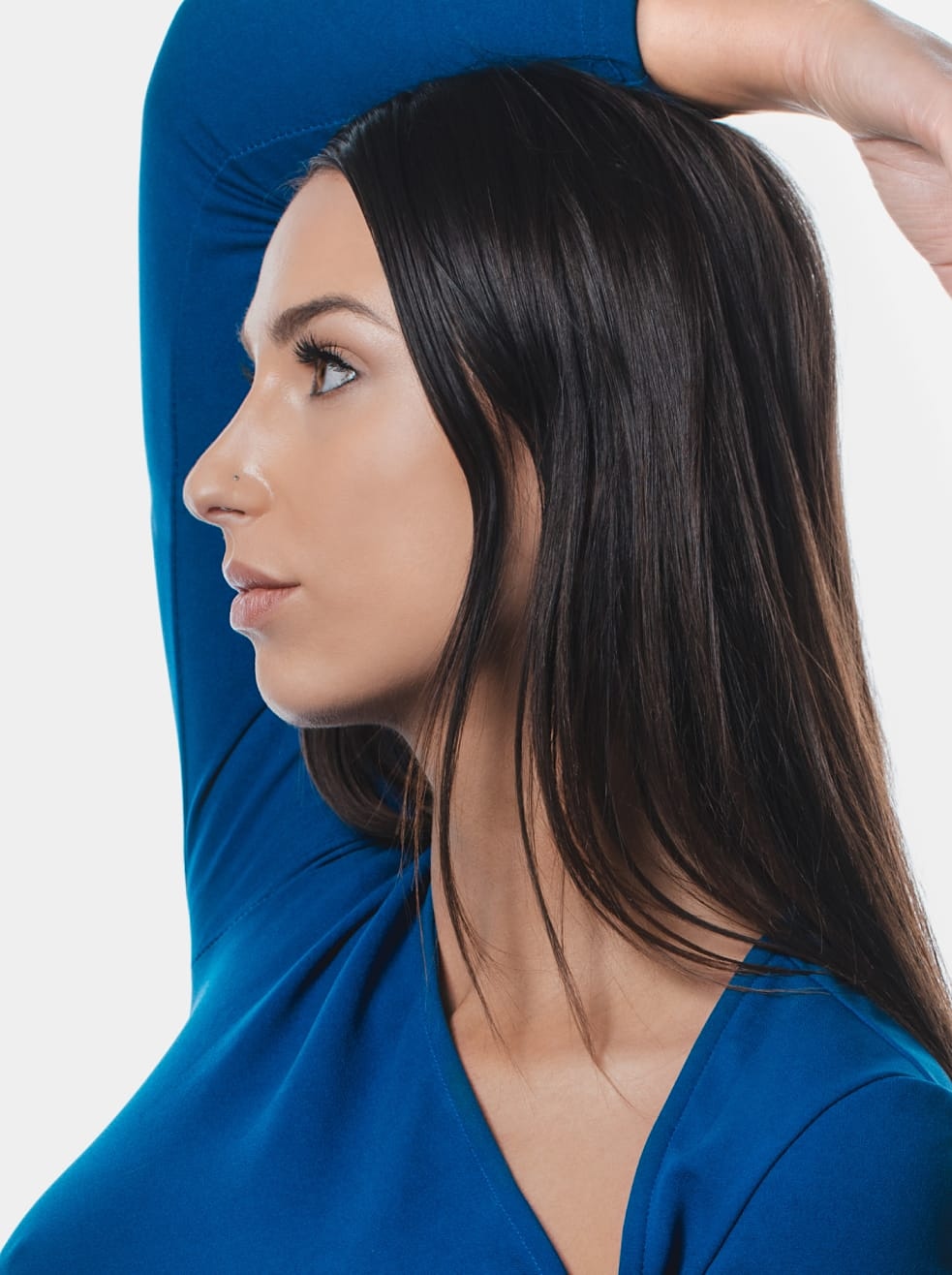 Real Patient
Patient Testimonials
Have a listen to what some of our happy patients have had to say about Vitenas Cosmetic Surgery in Houston, and the incredible results we've been able to create for them. When you're ready to experience our expertise for yourself, reach out to our Houston offices and set up your consultation with a helpful member of our staff.
Men
Enjoy an attractive, masculine figure, thanks to a number of customizable procedures.
Here at Vitenas Cosmetic Surgery, we offer a number of cosmetic options that are specifically designed for men, so you can enjoy the attractive, alluring appearance you'd prefer. Body contouring options enable you to show off an impressively toned and contoured physique, while facial rejuvenation keeps the lines and wrinkles at bay, turning back the clock and giving you the opportunity to show the world a rejuvenated version of you.
For more than three decades now, Dr. Paul Vitenas and his team have been earning a reputation for excellence in plastic surgery, creating incredible results for patients in the Houston area and beyond. Are you ready for your cosmetic ideal? Dr. Vitenas is here to help.