Vitenas Cosmetic Surgery has teamed up with Allergan to bring you their new and improved premier aesthetics loyalty program ­– Allē. It includes everything you loved about Brilliant Distinctions and so much more. For every BOTOX Cosmetic, Juvéderm XC, and Voluma XC treatment at Vitenas Cosmetic Surgery, you will earn valuable points.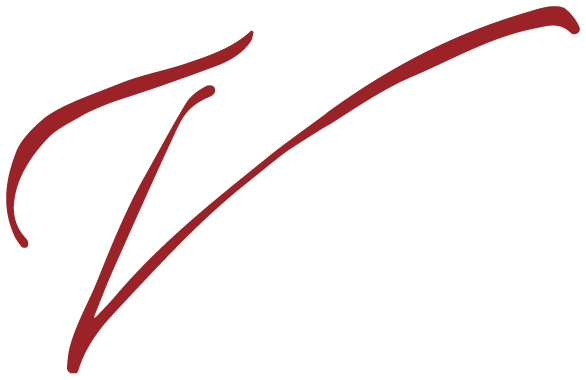 Instead of banking your points then cashing them out for a printable coupon, Allē gives you access to your profile, exclusive offers, personalized rewards, curated content, and more all on your mobile device. Not only will your next BOTOX, or Juvéderm treatment add up to savings, but your next purchase of SkinMedica products can also put points on your account.
The Allē process is simple
Join Allē in a few simple steps for free. Get started with a new account or use your existing Brilliant Distinctions login information to unlock exclusive rewards, personalized offers, and a simplified access to everything.
Whether you are new to aesthetic treatments or already have an established routine, Allē makes rewarding yourself easy.
Get points on Allergan Aesthetics products and a variety of our in-office treatments. Your points last up to 12 months. 100 Points = $10 toward your next qualifying treatment.
Your points, your way. Maximize your savings by using your points either as you go, or store points in your wallet for big savings later. Coupon-less redemption so that you can store points and redeem whenever you want!
Become a part of the A-List
Unlock Allē's exclusive, VIP membership. Get all the perks, plus these added benefits: points never expire, member support, surprise gifts, and early access to offers and events.
What will happen to my Brilliant Distinction points?
You will be able to bring all your points and rewards over to Allē.
You have 12 months to use earned points, after this time they are no longer valid.
Can I still use my Brilliant Distinctions gift cards?
Yes, you can still use your gift cards with Allē. And the best part is, they do not expire.
I have upgraded to Allē, but I think I am missing my points. What do I do?
Make sure you are finished setting up your Allē account first. If something still is wrong, call 1-888-912-1572 for further assistance.
How much of a discount are my Allē points worth?
Now, you can use points directly for savings on future treatments. Every 100 Points = $10 in savings. If you have 500 Points in your Wallet, you can redeem up to $50 toward your next Allergan Aesthetics™ product or treatment.
How can I redeem my points to use on an upcoming treatment?
There is no need to activate points in Allē! Once points have been posted to your Wallet, they can be applied at checkout for instant savings. Remember, points can be redeemed in increments of 100 and every 100 Points = $10 toward a qualifying Allergan Aesthetics™ product or treatment.
Where can I download the app?
How do I earn points at Vitenas Cosmetic Surgery?
Allē points can be earned at your next treatment of BOTOX Cosmetic, Juvederm XC, or Voluma XC, as well as SkinMedica purchase. Points are available when choosing Natrelle implants during a Breast Augmentation.
Who, besides Vitenas Cosmetic Surgery, accepts the Allē rewards program?
Alongside Vitenas Cosmetic Surgery, Mirror Mirror Beauty Boutique also accepts Allē points. Go to https://alle.com/ to find out more information about your points.