Vitenas Cosmetic Surgery has earned itself a reputation for excellence over the years, and remains committed to creating invigorating cosmetic results in a welcoming and inviting environment.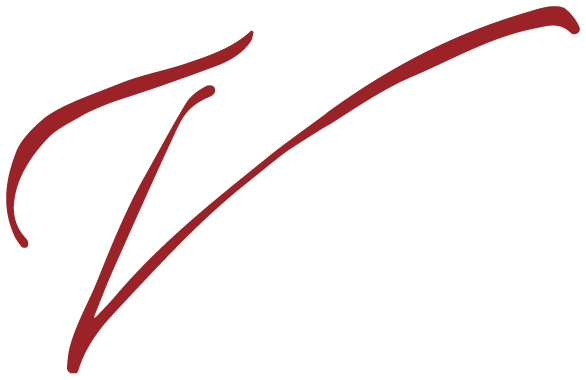 The Finest in Cosmetic Surgery
Dr. Paul Vitenas is board-certified by the American Board of Plastic Surgery, and has decades' worth of experience and training, each of which informs his impressively articulate approach to cosmetic surgery and aesthetic treatments. Dr. Vitenas is committed to working closely with each one of his patients, as he understands that aesthetics absolutely never involve a "one-size-fits-all" type of solution. If you're ready to learn more about what Dr. Vitenas and his team can do for you, we're excited to learn more about your cosmetic goals. Reach out to our Houston office and set up your consultation today.
Our Most Popular Procedures
Here at Vitenas Cosmetic Surgery, we're especially proud to be offering such a wide range of both surgical and non-surgical methods by which we can address your most deeply-held cosmetic goals. During your consultation with Dr. Vitenas, he'll get to know your cosmetic goals, calling on decades of experience and a vast amount of expertise to guide you to the treatment option that's right for you. Some of our most popular procedures include:
BOTOX Cosmetic
Dermal Fillers
So much more
Virtual Tour of Dr. Paul Vitenas' Office
Here at Vitenas Cosmetic Surgery, we are dedicated to the fine art of achieving beautiful and natural cosmetic results in the safest possible environment and with the greatest attention to personalized care to make you the best you can be. Our team of aesthetic professionals is deeply committed to providing a mixture of both traditional and innovative, cutting-edge techniques in the safest and most relaxing possible environment.
Our attention to detail guides our ability to consistently create results that delight our patients and boost their quality of life. At all times, we operate with a singular goal: Delivering the highest possible level of personalized care. Our team understands that every patient is truly unique, and therefore deserves a bespoke treatment plan that is custom-tailored to their individual needs and desires.
Dr. Vitenas was voted the Best Facial Plastic Surgeon in Houston for 2022 by Modern Luxury Magazine!
Schedule Your Initial Consultation Today
At Vitenas Cosmetic Surgery, your exciting aesthetic journey begins with an informative initial consultation. You'll meet with Dr. Vitenas at our luxurious Houston facility, where you'll get to know each other and begin discussing your personal cosmetic goals. Dr. Vitenas will gain a deep understanding of your goals, lifestyle, and physical characteristics, before working with you to design a customized treatment plan that unites all three.
Are you ready to get started realizing your cosmetic goals? Fewer choices leave our patients feeling confident and ready to show off their new selves to the world like a long-sought-after cosmetic procedure. When you're ready to learn more, reach out and set up your consultation with a helpful member of our team today.