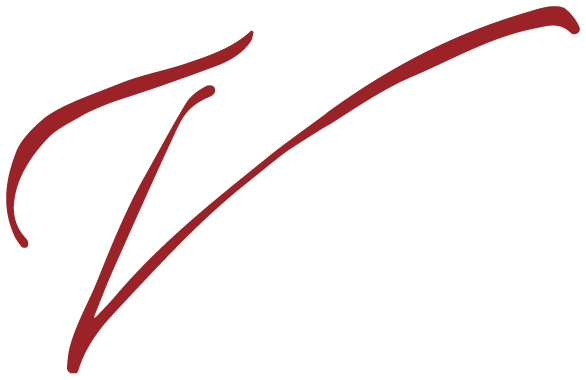 Vitenas Cosmetic Surgery Patient Policies
Important Information! If you are more than 30 minutes late for your appointment, your appointment will need to be rescheduled. We understand that a situation may arise that could force you to not make you appointment. Please understand that such changes affect not only your provider, but other patients as well. Your doctor's time, as well as that of the operating room staff, is a precious commodity and we request your courtesy and concern.
NO-SHOW/CANCELLATION POLICY
We ask that you please understand that our appointment times are scheduled to allow us to take care of each individual patient's needs during their scheduled visit. Appointments with Dr. Vitenas and the provider staff are in high demand, so we place a high value on advance notice from our patients who are unable to keep their scheduled appointments. We ask that you please provide 24 hours' notice if you are not going to be able to keep your appointment.
If you cancel your appointment without a 24 hour notice your treatment will be forfeited.
In addition, patients need to arrive on time for their scheduled appointments. If necessary, if a patient arrives greater than fifteen minutes late, there is higher probability that the scheduled appointment will have to be made on an alternative day or forfeited.
In an effort to eliminate and decrease unnecessary expenditures and to contain our fees, we have implemented a No Show/Cancellation Policy for all of our patients, medical, surgical and cosmetic. Please be advised that there is a $100.00 fee if you fail to show up to your appointment and your treatment will be forfeited. Upon your second no-show or same day cancellation, we unfortunately reserve the right to terminate the patient-doctor relationship.
There is a $100.00 fee if you fail to show up to your appointment and your treatment will be forfeited. Please be assured that Dr. Vitenas and the staff of Vitenas Cosmetic Surgery strive to run our office as efficiently as possible. It is always our primary mission to provide you with the best care; and that this policy is in place to help us achieve that goal. Your understanding and cooperation in this matter is greatly appreciated.