Did you know that many active military personnel are coming back from duty and are obtaining cosmetic surgery procedures?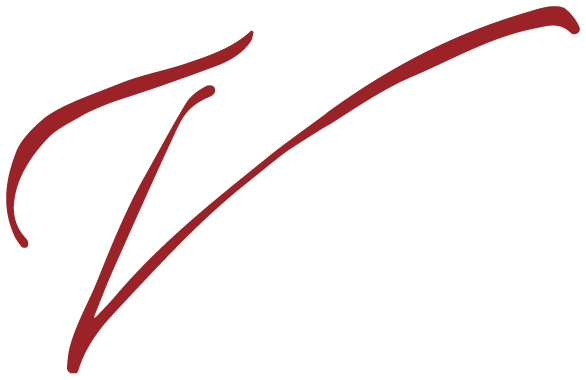 Some of these brave men and women are getting ready for civilian life, while others are looking for a way to rejuvenate themselves. As a special thank you to the men and women who bravely serve our country, we are proud to offer a military discount on plastic surgery services. This token of our appreciation is available to all active duty members of the military, as well as members of the National Guard and US Reserve. It is our pleasure to help you attain your cosmetic goals as a sincere thank you for your help in keeping our country free and safe.
At the core of military service is discipline, from the physical fitness requirements of active duty personnel to the discipline required to manage the wellbeing of your fellow troops. The payoffs to living a disciplined life can be rather incredible. The self-confidence that comes of maintaining order and control can provide a large boost to self-esteem. When we feel better about ourselves and who we are we are better able to lead. How we perceive our outward physical appearance can greatly impact one's confidence and self-esteem. Taking control of our body image can be difficult; you may find yourself in a position that requires the assistance of an amazing plastic surgeon, like Dr. Vitenas.  By helping you address the issues that you have with your body image we can help to empower you in your position of leadership and military career.
Dr. Vitenas and the staff at Vitenas Cosmetic Surgery are here to help you become the leader that you were born to be.
Whether you are uncomfortable with the appearance of your nose or can't seem to get rid of your love handles we are here to help with special pricing on all cosmetic surgery procedures