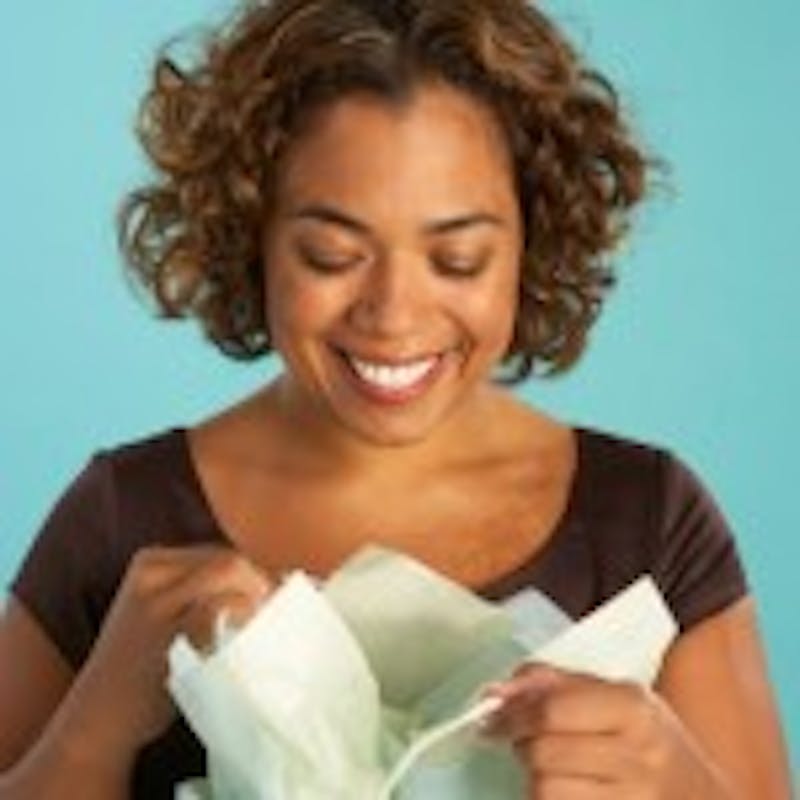 9 Reasons to Give Your Mom the Gift of Cosmetic Surgery This Mother's Day
Sunday, May 8th is fast approaching, so it is time for you to get off the couch and pick up a Mother's Day present. Not sure what to buy? No problem. This is the year for the gift of cosmetic surgery.
Reasons
Moms Prefer Cosmetic Surgery for Mother's Day:
Flowers and Candy: Overdone. Mom selflessly sacrificed for you during hours of excruciating labor, those years of painful teenage angst, and endless financial support during college, she deserves more than a bouquet of daisies.
Breast Augmentation: Breasts, large or small, make a woman feel feminine and lovely. But they lose volume and sag with time, so nothing could make mom feel more beautiful than a breast augmentation or breast lift
Permanent Results – Cosmetic surgery is a heartfelt, personalized gift that she can enjoy every day for years to come.
The Mommy Makeover: The Mommy Makeover procedure customized specifically for women and all the changes that occur during pregnancy, childbirth, and breastfeeding.
Price: Cosmetic surgery is less expensive than you think, plus it provides a big bang for your buck. Short on cash? Medical financing is also available through CareCredit.
A Neck Lift: Delicate tissue below the chin can crinkle and sink, no matter how good the skin care routine. A neck lift can make mom look years younger and no one will suspect she had anything done.
Dr. Paul Vitenas – One of the best cosmetic surgeons in the country is right in your backyard. With 25 years of experience, Dr. Vitenas is truly the cream of the crop.
The Brazilian Butt Lift: C'mon, every mom has an inner Beyonce just waiting to get out.
You secretly still want to be her favorite kid. Trust us, with the gift of cosmetic surgery . . . you will be!
A Mother's Day present from Vitenas Cosmetic Surgery is quick and easy. Contact our office at 281.484.0088 for expert advice on the best purchase for your mom. Choose from a variety of professional skincare products from SkinMedica, sponsor the procedure she has always wanted, or let mom chose what she likes with a Vitenas Cosmetic Surgery gift card. Dr. Paul Vitenas and his entire staff are here to help your mom feel beautiful this Mother's Day.