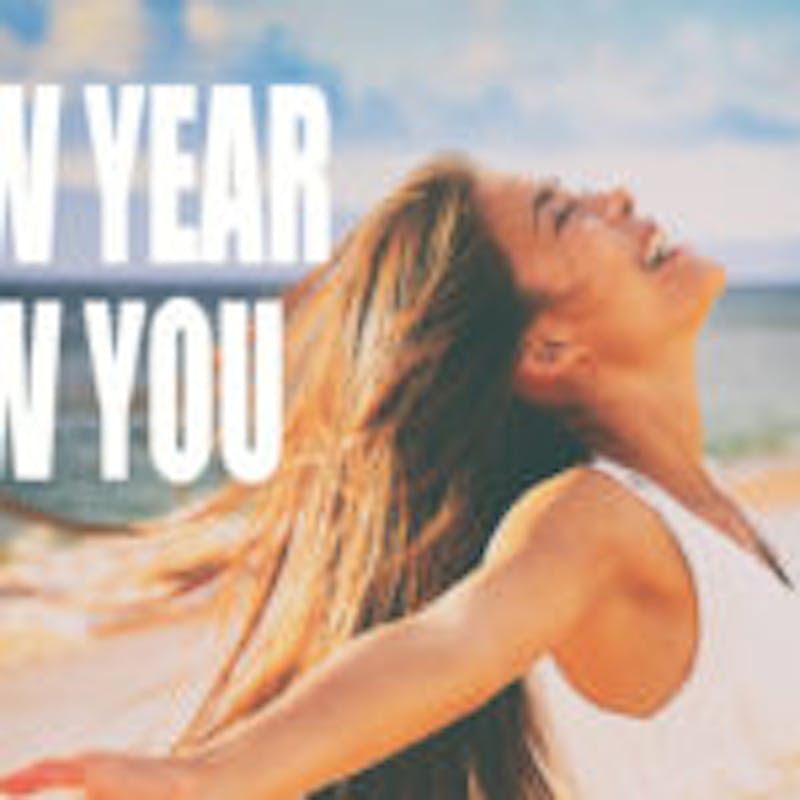 3 Body Contouring Procedures That Will Help You Reach Your New Year's Goals!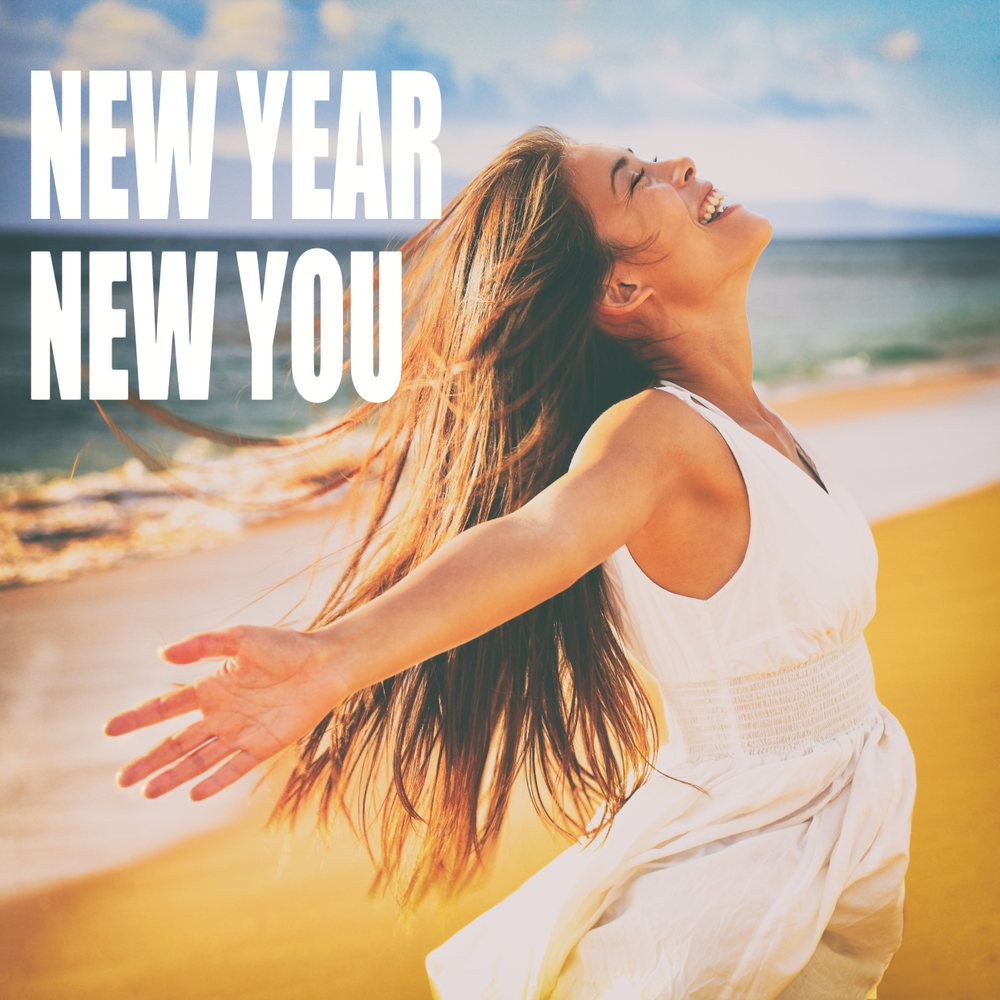 New year, new you! What goals have you set for the year ahead? If you're like many people, you might be thinking about making changes to your appearance, either to give yourself a boost of self-confidence or to help improve your health.
If you lost a significant amount of weight over the past year, then you might want to consider having a body contouring procedure to put the finishing touch on your accomplishment. At his practice in Houston, Texas, Dr. Paul Vitenas performs several contouring procedures that can help you reach your goals for the New Year.
Mommy Makeover
If you've ever been pregnant, given birth, and breastfed, you know that the experience changes your body dramatically. If you're sure that your family is complete and you don't intend to get pregnant again, you might wonder what you can do to get your pre-pregnancy body back.
Diet and exercise can help you shed some of the baby weight but to get a flatter stomach or perky breasts again, you might need some help from a plastic surgeon. A mommy makeover is a customizable suite of surgeries designed to tackle some of the body changes brought about by pregnancy.
Although the specific surgeries included in a mommy makeover vary from person to person, they have some things in common. At the heart of most mommy makeovers is a tummy tuck or abdominoplasty. The goal of a tummy tuck is to create a smoother, flatter, and more youthful abdominal area. During the surgery, Dr. Vitenas will cut away excess skin from the abdomen, tighten the abdominal muscles and remove excess fat from the area.
Other surgeries that can be part of a mommy makeover include breast augmentation and breast lift, vaginal rejuvenation, and liposuction. The surgeries are usually performed all at once, which makes the mommy makeover a cost-effective option. Combining the surgeries allows you to combine recovery time, too.
If you're interested in a mommy makeover, there are some things to keep in mind. Recovery time after the surgeries can take several weeks, so it's important to have a child care plan in place for your downtime. If you work outside of the home, you'll also want to arrange to take some time off for at least a couple of weeks.
Since future pregnancies and breastfeeding can alter the results of a mommy makeover, it's a good idea to make sure you're done having kids before you decide to make the procedure part of your goals for the new year. If you're unsure or think you might want to have another child, it's best to postpone your mommy makeover until you're certain.
Brazilian Butt Lift
You've been hitting the gym or working out from home regularly, doing as many squats and burpees as you can manage each time. Your goal is to get a booty that would put Kim Kardashian to shame, but so far you aren't seeing much in the way of dramatic results.
If you want to bigger derriere, a Brazilian butt lift can give your backside a boost. The procedure has become very popular in the past few years, fueled in large part by social media and popular celebrities.
Although some women naturally have very curvy backsides, more than a few need a little help to get the butt they want. A Brazilian butt lift uses fat taken from one area of the body and injects it into the bottom to add volume.
To be a good candidate for a Brazilian butt lift, you need to have enough fat in another area of the body, such as the hips or thighs, to harvest and inject into the buttocks. The fat used in the surgery needs to come from your own body to reduce the chance of the body rejecting it. People who don't have enough donor fat might consider buttocks augmentation using implants instead.
Body Lift
It might be that over the past year or so, you've lost a significant amount of weight. You're proud of yourself for losing the pounds but now find that you have a lot of loose, excess skin in some areas of your body.
Since dramatic weight loss can leave you with a lot of extra skin that doesn't have the elasticity needed to "snap back," one way to put the finishing touch on your goal is to have surgery to cut away the unwanted skin.
A body lift is one option for people who want to get a smooth, shapely figure after weight loss. The surgery removes excess skin from the abdominal area, the lower back, and the hip area. If you want, you can combine a body lift with other body contouring surgeries or with liposuction to help you reach your overall goals.
Recovery after a body lift takes about two weeks, during which time you'll want to wear a compression garment to help improve the final shape and results.
Keep in mind that a body lift is meant to be one of the final stops on a weight loss journey. Before considering the surgery, you want to be at or very near your target weight. The procedure is meant to help shape the body, not help you lose weight.
Discuss Your Options
What are your goals for the new year? If you think that plastic surgery will help you achieve them, the first step is to schedule a consultation with a board-certified plastic surgeon. Dr. Paul Vitenas has more than 30 years of experience performing body procedures and can help you choose the surgery or surgeries that will get you to your goals. To schedule a consultation at his Houston office, call 281-484-0088 or book a virtual session online.
Share this page