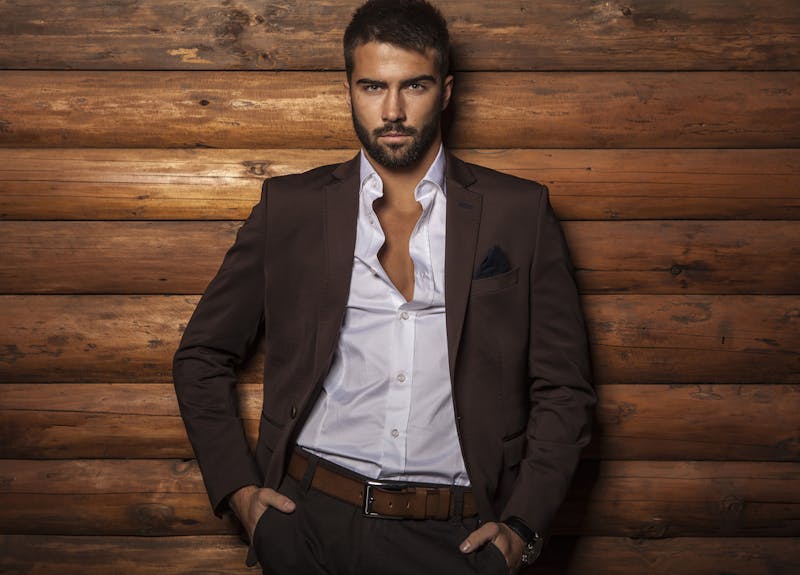 3 Popular Procedures for Male Body Contouring
Published on 28 Mar 2021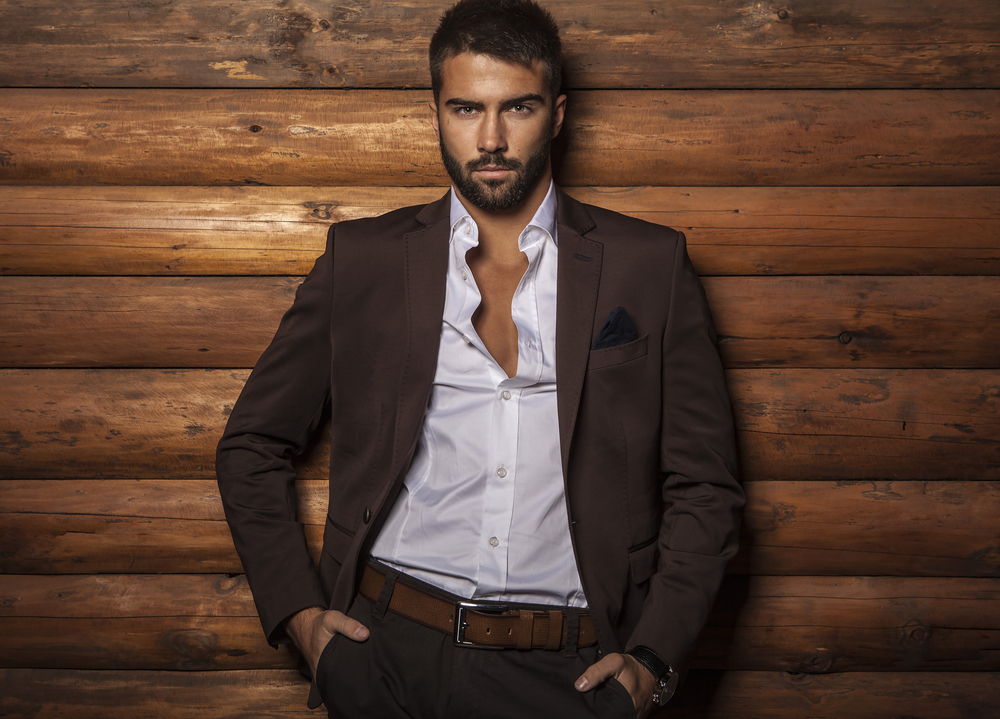 Traditionally, plastic surgery has been associated with women more than men. In the past, you would rarely find men taking advantage of aesthetic medicine due to the stigma or taboo of "getting work done." However, there has been a transformation in plastic surgery over the last few years as more men have embraced cosmetic surgery and the confidence boost it can provide.
Recently, cosmetic surgery has become more dynamic due to the implementation of cosmetic procedures designed for both men and women. Most procedures are highly customizable and can create very natural-looking outcomes.
Among men, body contouring procedures are some of the most popular cosmetic options. Here are 3 of the top surgeries men request.
1. Breast Reduction
Many men develop enlarged breasts, also known as gynecomastia, at some point during their lives. Gynecomastia is caused by the excess production of estrogen hormones that surpasses the production of testosterone. Enlargement in male breast tissues can affect one or both breasts.
Enlarged breasts can be caused by a number of factors, such as obesity, inappropriate nutrition, kidney failure, liver disease, certain medications, and puberty. Gynecomastia affects more than 50% of all men globally at some point in their development but is often temporary.
Recently, male breast reduction has become more popular in the United States for men with persistent gynecomastia. If you cannot reverse the condition through lifestyle changes or medical therapy, a male breast reduction procedure is usually the best option.
Male Breast Reduction Procedure
Gynecomastia surgery combines liposuction and the surgical elimination of excess fat, breast tissue, and excess skin from the chest. An incision is made around the nipples so that any scarring will nearly disappear after the surgery.
Local or general anesthesia is used, depending on the complexity of the procedure. Male breast reduction surgery usually takes around two to three hours when it is performed under general anesthesia.
A patient who has had male breast reduction surgery is not supposed to resume routine activities until two weeks after the surgery, longer for some strenuous activities like lifting weights. Costs vary, but financing is typically available.
Benefits of Male Breast Reduction
A more masculine chest appearance
Enhanced self-confidence and self-esteem
Reduced chafing, skin irritation, and rashes
Increased comfort during physical activities
Back pain relief
Risks Associated with Male Breast Reduction
The decision to have gynecomastia surgery is exceptionally personal and patients must accept both the benefits and risks. Some of the rare risks associated with male breast reduction include:
Excessive bleeding
Thrombosis and pulmonary complications
Infection
Loss of chest sensitivity
Prolonged swelling
If you have excess breast tissue and are considering having breast reduction, visit The Houston Surgery Center and Dr. Vitenas will be happy to discuss the procedure with you.
2. Liposuction
Liposuction is a semi-invasive surgical procedure that is performed to get rid of excess stubborn fat that is difficult to eliminate even with exercise and dieting. Liposuction has become so popular that it is one of the top cosmetic surgeries in the United States. It does not require multiple procedures and can minimize jiggly excess fat in "problem areas" for a leaner, more masculine body contour.
Liposuction Procedure
The liposuction procedure for men is different than it is for women since it most often concentrates on the lower abdomen, flanks, and upper arms. It is a versatile procedure that involves making a small cut in the skin to insert a cannula (suction tube). The tube is inserted into the innermost layers of fat, cells are broken up and vacuumed out of the body, and the incision is closed with a stitch or dissolvable suture. The procedure is performed under local or general anesthesia.
Male liposuction surgery takes around two to three hours. Patients who undergo the operation can resume most of their routine activities after one week. However, patients are not supposed to engage in strenuous activities such as heavy lifting, exercise, or jogging for several more weeks.
The average cost of male liposuction surgery is between $6500 and $8500, but charges may vary depending on the individual procedure, the surgeon's experience, and the region. Insurance does not cover this procedure since it is categorized as cosmetic surgery.
Benefits of Male Liposuction Surgery
Boost self-confidence and esteem
Sculpts the body
Removes stubborn, unresponsive fat
Faster treatment and recovery
Risks Associated with Male Liposuction Surgery
Damage to the inner body structures such as nerves and blood vessels
Loss of skin sensitivity
Bruising and infections
Persistent swelling
Anesthesia complications
Your plastic surgeon should discuss the above risks plus others before you decide to undergo liposuction. The procedure is best for men who are at or near their goal weight and have maintained that weight for at least several months.
3. Male Body Implants
Body implants are common among men to increase the volume and shape of the pectoral muscles, buttocks, and/or calves. The implants have a natural feel since they are made out of soft but solid silicone and guarantee long-lasting outcomes.
Our anatomy, genetics, and lifestyle contribute greatly to how our body structures appear. Even with exercise, dieting, and weight lifting, some men find it extremely difficult to build their muscles as their testosterone levels go down. Implants can be extremely helpful in this situation.
Male Body Implants Procedure
A male body implant is surgically placed while the patient is under anesthesia. The surgery involves making small cuts in hidden locations such as the armpit, knee fold, or buttock to insert the implants.
Implants fixed in the chest and buttock area are usually located below the natural pectoral or gluteal muscle. Implants fixed in the calf area are generally placed above the muscle under the calf fascia.
After the procedure, patients should not participate in strenuous activities like weight lifting for about two months. However, you can engage in light activities such as walking two weeks after recovery. Patients may experience some pain and discomfort during the recovery process, which is normally managed by painkillers.
Benefits of Male Body Implants
Offers natural-looking, permanent results
Short healing and recovery process
Low bleeding risk
Boosted self-confidence
Risks of Male Body Implants
Infection
Implant shifting or rejection
Prolonged bruising or swelling
Take Control of your Body Appearance
Men can and should take control of their confidence and self-esteem. If you are contemplating any cosmetic procedures, consider a consultation with Dr. Paul Vitenas, one of the most experienced board-certified plastic surgeons in Texas. He can help you find the treatment plan that will help you reach your goals. Call 281.484.0088 to make an appointment.
Share this page