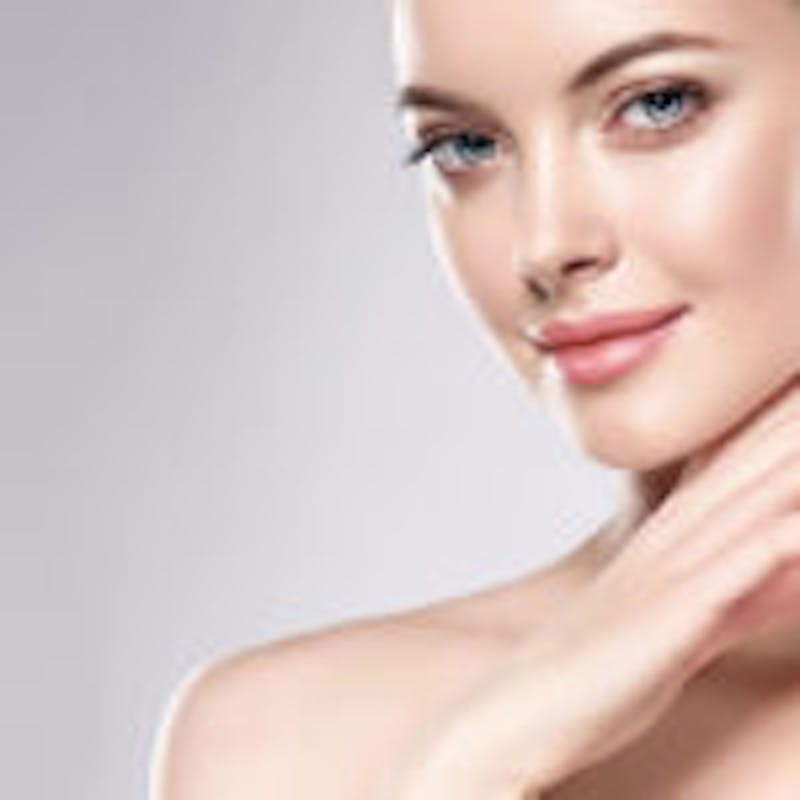 4 Ways Plastic Surgery Can Boost Your Confidence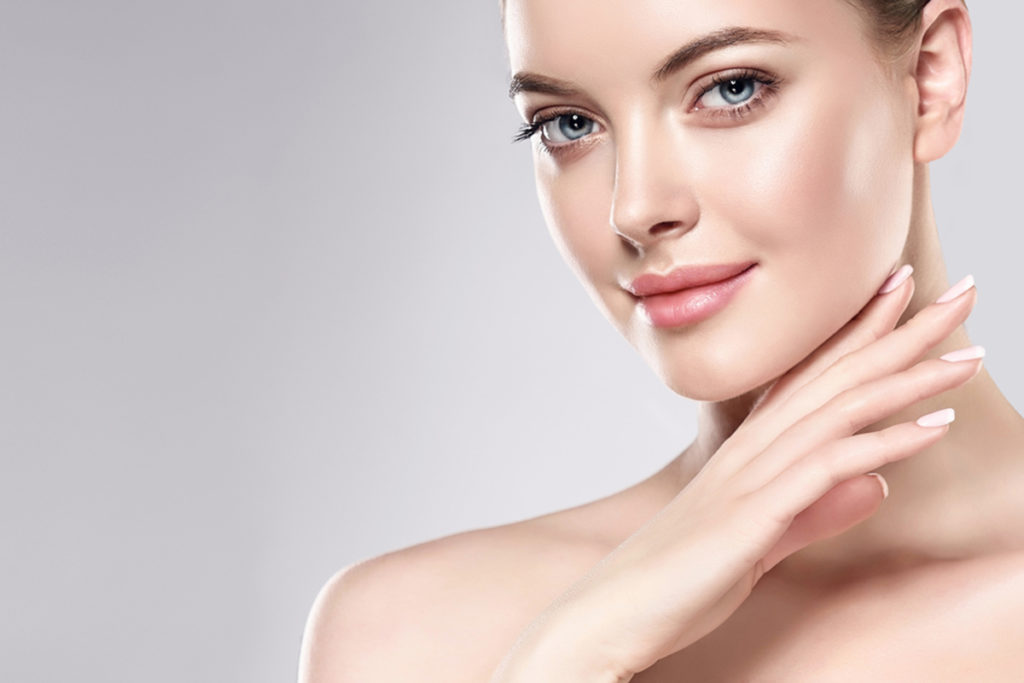 A person's appearance plays a significant role in his/her life. It is so important because it is the first impression someone makes in most interactions in real life. Plastic surgery is not merely a way to seem more attractive. More importantly, it is a way to:
restore a beautiful smile when a cleft palate takes it away
restore your skin to its normal when an accidental burn takes it away
restore hair loss when it falls off due to an ailment
rejuvenate your skin and make it healthy
restore the symmetry of your chest after a mastectomy
The list goes on and on. But it comes down to one principal point: plastic surgery can give you the confidence you need.
Rise of Plastic Surgery
According to statistics shared by the American Society of Plastic Surgeons (ASPS), plastic surgery procedures have increased by 115% from 2000 to 2015. In 2018, 18 million people in the USA underwent surgical and minimally invasive cosmetic procedures. The statistics reveal the increasing popularity of plastic surgical procedures.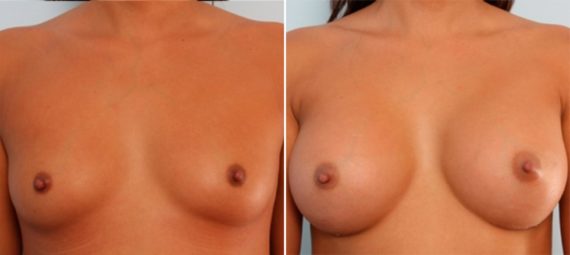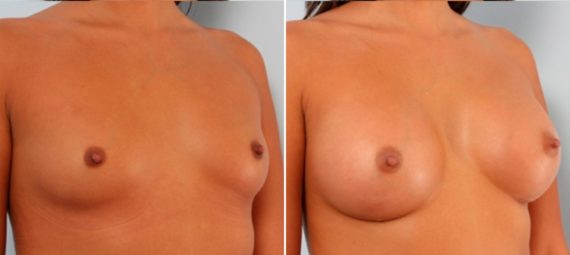 See more patients »
The way we look depends primarily on our genes. Sure, the way you take care of yourself, the food you eat, the skincare routine you have, the way you take care of your hair, and your clothes do play a part. But that can only change so much and so little. You cannot change certain things by simple grooming, dieting, and exercise alone because that's what genes you got.
Not everyone was born the same way. Genes should not be a reason that holds you back, especially not in this day and age. The following are 4 ways plastic surgery can boost your esteem:
Self-Esteem and Self-Image
The way a person perceives themselves in their mind has an immense impact on their personality, dealing with the public, work-life and social life.
As soon as a person sees themselves after a plastic surgical procedure, he/she builds a new opinion about himself/herself.
This is the first and most immediate boost of confidence. That one thing that's been bothering you and making you doubt yourself – that's gone. The relief and the happiness you feel cannot be explained. It is a significant boost of confidence.
By building up a better opinion about yourself, you finally get across that hurdle that's been bothering you. Every other aspect of your life improves; you put more effort into how you dress, your haircuts, cleanliness, and even your health.
Breast cancer is a very difficult disease to deal with. Apart from the mental agony of having a terminal disease, the side effects of chemotherapy add to the difficulties faced. Mastectomy, which is the surgery performed to remove the cancer-containing breast tissue leaves the cancer survivor with an asymmetric chest. Breast reconstruction performed by plastic surgeons provides a solution for that. This could be a game-changer for those who've had a traumatic few months with cancer.
Improve Mental Health
Be it mole removal or buccal fat removal, plastic and cosmetic interventions help the person achieve a better version. This makes them more confident. When a person is not satisfied with their appearance, they overthink it. They develop an irrational fear of being noticed, ridiculed, and bullied for something they don't like.
Bullying at educational institutes and workplaces develops the fear of being unwanted and unloved. According to a study, the suicidal ratio in such individuals is exceptionally high.
Plastic and cosmetic interventions can intervene and directly improve mental health. In an ideal world, society wouldn't be so mean. But, what's the harm in enhancing the way you look, especially if it's going to help your mental health.
Restoring "You"
Plastic surgery gives them the luxury of not worrying about the type of clothes. They are free to wear whatever they like and whenever they want without giving second thoughts to how they would appear.
Fat around the abdomen and especially the 'love handles' can be challenging to lose. No matter how much you diet and exercise, the stubborn fat around the stomach doesn't seem to go away. And in most cases, the culprit was handed down to you – your genes.
Abdominoplasty can reduce that fat in a simple surgical procedure. You can go about wearing any dress you want, and it would look perfect.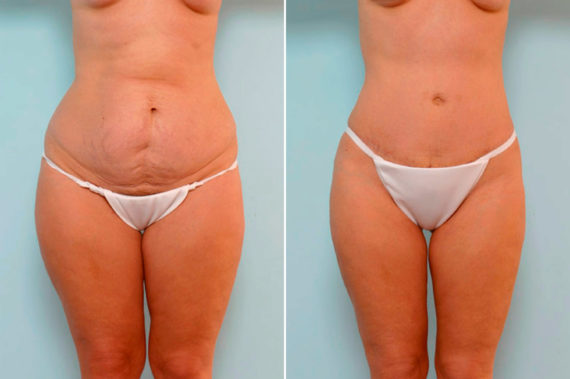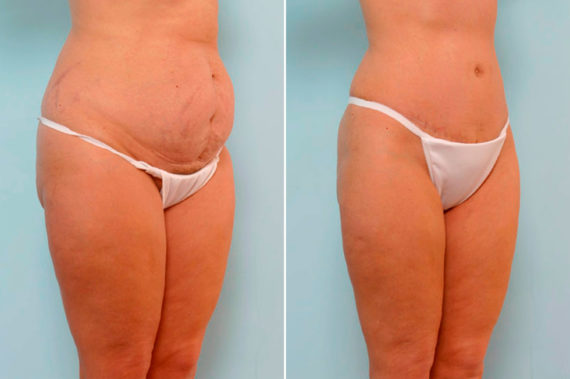 See more patients »
Plastic and cosmetic interventions for the lips, abdominal fat, buttocks, nasolabial folds, and wrinkles in the face, are a few of the procedures that could bring out your youth.
The cosmetic procedures mentioned above are highly sought out. They help you beat the undesirable effects of growing old and will help you look young and fit.
Social Interaction
Having a positive body image and therefore being confident, definitely affects how you move in social circles.
A person feels confident in leaving their comfort zones, trying out new things, talking to people they usually don't talk to, joining communities, and trying all sorts of new things – all because they are more sure of themselves, which directly is a result of how much they believe in themselves.
Body image often becomes a hindrance to many things in life. The simple truth is that you can easily overcome this hindrance. The day you decide to eliminate the unaccepted part of your body is the day when the most relished part of your life begins. For more information on how plastic surgery can help your self-image, call Vitenas Cosmetic Surgery at (281) 484-0088, our team can help you achieve what you desire!
Share this page