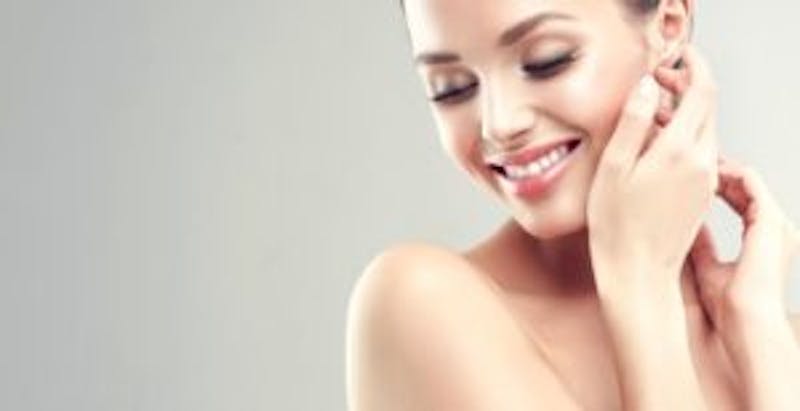 5 Reasons Why Plastic Surgery Is More Popular Than Ever
Published on 29 Jul 2019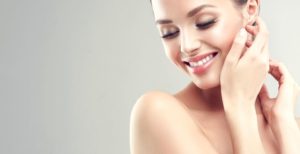 The odds are pretty good that you already know someone who has had plastic surgery. If you're reading this, you're probably considering a cosmetic procedure for yourself.
The numbers don't lie: More people than ever before are considering–and having–plastic surgery. From 2017 to 2018, the number of procedures performed increased by nearly a quarter of a million. Over the past five years, the numbers have risen steadily.
So why is plastic surgery so popular these days? Here are 5 reasons that might explain the recent boom in cosmetic procedures.
Plastic Surgery is More Accessible
Once upon a time, plastic surgery was thought of as something that was only available to the tremendously rich or perhaps the very famous. That's not really the case anymore.
While surgery is still on the pricey side, it's become much more accessible to the average person. That's often particularly true in households where both partners work, as they are bringing in double the income of the single-breadwinner homes of the past.
More flexible payment options have also helped to make plastic surgery more accessible to a wider audience. There are now credit programs, such as CareCredit, available that are designed to help people manage the costs of surgery. Instead of having to come up with a lump sum payment, you can pay for your procedure over time.
Plastic Surgery is Becoming More Accepted
Another factor influencing the increase in surgical procedures is the fact that plastic surgery itself has become more socially acceptable. Celebrities are regularly coming out and talking openly about the procedures they've had performed. It's also no longer uncommon for friends to discuss their desire to have surgery amongst themselves.
Social media might also be playing a role in the increased acceptance of cosmetic procedures. People seem perfectly happy to post a selfie on Instagram right after their rhinoplasty or to share their recovery process after a breast augmentation with their Facebook friends.
People Are Spending More Time Looking at Themselves
Thanks to social media and the introduction of phones with front-facing cameras, people spend a lot more time looking at themselves than they did in the past. Even though you could take lots of pictures of yourself with an older, film camera, you still had to bring the film to a developer and wait at least an hour for your pictures to come back. Now, all you need to do is tap the button on your phone.
Now that everyone's taking more pictures of themselves, they're also more likely to notice more flaws or areas they want to change.
Plastic Surgery Has Gotten Better
As technology has advanced and techniques have improved, plastic surgery results, have gotten better. Gone are the 'windswept' faces common after old-school facelifts, for example. Today's surgical results tend to look more much more natural.
Additionally, the improved technology in cosmetic medicine means that in some cases, surgery isn't as involved or as complicated as it once was. Incisions might be smaller, meaning less scarring and quicker recovery time. In some instances, there might not be a need for surgery at all. For example, some patients might be better off choosing non-surgical Coolsculpting over liposuction.
People Understand the Health Benefits of Plastic Surgery More
One last factor that has helped to boost the popularity of plastic surgery: people understand it more now than they did in the past. Back in the day, people often assumed that plastic surgery was only performed for cosmetic reasons. They usually didn't think that there might be a health or functional benefit to a particular surgery.
While some surgeries are purely cosmetic, some can also be functional and can have a positive impact on a person's quality of life. Rhinoplasty can help improve breathing, allowing patients to sleep better and exercise more safely. Breast reduction can help to ease back and shoulder pain and body lift procedures can help trim away excess skin after dramatic weight loss, reducing the risk of chafing and skin infection.
Whether you know someone who's recently had plastic surgery or you're curious about a particular procedure for yourself, you're not alone. Many people are giving surgery some serious consideration and thought.
In Houston, Texas, Dr. Paul Vitenas is a board-certified plastic surgeon with nearly three decades of experience. He can talk to you about your goals and help you choose the procedures that will help you reach them. To learn more, call 281-484-0088 to schedule a consultation today.
Share this page