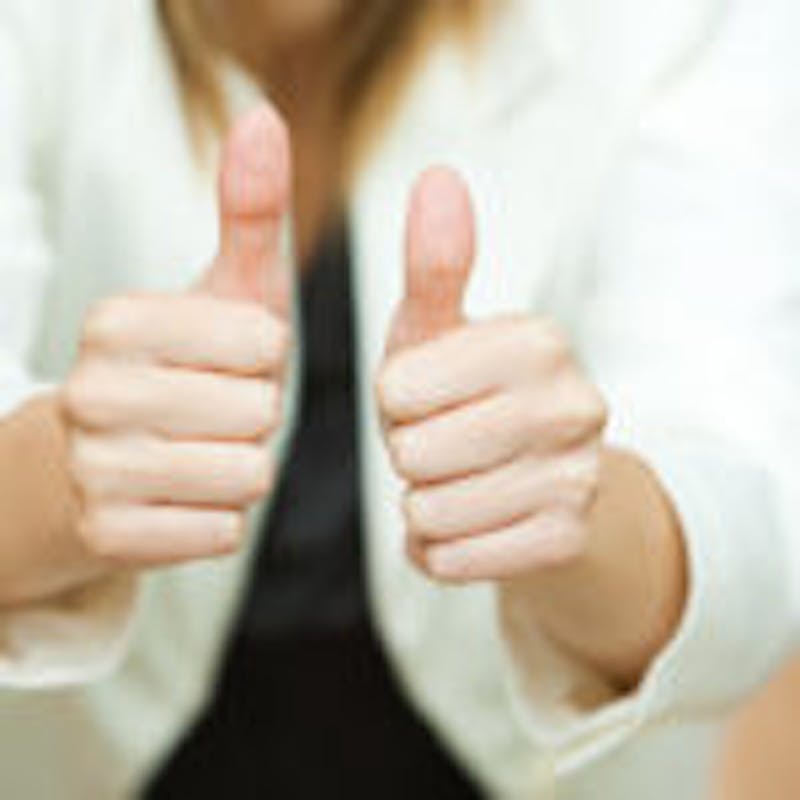 5 Signs You've Found the Right Plastic Surgeon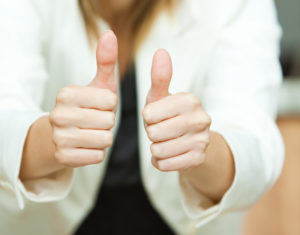 Choosing a plastic surgeon isn't always easy. It's not as simple Googling "plastic surgeon" and calling up the first name that appears. It's also not always as simple as asking your friends for advice or relying on the reviews posted by others online. After all, a great surgeon for one patient might not be the right plastic surgeon for you.
As you search for a surgeon, here are a few signs that can help you know when you've found the best match for you.
He or She Regularly Performs the Surgery You Want
A facial plastic surgeon might have a shining personality, a great bedside manner, and thousands of recommendations and positive reviews. But if you're in the market for breast surgery or body surgery, a surgeon who specializes in facial plastic surgery isn't going to be a good fit for you.
When you're looking for a surgeon, pay close attention to the procedures that he or she typically performs. Ideally, your perfect match will be a surgeon who has hundreds, if not thousands, of surgeries under his or her belt. You also want a surgeon who has plenty of years of experience performing your surgery of choice and one who keeps up with advances and developments in the techniques to perform that surgery.
You Feel Comfortable With the Surgeon
Most likely, you'll receive general anesthesia during your plastic surgery. That means you won't have to worry about chatting with your doctor or having to listen to his or her jokes. But just because you won't be awake during the procedure isn't a reason to overlook bedside manner or rapport.
If something about the doctor feels off to you, you're probably better off working with someone else. For example, if you feel uncomfortable explaining exactly what you want to the surgeon, that can have a negative effect on your results. More importantly, you're likely not to be happy with your results if you feel that the surgeon wasn't really listening to you or wasn't taking your concerns seriously.
On the other hand, a surgeon you feel comfortable with will go above and beyond to make sure you understand what's going to happen and why and what you can expect during your procedure. A surgeon you're comfortable with will do whatever he or she can to make sure the process is crystal clear and that you fully understand everything that's going to happen.
You've Checked the Surgeon's Credentials
Rapport is important, but it's not the only thing that matters. You also want to confirm that the surgeon you're considering is who he or she claims to be. It's important to ensure that he or she has the education and credentials to back him or her up. Also make sure that you only trust your face or body to a surgeon who has received board certification. That means that he or she passed difficult exams and completed years of additional training after medical school.
You Looked at Before and After Photos and Liked What You Saw
Whether you're considering liposuction, facial surgery or a full mommy makeover, taking a look at before and after photos of past patients can give you a fair idea of what to expect. If the results you see in the photos are in line with your expectations, are pleasant looking and really do improve the patient's figure or appearance, you can feel some degree of confidence that the surgeon will be able to produce similar results in you.
You Have an Idea of What to Expect Before, During and After Surgery
Your surgeon shouldn't keep you in the dark about what happens during the surgery or what you can expect afterwards. A plastic surgeon should also give you some guidance to help you prepare for your procedure in advance. Whether or not you listen to the surgeon and follow directions might be a different story, but you should feel that your surgeon is giving you all the information you need to make an informed decision.
Board certified plastic surgeon Dr. Paul Vitenas has regularly been named a top doctor and has received numerous awards for his work. He has experience performing a range of facial and body plastic surgery procedures. If you are in the Houston, Texas, area and are looking for the right plastic surgeon, call 281-484-0088 to schedule a consultation with Dr. Vitenas today.
Share this page