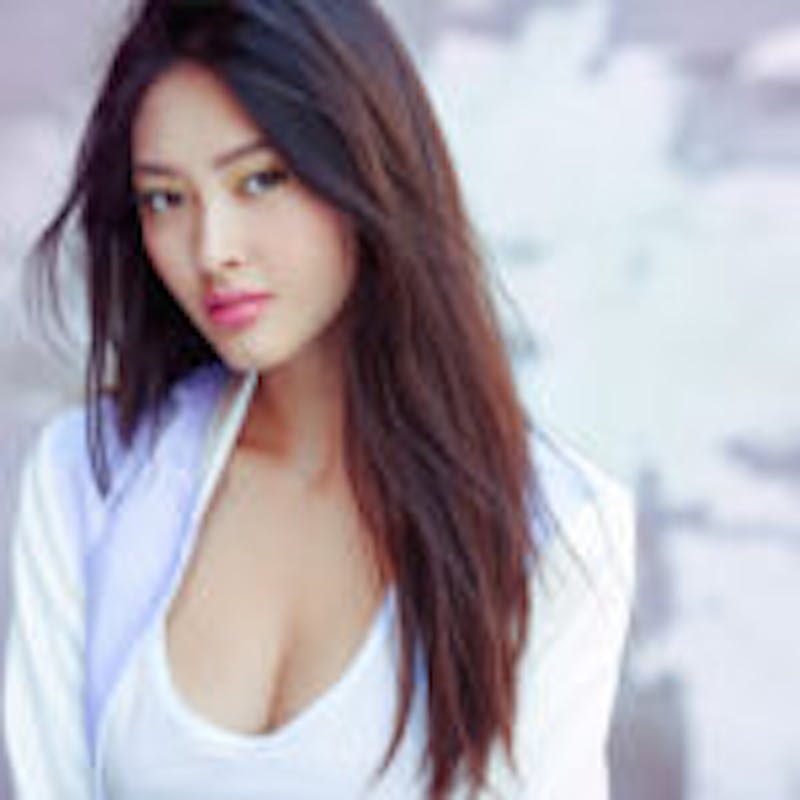 5 Things You Didn't Know About Your Breasts
If you have breasts, you see them every day and probably don't think too much about them. Sometimes they might be a nuisance, like when they're tender or sore or when you want to go for a run but forget your sports bra.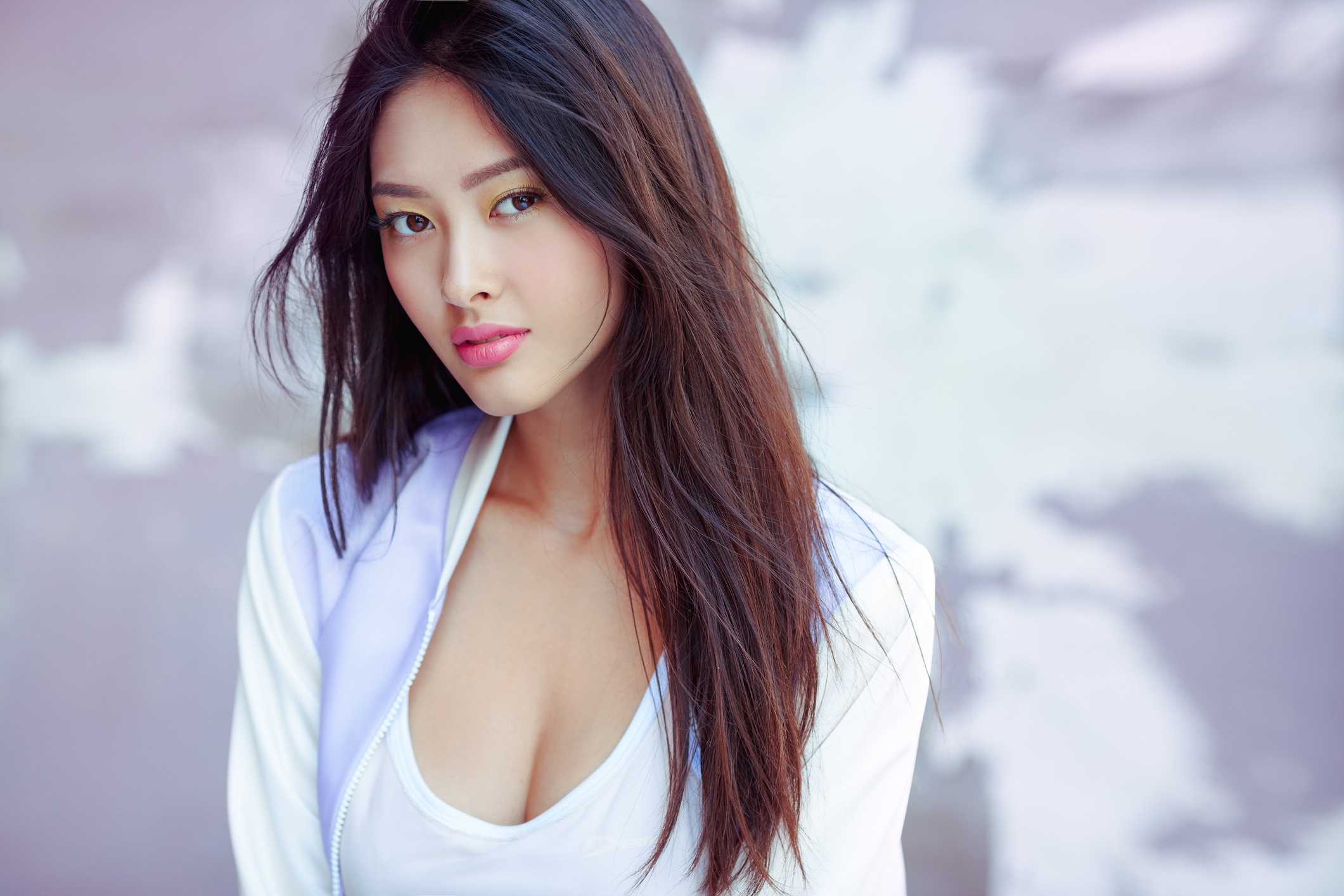 Of course, you might think more about your breasts if you're not happy with their size or shape. Whether you think they're too small, too large or too droopy, you might think about them more than the average woman.
Whatever your relationship is with your breasts, there's often more to them than meets the eye. Here are a few fun, surprising facts you might not have known.
Breasts Can Be Pretty Heavy
Actually, if you have breasts that are on the large size and you're considering a breast reduction, you might already know this one. Breasts can weigh quite a lot, depending on their size.
For example, a pair of "D-cup" size breasts can weigh up to 23 pounds, which is about how much a baby weighs. Additionally, the average pair of breasts contains about 5 percent of a woman's total body fat.
The sheer weight of breasts is one reason they can cause a considerable amount of discomfort when they are on the larger size. It's also why surgeons advise you to try out sizers when you're thinking about breast augmentation. You want to get a real feel for the extra weight of larger breasts before you commit to a certain size.
Bigger Isn't Always Better
Just like other standards of beauty, what's considered attractive when it comes to busts has changed over the years. You might have even noticed a bit of a change in preferences in the past few years. While larger cup sizes were coveted in the 1990s and early 2000s, a smaller size seems to be more popular these days. The same was true in the ancient era, when small breasts were the preferred style among women in Rome, Greece and Egypt.
As a side note, it's worth pointing out that breast size seems to be increasing, at least in recent years. In the early 1980s, the average woman wore a size 34B bra. Today, the average bra size is 34DD. Whether that change is due to an actual change in the size of women's breasts or because bra-fitting is getting better isn't clear.
Uneven Breasts Are Very Common
If you have uneven breasts, you are far from alone. One study found that well over 60 percent of women had one breast that was considerably smaller or larger than the other. Interestingly enough, many women with uneven breasts had a left breast that was larger than the right breast.
Some Activities Can Make Your Breasts More Likely to Sag
This probably isn't news you want to hear, but some activities (both healthy and unhealthy) can make your breasts more likely to droop or sag.
Smoking can lead to saggy breasts, as the ingredients in tobacco damage elastin and the ligaments that create firm breasts. As if you needed another reason to ditch the cigarettes!
Exercise can also contribute to sagging, for the same reason. Of course, that's not a good reason to give up your gym habit. Just make sure you wear a well-fitted sports bra whenever you work out.
How You Sleep Can Affect Your Breast's Shape
One last strange but true breast fact for you: Your sleeping position can affect the shape of your breasts. If you regularly sleep face down, on your stomach, you're putting a lot of pressure on your breasts, which can flatten them. To reduce that pressure and maintain the natural shape of your breasts for as long as possible, it's a good idea to sleep on your side.
One other thing to know about your breasts: you can easily change their size or shape with surgery. In Houston, Texas, Dr. Paul Vitenas is one of the country's leading breast surgeons, offering augmentation, reduction, breast lifts and implant revision surgeries. To learn more, call 281-484-0088 to schedule a consultation today.
Share this page