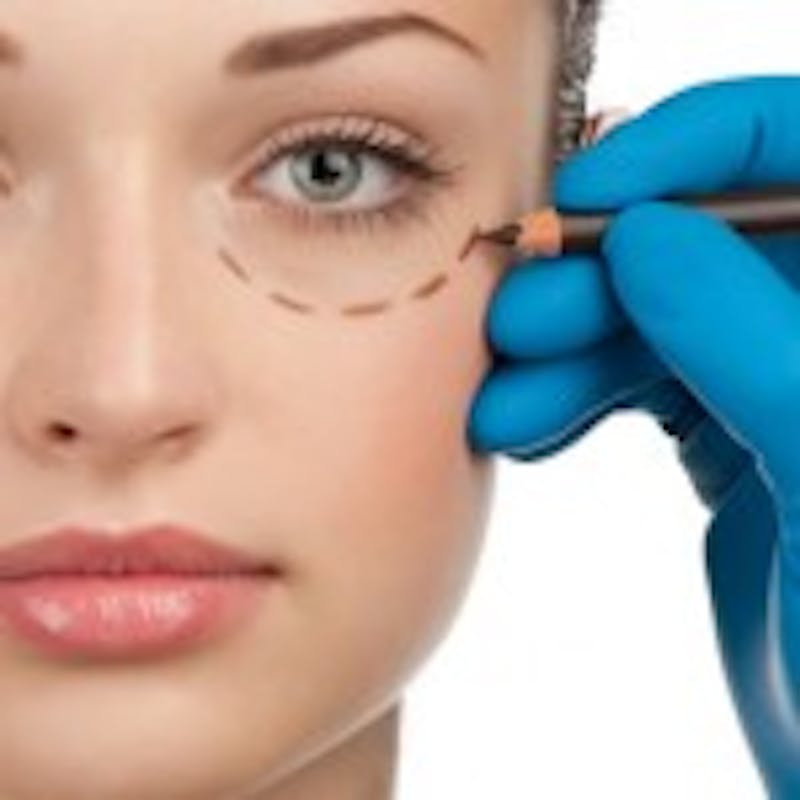 Asian Eyes: Julie Chen Opens Up About Her Plastic Surgery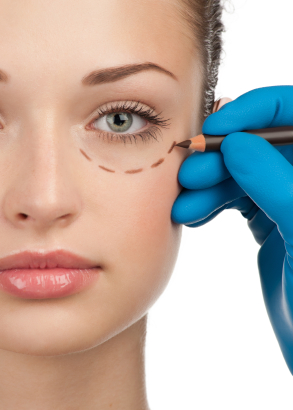 From the outside, it seems like Julie Chen has it easy. She is a host on The Talk, starting up on its 4th season; she moderates Big Brother, now in its 15th season; and do not forget, she is married to the President of CBS life is seemingly very good. But as the stunning 43-year-old explains, it has been a hard road; one she would not have been able to navigate without plastic surgery.
Working as a young TV reporter, Chen experienced a great deal of animosity for being Chinese; she often heard comments that were harsh and discriminatory. Her news director repetitively commented how Chen's eyes made her look "bored and disinterested. When she was ultimately told that she would never make it onto the main news desk, because people could not relate with an Asian reporter, Chen broke down.
Later that year, Julie Chen went to a recommended cosmetic surgeon and had a Blepharoplasty; a procedure designed to raise and re-contour the upper eyelids. She had the excess skin above her lids removed and a crease was created. While Julie did wonder how much drive for the surgery came from outer influences, and how much was of her own desire; she was undoubtedly happy with her results. Jobs opened up for her, but most likely there were from her newfound confidence in her appearance, instead of her surgical American Eyes.
The decision for eyelid surgery was not an easy one. There were many heated discussions with her family. "We had a long conversation about if it would be denying my heritage," Chen said, "It divided my family. Members of my family wanted to disown me if I got it done." Her parents, though, were nothing but supportive. The bottom line, Chen does not regret her Blepharoplasty. She had the surgery, she looks fabulous, and more importantly, she is comfortable in her body.
Was Julie Chen alone in her wish to change the shape of her eyes? Absolutely not. Over the past ten years, altering the shape and contour of the eyes has become a rapidly growing trend in the Asian community. Doctors are commonly requested to give the eyes a Westernized appearance, looking bigger and rounder.
A Blepharoplasty is designed to lift and reshape the skin of the upper or lower eyelid. Dr. Vitenas has been performing Eye Lifts for over 23 years; his meticulous skill and artistic touch are unmatched by any other cosmetic surgeon in the Houston area. Call our office at 281.484.0088 to schedule a complementary Blepharoplasty consultation.