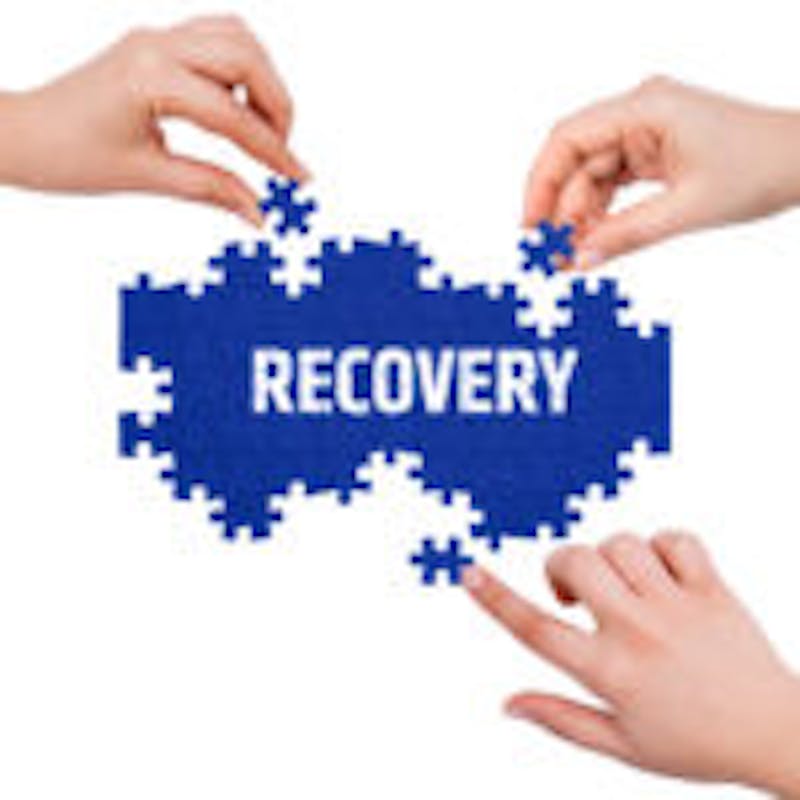 The Best Tummy Tuck Recovery Tips You'll Ever Get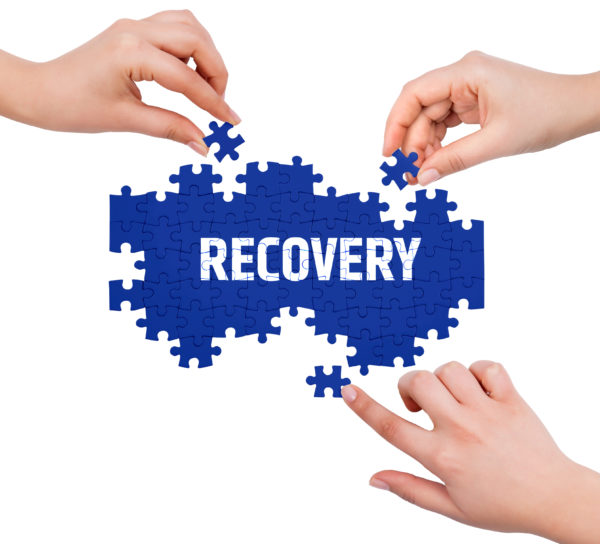 The recovery time after some surgeries or cosmetic treatments is short enough that you'll be back to your normal life in a blink of an eye. Unfortunately, that's not the case with a tummy tuck. Because of the location of the surgery and what's involved in it, the recovery period after a tummy tuck tends to be longer and more complicated than the recovery time after many other procedures.
That said, the lengthy recovery period shouldn't dissuade you from having the surgery. Following your surgeon's recommendations and prepping in advance will help you have the most comfortable recovery possible. The following are some helpful tips for easing your tummy tuck recovery.
Give Yourself Plenty of Time
No one wants to feel as if they are being rushed or that they are pressed for time. If you hope to enjoy a relaxing, comfortable recovery after your tummy tuck, it helps to give your body plenty of time to heal. Often it's a good idea to take at least two weeks off from your job following a tummy tuck.
Some people recommend taking just a week off, but if you don't feel better or up to going back to work after just a week, you might come to regret that choice. In contrast, if you allow at least two weeks for your tummy tuck recovery, you can always return to work early if you feel better. If not, you have a few extra days to rest up and heal.
Get Support
After your surgery, you want to have as much as support as possible, both literally and figuratively. If you don't have a spouse or your spouse is unavailable, find someone who can stay with you and provide emotional support and actual help during the first few days after your tummy tuck.
Things that were no big deal before surgery, like making it from the bed to the bathroom or bathing, can be challenging during the initial recovery period after a tummy tuck. Having a friend around who can help you walk from point A to point B in your home or who can do things like wash your hair or the dishes will help improve your recovery experience.
Along with having a friend or relative to support you, you also want to make sure you're supporting your abdominal area after the surgery. Your surgeon will most likely recommend wearing a compression garment after a tummy tuck for a few weeks. Wear it. The garment will support the healing area and might even reduce the time you need for healing. It will also help to ensure optimal results.
Since walking can be tricky those first few days after surgery, you might also consider getting a cane or walker to help you get around the house. It can be difficult to stand up straight after a tummy tuck, since the abdominal area has just been tightened. Your walker or cane will help you stay hunched over as you move around.
Add Some Fiber to Your Diet
Eating a healthy diet before and after a tummy tuck is essential, as it will help you get the nutrients you need and will help you avoid weight gain. What's particularly important in the diet after surgery is fiber.
Many people develop constipation after surgery, as a result of the procedure itself and any pain medication their surgeon prescribed. To help ease straining and minimize constipation, make sure you're eating plenty of fiber, from whole vegetables and fruits and whole grains. In some cases, taking a stool softener can also help make your recovery period more comfortable.
Make Adjustments
During your initial recover period, you may want to make several adjustments to your habits. For example, if you're usually a tummy sleeper, you'll want to switch over to sleeping on your back. You may need to switch from sleeping prone in a bed to sleeping in a reclining chair during your recovery. Many patients find it more comfortable to sleep with their feet and legs slightly elevated and their waist slightly bent after their surgery.
Prep Your Living Space in Advance
The more you can do to prepare your home for your recovery before the actual recovery, the better. Stock your fridge with ready meals that you can simply heat and eat. Invest in dry shampoo if you don't have a friend who can wash your hair.
It's also a good idea to have plenty of water and moisturizer on hand to help you stay hydrated and to keep your skin from drying out.
In Houston, Texas, plastic surgeon Dr. Paul Vitenas has regularly been named a top doctor and has earned recognition for his skill as a surgeon. To learn more about how you can prepare for a tummy tuck and how to stay comfortable throughout your recovery, call 281-484-0088 to schedule a consultation with Dr. Vitenas today.
Share this page