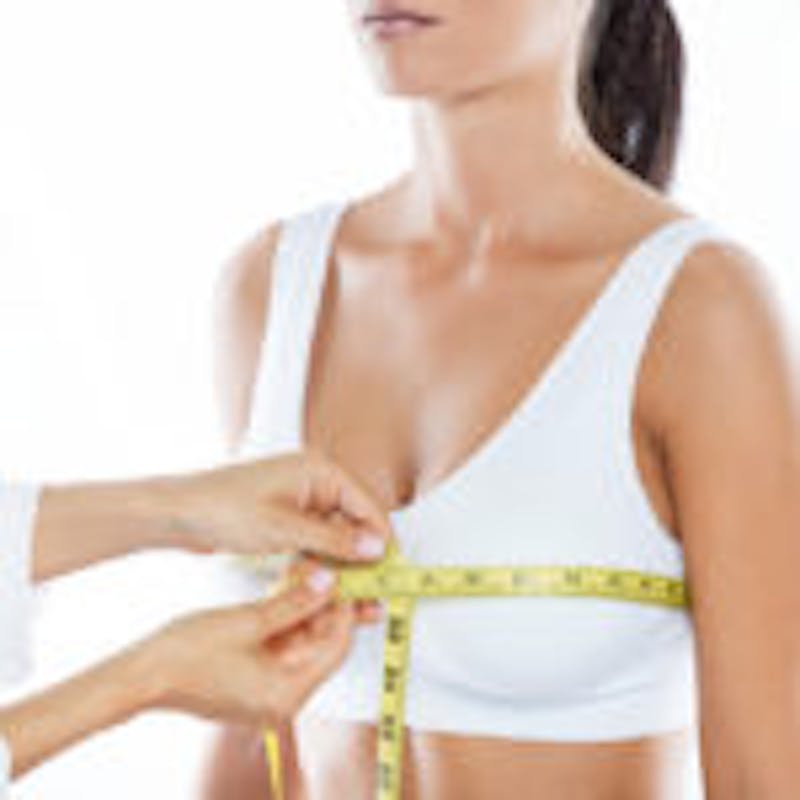 Common Breast Reduction Techniques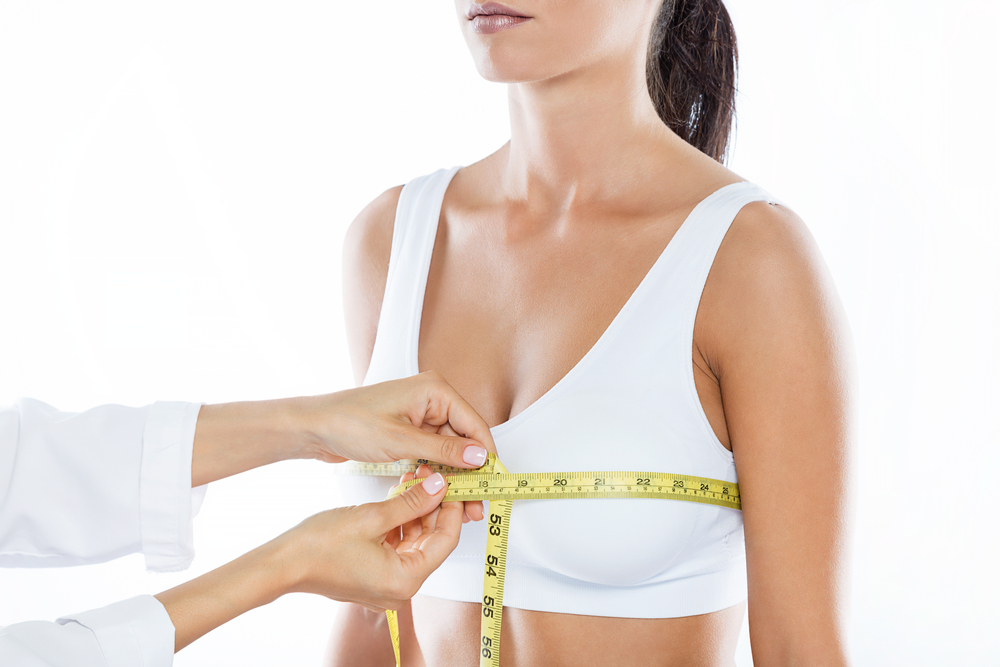 Although there are plenty of women who would like to make their breasts bigger, there are also many women who want to make their breasts smaller. Breast reduction is a popular cosmetic and/or functional surgical procedure that removes excess breast tissue, fat, and skin to create a smaller cup size.
For women who are good candidates for the surgery, breast reduction can be life-changing, leading to a considerable improvement in daily comfort and overall quality of life. A plastic surgeon might use one of several techniques or incision styles during the surgery, depending on the needs and goals of the patient.
Why Have Breast Reduction?
While some people believe that bigger is better when it comes to breasts, many women with larger breasts know all too well that is possible to have too much of a good thing. Having very large breasts can contribute to back and shoulder problems. Larger breasts can cause skin irritation and rashes, especially if the bottom of the breasts rub against the skin on the chest.
For some women, having very large breasts creates practical problems. They might have difficulty exercising or find that they need to double up on sports bras to get adequate support and coverage. It can be challenging to find bras in the correct size or to find clothing that fits well and is flattering.
Just as some women decide to have breast augmentation for aesthetic reasons, such as dissatisfaction with the way smaller breasts look, women can also decide to have a breast reduction for aesthetic reasons. If they aren't happy with the way they look in clothing or find that their larger breasts make them self-conscious, surgery can help.
How is Breast Reduction Performed?
Occasionally, a breast reduction might involve little more than liposuction to remove excess fat from the breast area. Often, though, the surgery is more complex than that and requires that the surgeon to remove glandular tissue as well as fat.
They will also remove excess skin from the breasts, lifting and repositioning them on the chest. This creates a firmer, perkier silhouette. Many women appreciate the new shape of their breasts after surgery.
There are three types of incisions commonly made during breast reduction surgeries. Dr. Vitenas prefers the "inverted T" incision, which starts around the periareolar area, moves vertically down the breast, and extends horizontally in the crease beneath the breast. The incision does leave a scar, but it fades significantly with time. The placement of the incisions means it is easy to conceal the scars with a top or bra.
Another incision option during breast reduction is a cut made around the areola alone. A third option is called a racquet incision or lollipop incision. These produce less scarring, but can also limit the results. Your plastic surgeon can discuss the pros and cons of each type of incision, as well as their preferred technique with you during your consultation.
During many breast reduction surgeries, the nipple remains attached to the breast throughout the procedure. There are cases, though, when the nipple needs to be detached, then repositioned on the breast at the end of the surgery. Moving the nipples might be necessary if you are having a lot of breast tissue removed.
Anesthesia Options During Breast Reduction
No matter which type of incision a surgeon uses during breast reduction or how much tissue they plan to remove during surgery, they are more likely than not going to give patients general anesthesia at the start of the procedure.
General anesthesia is usually the preferred anesthesia option for several reasons. During major surgery, it is the safest option. It also helps to ensure that a patient is comfortable during surgery since they will be completely asleep and unable to move or feel anything.
Which Breast Reduction Technique is Right for You?
The type of breast reduction technique that will be used is often a matter of surgeon preference. The technique used, whether it involves only liposuction or a combination of liposuction and glandular tissue excision, depends on the type of results you want to achieve.
Since every patient has different needs and goals, a pre-surgical consultation is a must. During your consultation, you can ask your plastic surgeon any questions you have about breast reduction, including the procedure process and what you can expect afterward. They will listen to your concerns, examine your breasts, and make recommendations based on what they think will help you to best reach your goals.
Dr. Paul Vitenas is widely recognized as one of the top breast surgeons in Houston, Texas. A board-certified plastic surgeon, he has spent the past three decades improving his surgical technique, working to provide patients with natural-looking results. To learn more about breast reduction, call 281-484-0088 to schedule a consultation with Dr. Vitenas today. You can also book a virtual consultation online.
Share this page