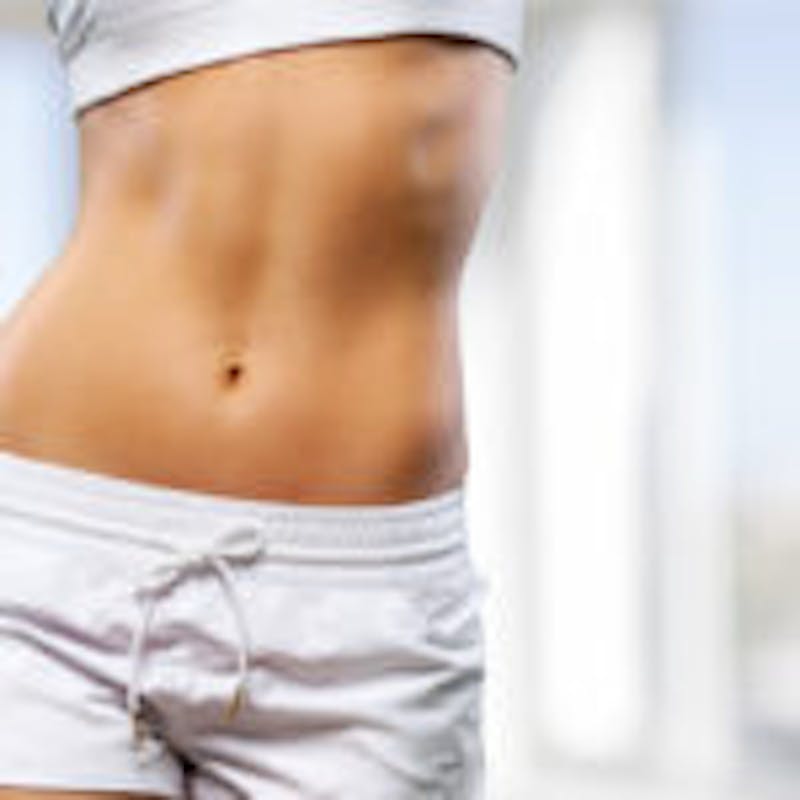 Common Myths About Tummy Tucks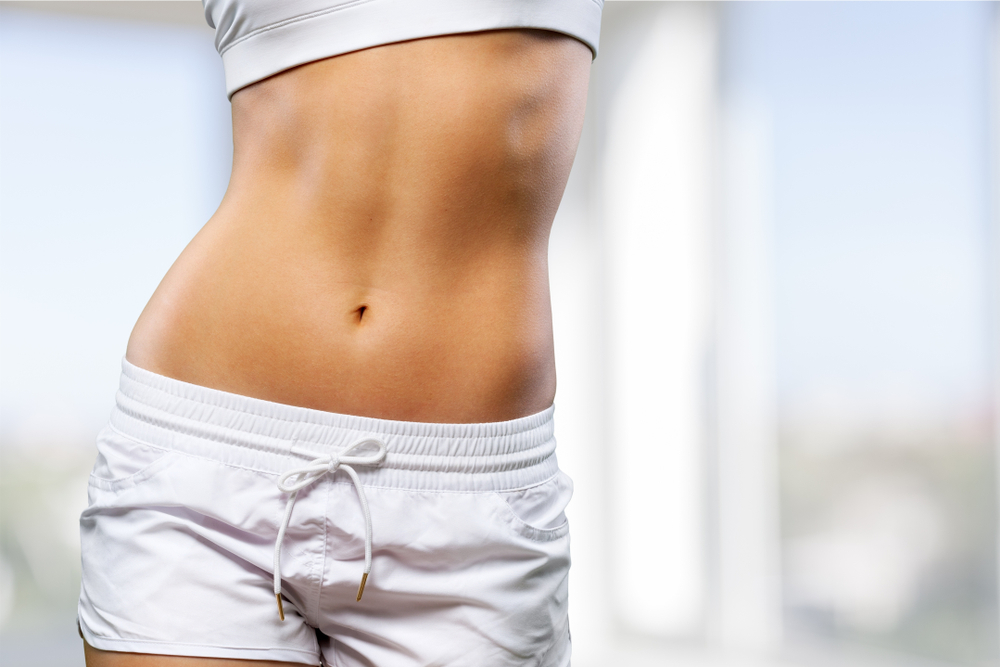 When you think of someone who's in good physical shape, what comes to mind? For a lot of people, a flat abominable area is a sign that someone is physically fit. But for many reasons, many people don't have a flat tummy, even if they are in great shape.
Aging, weight loss, and pregnancy are just a few examples of things that can lead to loose muscle or lax skin in the abdominal area. One of the most effective ways to tone and tighten the area is through a tummy tuck or abdominoplasty.
While tummy tucks are popular plastic surgery procedures, there are still some myths out there about them. Knowing what's a myth and what's not when it comes to any type of plastic surgery will help you determine if it's the right choice for you.
Myth 1: Only Women's Have Tummy Tucks
Although men can (and do) have an abdominoplasty, plenty of people assume the surgery is for women-only. There are a few reasons why that might be the case.
Tummy tucks are often the central surgery performed as part of a "mommy makeover." The goal of a mommy makeover is to help restore a woman's body to its pre-pregnancy size and shape. Tightening the skin and muscle and removing excess fat from the abdomen helps to do that.
Just because many women benefit from tummy tucks and the surgery is popular with women who want to make their stomachs flatter after pregnancy doesn't mean that guys can't have it too. Men who have lost a significant amount of weight or who are looking to get rid of the last remaining traces of a beer belly can be great candidates for the surgery, as long as they are in good overall health.
You Can Combine a C-Section With a Tummy Tuck
Some types of surgeries work well together, such as a breast lift with breast augmentation or a body lift with liposuction. A C-section and abdominoplasty are examples of two surgeries you don't want to have at the same time.
Right after pregnancy and a C-section, your body is going to need time to heal. The skin and muscles in the abdominal area are going to be stretched out and sore from the delivery and the surgery. It's not the time to have a plastic surgeon go in and try to tighten things up.
Another thing to note is that the area of a C-section and a tummy tuck is different. The incision for a tummy tuck is usually made right above the pubic area, stretching from hip bone to hip bone. A C-section incision is often higher up in the abdominal area.
A Tummy Tuck Will Help You Lose Weight
The only type of surgery that will help you lose weight is weight loss surgery. Plastic surgery such as a tummy tuck is designed to help you cope with aftereffects of weight loss or to help you put the finishing touches on your weight loss journey.
Instead, the focus and goal of a tummy tuck are to help reshape the body. During the surgery, the plastic surgeon will remove a small amount of fat from the abdomen and will cut away excess skin. If your abdominal muscles are loose or stretched out, the surgeon will also cut and tighten those to help tone the area. The result will be a more toned and shapely tummy, but you aren't likely to see much of a change in the number on the scale.
You Can Get the Tummy Results With Exercise and Diet
You've probably seen exercise programs or diet ads that promise to help you get a flat stomach area, if only you do X, Y, or Z. While eating a healthy diet and getting enough exercise will help you lose or keep weight off and are important for your overall health, you might not see much of a change in the size or shape of your belly because of them.
Tummy tucks are designed to deal with excess skin in the abdominal area, and you can have excess skin there no matter how healthy you are or how much you exercise. Doing hundreds of crunches a day or running 50 miles a week won't "burn off" loose skin. To get rid of laxity and sagging in the tummy area, your best option might be surgery.
Tummy Tucks Are the Riskiest Type of Plastic Surgery
All types of plastic surgery have some risks, but tummy tucks aren't any riskier than any other option. There are several things you can do to reduce the risk of complications or side effects of your surgery.
The first thing to do is to choose a board-certified plastic surgeon who has plenty of experience performing tummy tucks and other body procedures. Ask to see photos of previous patients to get a sense of the type of results you can expect. You can also ask to speak with past patients to learn more about their experience and whether they recommend the surgeon or not.
You can also take steps to prepare your body for surgery and to help ensure a positive outcome. For example, if you smoke, quitting is recommended at least a few weeks before surgery to help lower the risk of complications. It's also a good idea to avoid cigarettes and tobacco products during the healing period after surgery.
If you're on any medications, talk to your surgeon about them before the tummy tuck. Some types of medications can increase bleeding risk and should be avoided before surgery.
Got more tummy tuck myths or rumors you'd like the facts on? Dr. Paul Vitenas, a board-certified plastic surgeon in Houston, Texas, is happy to set the record straight. Call 281-484-0088 to schedule a consultation or book a virtual consultation online today.
Share this page