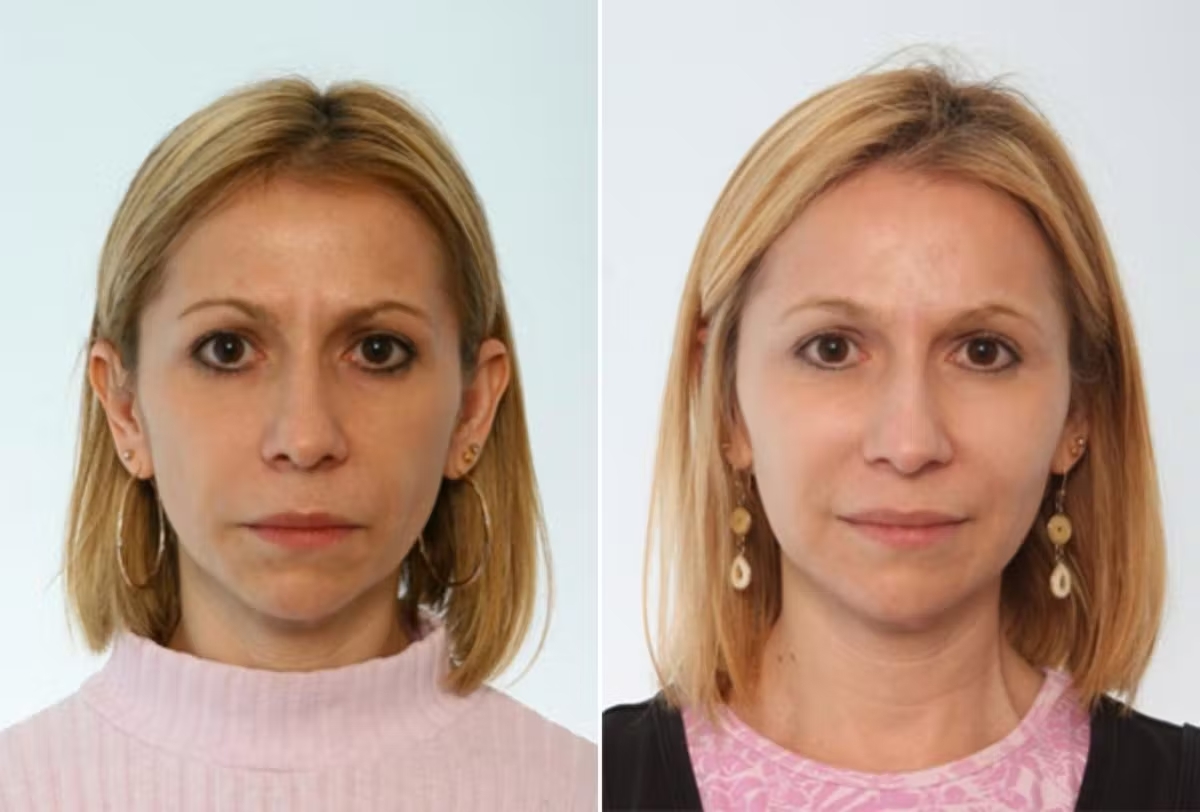 Many celebrities have discovered that there is nothing a Fat Transfer cannot do! Whether it is a breast enhancement, buttock lift, or filling out the facial features, Fat Transfer has become the new go-to procedure for Hollywoods hotties. The results are so organic and natural looking that it is not always easy to spot who has partaken in the procedure.
Which celebrities do you think have benefited from a Fat Transfer or two?
Madonna has always been on the cutting edge of fashion and beauty. Now that she is getting older, she is still leading the way, only now with a Facial Fat Transfer. The Material Girl has tackled the sharp, sunken features that come with aging, by having fat grafted on her cheeks and around her jawline, giving her a younger, healthier appearance.
There are other celebrity fans of the Facial Fat Transfer, too. Clay Aiken updated his boyish looks by filling out his jaw and lower face, Kate Gosselin turned her harsh features into a softer and more feminine look, Megan Fox upped her sultry factor with fuller cheeks, and Lindsey Lohan shook off her tired, sunken appearance with added fat under her eyes and beside her nose.
LeAnn Rimes, the country music darling, has found that a Breast Fat Transfer is the best of both worlds: loosing unwanted fat through liposuction, and enlarging the breasts to sexy fullness. If you look closely at her physical changes over the last year, LeAnn has gone from a small A cup to a full B cup, all while losing every little bit of fat from her figure.
Elsewhere in Tinsel Town, weve seen Hillary Duff, the Disney cutie turned grown-up beauty, magically lose her last few pounds of baby fat, while at the same time her demure breasts suddenly became ample and round. Bethennay Frankel and Kate Hudson had their breasts plumped and lifted, while saying goodbye to their post-pregnancy fat, after giving birth to their precious little ones.
The list keeps growing keep your eye out and maybe you'll spot the next fabulous celebrity Fat Transfer!