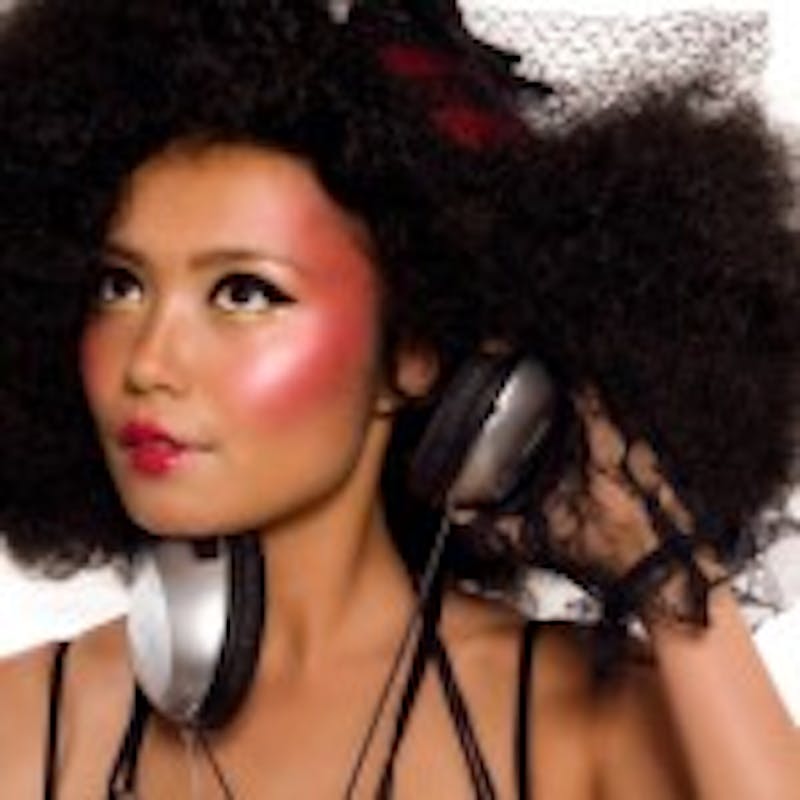 Fit for a Queen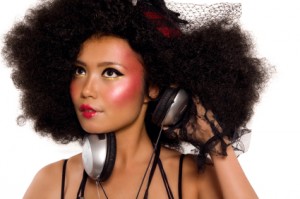 If you have ever watched RuPaul's Drag Race, then you know just how lovely a Drag Queen can be. For those of you who haven't, it's very simple, RuPaul features men who dress as women; some as a profession, and some as a lifestyle, either way, there is no denying how good these ladies can make themselves look. While a Drag Queen's features are always outrageous and over the top, but they pay homage to the most beautiful features of the female form.
A primary location that these ladies invest in is obviously their face. While the body can be sculpted with foam and padding, the face is a telltale sign of age and gender. The most common invasive procedures are Rhinoplasty bringing the nose to a softer, more proportionate feature, and the cheek implant giving the face a structure that is clearly feminine and complementary to the entire face.
These Queens also rely on quick fixes and non-invasive procedures at the cosmetic surgeon's office, including Botox Cosmetic and Dermal Fillers. Since the skin is the first place to show age, sun damage, and genetics, the first step to beauty will begin here. To soothe the frown lines and forehead creases, Botox will relax the muscles that cause the facial lines. Dermal Fillers are fantastic at smoothing scars, and lines around the mouth and nose, and for plumping up the lips.
Drag Queens are known for their smoke and mirrors makeup techniques and their body shaping corsets; anything to emulate the beautiful figure, curves, and style of a woman. There is more to their regimen than magic, though. When it comes to cosmetic procedures, these ladies are looking for a serious improvement in their overall appearance. As RuPaul says, "We were born naked, the rest is just drag." What can we all take away from that? It's your body, make it the best it can be; remember, life is a dress rehearsal.
Cosmetic surgery is about Self Pride. Vitenas Cosmetic Surgery supports the natural born right of everyone, man or woman, to look as beautiful on the outside as they do on the inside. Call our office at 281.484.0088 for information on how you can be your best . . . with a little help from us!