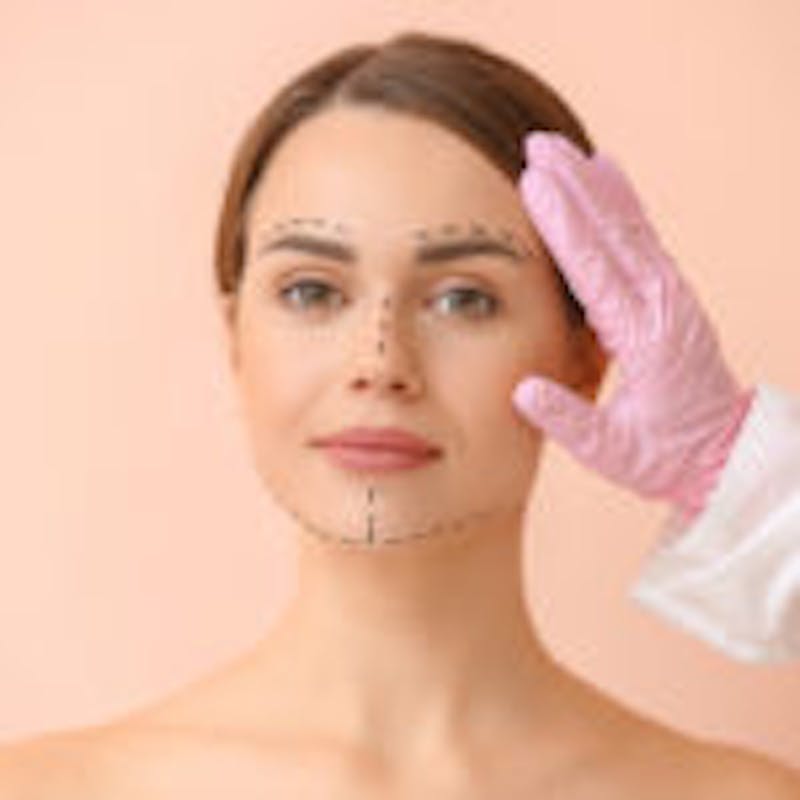 How to Have Plastic Surgery Safely During Coronavirus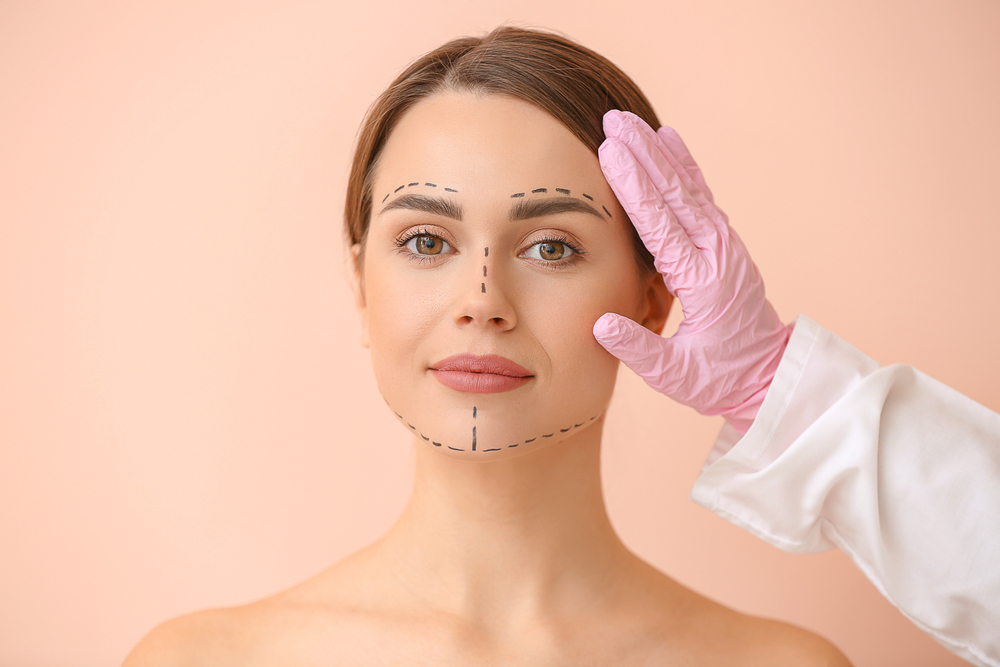 The COVID-19 pandemic has brought up a lot of questions for people in Houston, in the U.S., and around the world. States, like Texas, that had begun reopening soon found themselves having to scale back and slow down the process. Many people are wondering when their lives will get back to normal or at least something that looks normal.
For some people, getting back to normal means resuming cosmetic and aesthetic treatments. For people who were contemplating plastic surgery before coronavirus made its way to the U.S., getting back to normal can mean scheduling a consultation with a surgeon and taking the next step toward surgery.
It's smart to be concerned about your own safety and the safety of the surgeon and staff who would be present during the surgery. Fortunately, there are steps you can take to protect yourself and others if you decide to have plastic surgery during the time of COVID.
Assess the Local Situation
COVID-19 is affecting different parts of the country in different ways. Areas that saw spikes of the virus a few months ago are now seeing their numbers fall while some parts of the country are seeing case numbers increase. Since the numbers can vary so much from one area to another, safety can be very different in one area compared to another.
That's why it's important to look at the area where you live and where you plan on having breast augmentation or another procedure in the near future. If the number of cases has been increasing over the past few days or weeks, you might want to wait until it falls again.
Another thing to consider is any local restrictions on elective surgeries. If cases of COVID are surging or very high in your area, the local government might have issued a temporary ban on elective or non-essential surgeries, which includes liposuction and mommy makeovers.
Ask About the Practice's Safety Protocols
Even if elective surgeries are currently on hold in your area, you can most likely still get the ball rolling on the process by scheduling a consultation with a surgeon and learning more about your options.
One thing to ask about during your consultation is the protocols and safety measures a practice has put into place to protect employees and patients. Some of the things a plastic surgery practice should do to protect people include:
Screening staff and clients by taking their temperature, asking them about symptoms, and by asking them about recent travel or other activities.
Requiring everyone who enters the facility to wear a mask.
Providing staff with other personal protective equipment, such as face shields and gloves.
Installing plexiglass partitions at reception.
Offering hand sanitizer and posting signs that demonstrate how to properly wash hands and the importance of frequent handwashing.
Limiting the number of people in the building to enable social distancing.
Eliminating shared waiting areas.
Regularly cleaning and disinfecting all areas, in accordance with guidance from the Centers for Disease Control and Prevention (CDC).
Go Virtual When Possible
The CDC has encouraged the use of telehealth, or virtual consultations, when possible. A virtual consultation with your plastic surgeon can be just as beneficial to you like an in-person meeting. Since meeting over a video call lowers your potential risk of exposure to a virus, it can be even more advantageous during a pandemic.
Another benefit of scheduling a virtual consultation is that it can help you save time. You won't have to drive to the plastic surgeon's practice or spend time looking for parking. There is zero chance of getting caught in traffic or getting lost if you've never been to the practice before.
As you prepare for a virtual consultation, there are a few things you can do to help it go smoothly and to get the most out of it. Your surgeon might ask you to send photos of the area you'd like to have surgery on, taken from a few different angles, so that they can see what you currently look like and can get a better idea of what you want to have changed.
It's also a good idea to write out a list of questions to ask during the consultation about the surgery itself, the recovery process, and what you can do to stay safe.
Stay Safe Yourself
In the weeks leading up to your surgery and in the period following, there are several things you can do to keep yourself safe. To reduce the likelihood of catching the virus before you have surgery, you might want to isolate at home for two weeks before the procedure.
After surgery, it's a good idea to be diligent about limiting contact with other people. Continue your isolation for at least two weeks after the surgery. Your immune system will be working overtime to help your body heal. Minimizing contact with others will help you avoid any accidental exposure to the virus and will reduce the risk of infection.
Look for What You Would Usually Look For
Along with looking for a practice that is taking the pandemic seriously and that is demonstrating a concern for the safety and well-being of its patients, it's important to keep an eye out for the things you normally would pay attention to when considering a plastic surgeon and practice.
Choose a board-certified plastic surgeon who has plenty of experience with the procedure you're considering. Ask to talk to past patients and to look at photos of previous patients.
During the pandemic, Dr. Paul Vitenas is offering virtual consultations to patients considering plastic surgery. His practice in Houston, Texas is also taking extra precautions and going the extra mile to protect clients and staff. To schedule a consultation or learn more about what the practice is doing to keep people safe, call 281-484-0088 today.
Share this page