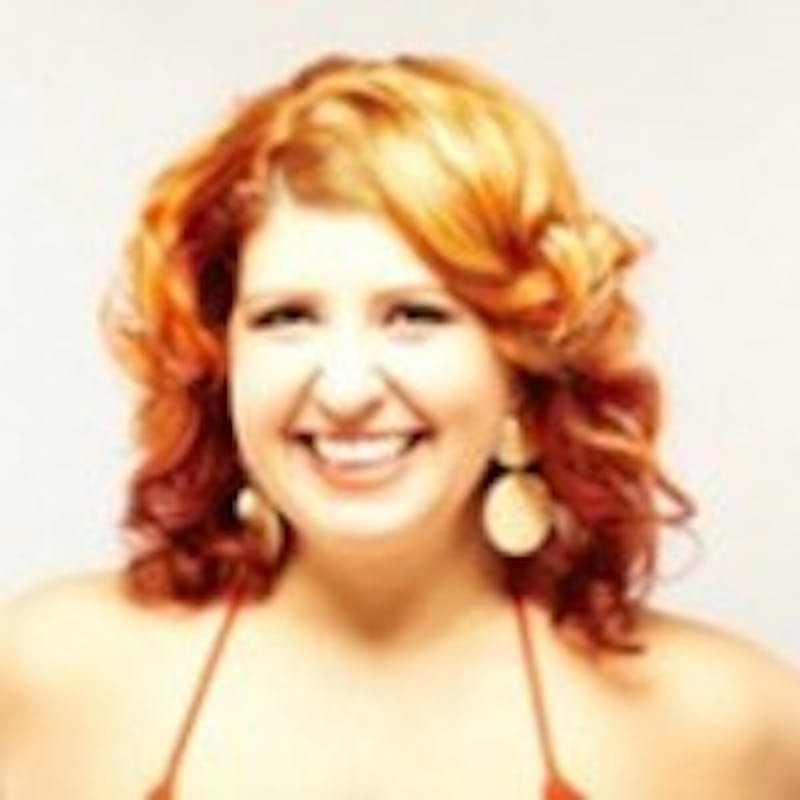 The Many Different Procedures to Reduce Breast Size
Surgery isn't only an option to augment the size of your breasts, it can also be used to reduce breast size. Plenty of patients seek out breast surgery to increase the size of their breasts, but breast reduction is common among patients experiencing back pain and other physical problems due to the weight and size of their breasts. Large breasts can also make wardrobe choices more complicated as a number of tops and dresses won't fit properly.
Several different breast reduction procedures are available including:
Liposuction to remove fat from the breasts.
Surgically removing extra breast tissue and skin through the incision.
Removing or reducing the size of an existing breast implant.
The procedure that is best suited for you depends on the size of your breasts and what results you expect.
Breast Reduction Using Liposuction
Breast reduction by liposuction is often a straightforward and simple option. During it, the surgeon will make a couple of very small incisions on the breasts and will inject each breast with a solution to help the process along and reduce bleeding.
Patients are under general anesthesia during the procedure and thus won't be aware of what's happening. Once the incisions are made and the solution is infused the fat is removed through a cannula.
The amount of fat removed depends on how great of a reduction the patient wants. After enough fat is removed the cannula is removed and the incisions are closed.
Breast Reduction Using Surgery
The surgical method of breast reduction involves making either a lollipop incision around the areola or a larger anchor incision horizontally. The lollipop option results in a smaller scar but might not be appropriate for all patients as it doesn't remove as much skin.
During the surgery a fair amount of breast tissue and fat is removed to the reduce the size of the breasts. To lift the breasts and restore a more natural, youthful looking shape, skin is also trimmed away. In many cases, the lollipop option creates a rounder breast while the horizontal incision can create breasts that are slightly flat on the bottom or that become flatter over time.
The Difference Between Breast Reduction Using Liposuction and Surgery
Breast reduction using liposuction is usually a shorter procedure than surgery. Depending on how much fat is to be removed, the entire liposuction process can be over in about an hour. Surgical breast reduction surgery takes about three hours to be performed.
Incisions created by liposuction are generally small and any scarring from the procedure is also negligible. If you are very concerned about scarring, you might want to discuss what you can expect from either option with your surgeon. While the surgical procedure does leave a scar it is usually easy to cover up.
The big disadvantage of breast reduction using liposuction is that it offers limited benefits. The procedure doesn't also lift the breasts, so you might need an additional surgery to elevate the breasts. Usually, the liposuction option is recommended to patients who only need to reduce their size by a small amount, since the procedure only removes fat, not other tissue as well.
The recovery period after either option is about the same. Whether you have the surgery or liposuction, you can expect to take about a week off from work and avoid strenuous physical activity for about a month. Patients typically see the final results from either procedure after about six months to a year.
Preparation for either procedure is also similar. Usually surgeons will advise that you to quit smoking a few weeks before the procedure. It's also a good idea to discuss your surgical options with your primary care doctor, either before or after you consult a plastic surgeon, to make sure you're in good enough health.
Breast Reduction After Breast Augmentation With Implants
While some women naturally have large breasts that they would like reduced. In other cases, a patient might have wanted larger breasts and gotten implants, but later changed her mind about the resulting size.
Augmented breasts can be as uncomfortable as naturally large breasts. And a woman might also decide that they don't quite work on her. Or that her style and preferences have changed over the years.
In those cases, the process of reducing the size of the breasts involves either completely removing the implants or removing the original implants and replacing them with a smaller pair. Depending on the shape of the patient's breasts and the amount of skin and implants removed, the procedure might also include a breast lift.
Whether you have naturally or augmented large breasts a reduction procedure can help if they are getting in the way of your daily life.
Contact Us and Schedule a Free Breast Reduction Consultation
Please contact a patient care coordinator by phone at 281-484-0088 if you would like to schedule a consultation during which Dr. Vitenas will go over your complete medical history, take the time to understand your goals, and answer all of your questions. Dr. Vitenas will discuss reasonable and expected outcomes, and explain the details of the procedure including the technique, the recovery, the risks, the costs, and financing options.
Our office is open 8 a.m. to 5 p.m., Monday through Friday. You can also email us anytime, and one of our patient coordinators will get back to you.
We are conveniently located in the heart of Houston. If you are not a local, we can schedule an online consultation. We can also assist with travel arrangements.
Dr. Paul Vitenas, Jr., M.D., F.A.C.S. of the Vitenas Cosmetic Surgery and the Fine Art of Natural Cosmetic Surgery is a Board Certified Plastic Surgeon and founder of Vitenas Cosmetic Surgery. He has practiced in the Houston area since 1990, and has been named one of Houston's Top Doctors and America's Top Plastic Surgeons. He has also been awarded Houston's Most Compassionate Doctor and a Top Doctor for Women.