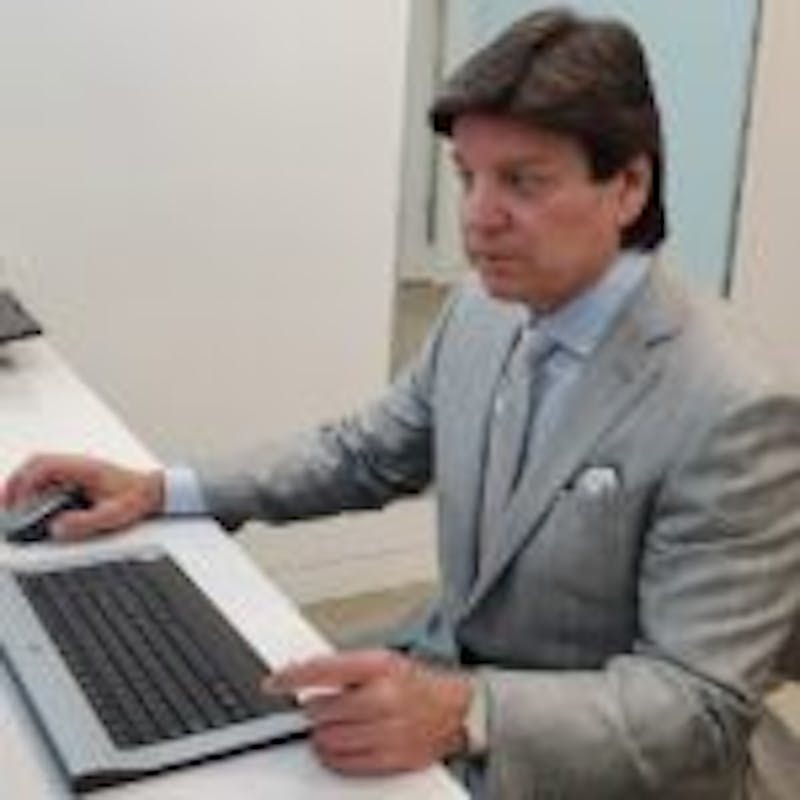 Stay Safe With Vitenas Cosmetic Surgery's Virtual Consultation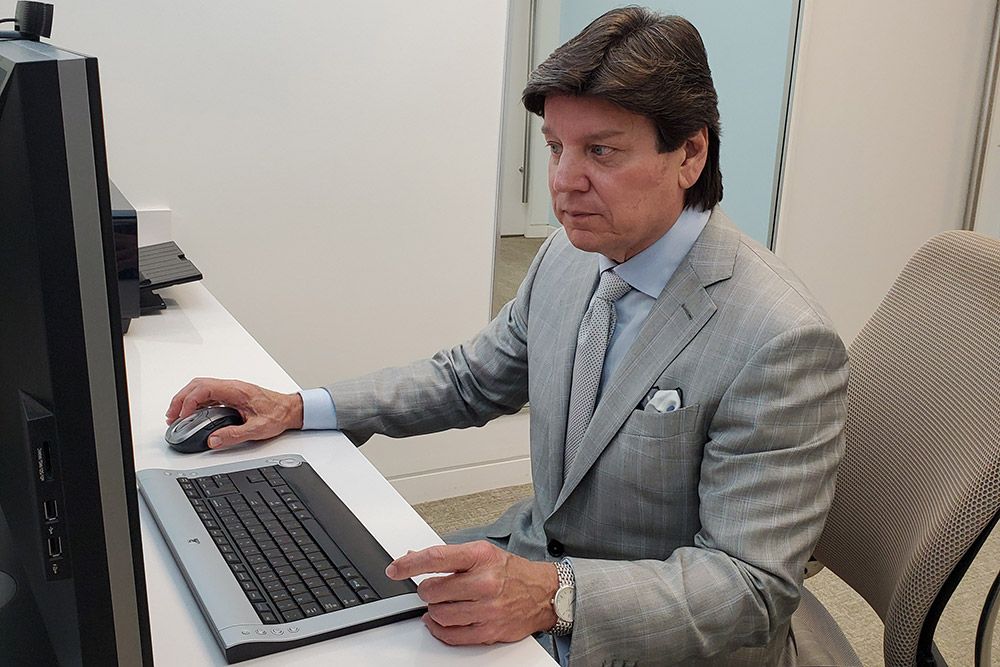 During this time, your health and safety and the well-being of our staff are of the utmost importance. To prevent any unnecessary risks, Vitenas Cosmetic Surgery is temporarily going virtual as we had to close our office for an undetermined amount of time. We promise to reopen as soon as it is deemed safe for everyone once again.
Although COVID-19 has had a serious impact on our practice, we have chosen to follow the government's recommendation for holding off on surgery at this time so that we can reserve the medical supplies, should they be needed, to assist during COVID-19. Vitenas Cosmetic Surgery has a Quad-A facility, which is a private, state-of-the-art facility on-site that is for Dr. Vitenas' surgical patients who have been screened as healthy. We have always taken pride in having one of the most sanitized surgical centers and offices in Houston with a specialized team dedicated to the sanitization and cleaning of our facilities top and bottom several times a day.
Your Virtual Consultation
COVID-19 does not need to stop your plans for creating a better and more beautiful you. Once you have researched your procedure, looked through our extensive online library of before/after photographs, and read up on how to finance your treatment, the next step is your consultation appointment with Dr. Vitenas. If you think your consultation must be done in-person, think again! A virtual consultation can be arranged to discuss your surgical desires with Dr. Vitenas from the comfort of your own home.
If the idea of an online consultation is new to you, you're not alone. To fill you in, Dr. Vitenas and his team answered a few of the most common questions about the virtual consultation process.
Why is a consultation appointment necessary?
The consultation appointment provides important one-on-one time with the surgeon to determine if a surgical option is right for you. The doctor will look at the area in question through photos sent by you before the appointment and realistically explain the results you can expect. The appointment allows you to make an informed decision before moving forward with your surgery.
Why is a virtual consultation a good choice?
Scheduling an online consultation can be a good option at any time, not only during COVID-19. Depending on where you live, a virtual appointment can save a lot of time not driving to the office or waiting for your appointment. This is especially true if you are not in the Houston area. Speaking with our team from the comfort of your own home also ensures your consultation will be private and safe during the COVID-19 pandemic.
What can I expect during my virtual consultation?
Your online consultation request form will ask for three photos of the target area and a short description of your ideal results. During your online consultation, you will have time to discuss your aesthetic goals with Dr. Vitenas. He may evaluate the area that you would like to enhance to determine if you are a good candidate for that procedure. If so, he will then further discuss the procedure and create a generalized surgical plan. There will be ample time for Dr. Vitenas to answer all of your questions regarding the procedure and/or healing process. At the end of your consultation, you will be provided with a quote by your Patient Care Coordinator and you will have the option of selecting and confirming a surgery date.
What questions should I ask during my online consultation?
The questions you need to ask during your consultation can vary depending on the surgery that you are interested in. By the end of the consultation, Dr. Vitenas wants you to feel completely confident and secure with whatever choice you make.
What if something changes with the quarantine and I need to reschedule my online consultation appointment?
You are welcome to reschedule your virtual consultation appointment for any reason. However, just like an in-patient appointment, we ask that you please give us one full business day's notice.
How do I schedule my virtual consultation with Dr. Vitenas?
To get your virtual consultation started, simply fill out our online consultation and quote request form. We request that you upload two to three photographs for Dr. Vitenas to review. Please leave a brief description of your procedure of interest.
What if I have more questions about the online consultation or Vitenas Cosmetic Surgery's COVID-19 safety measures?
Vitenas Cosmetic Surgery is available to answer any other questions that you may have. Simply fill out our Contact Us form or call our office at 281.484.0088. Stay safe!
Share this page