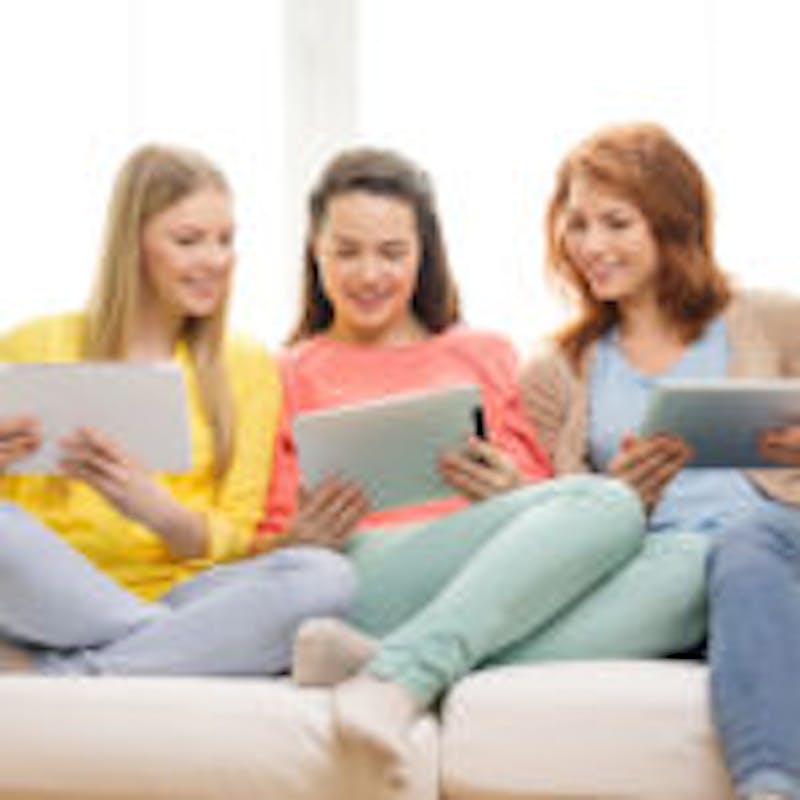 The Best Breast Blogs of 2019 (And Why They Matter)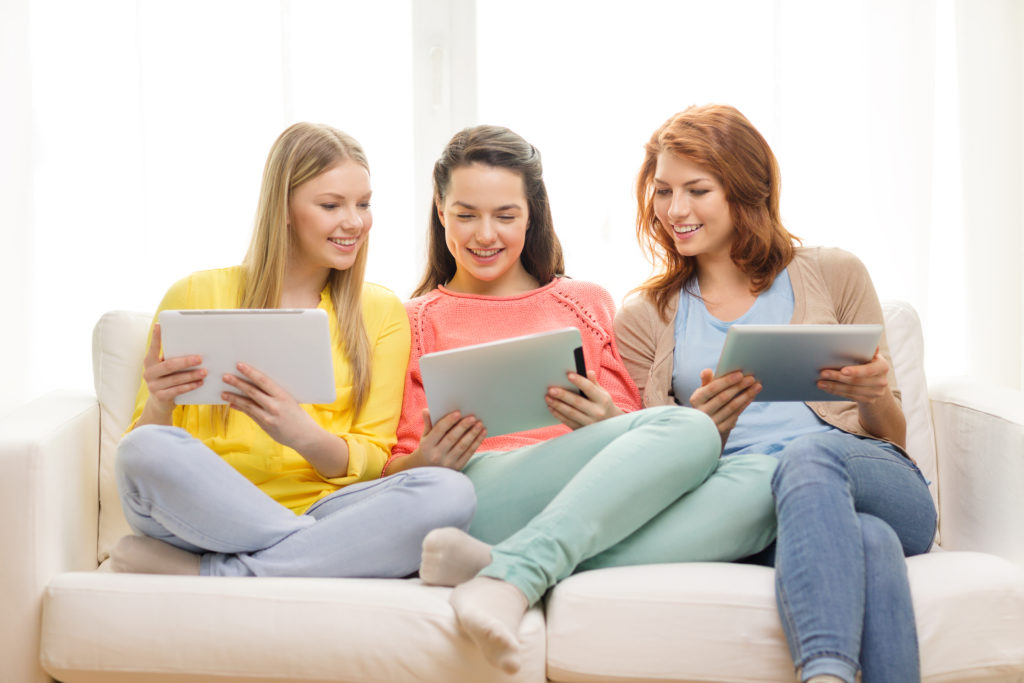 One of the benefits of living in a digital world is the ease in which we share information. This is especially handy if you are considering a cosmetic procedure like breast augmentation. It is much easier to brush up on facts, before and after photographs, and safety information from home before you actually schedule an in-patient appointment. Of course, this also means taking some time to weed through outdated information and marketing jargon. To avoid the information overload this can cause, a better plan is to take advantage of the blogs of a reputable cosmetic surgery practice, like Vitenas Cosmetic Surgery.
Blogs are a valuable source of information with a few perks over long, traditional websites. These small, to-the-point posts are generally short enough to read through during your lunch break or before bed. Plus, blogs are written in a fun, comfortable voice that is easy to understand. Flip through our old blogs to see more posts and subscribe to have the newest ones come directly in your email. If you find anything you feel is particularly important, our blogs are also easy to share with your family and friends.
If you are already reading Vitenas Cosmetic Surgery's Breast Augmentation blogs, you know 2019 has had many wonderful posts. There are enough that we wanted to share the top 10 blogs of the year. Reread them if it has been a while, or use these as a starting point if you haven't had a chance.
The 10 Best BA Blogs for 2019:
Dr. Vitenas feels that patient education is key to patient satisfaction with any breast augmentation procedure, be it implants, breast lift, or breast reduction. While he will provide much of the information during your consultation appointment, doing your homework is still vastly important. Whether you are wondering how to choose the right implants or how to know if you are a good candidate for surgery, Vitenas Cosmetic Surgery's blogs are the perfect way to gather helpful details on your own. By reading Dr. Vitenas' blogs, you will be better equipped to ask meaningful questions during your appointments and help you to stay on top of current research even well after surgery.
For more information on breast augmentation, feel free to call Vitenas Cosmetic Surgery at 281.484.0088 or simply fill out our online Contact Us form and a patient coordinator will reach out to you.
Share this page