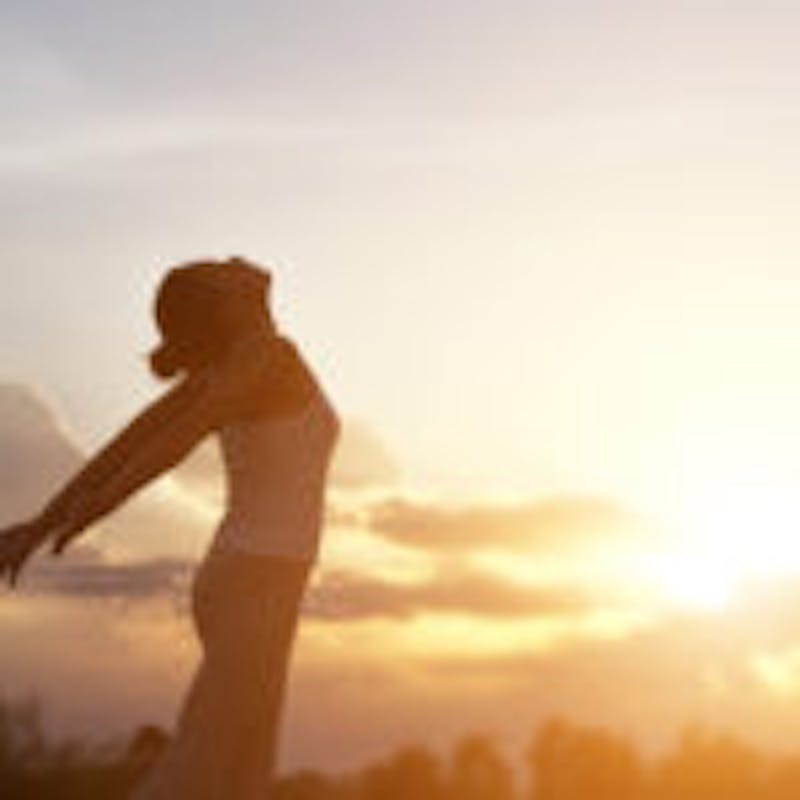 The Many Benefits of CoolSculpting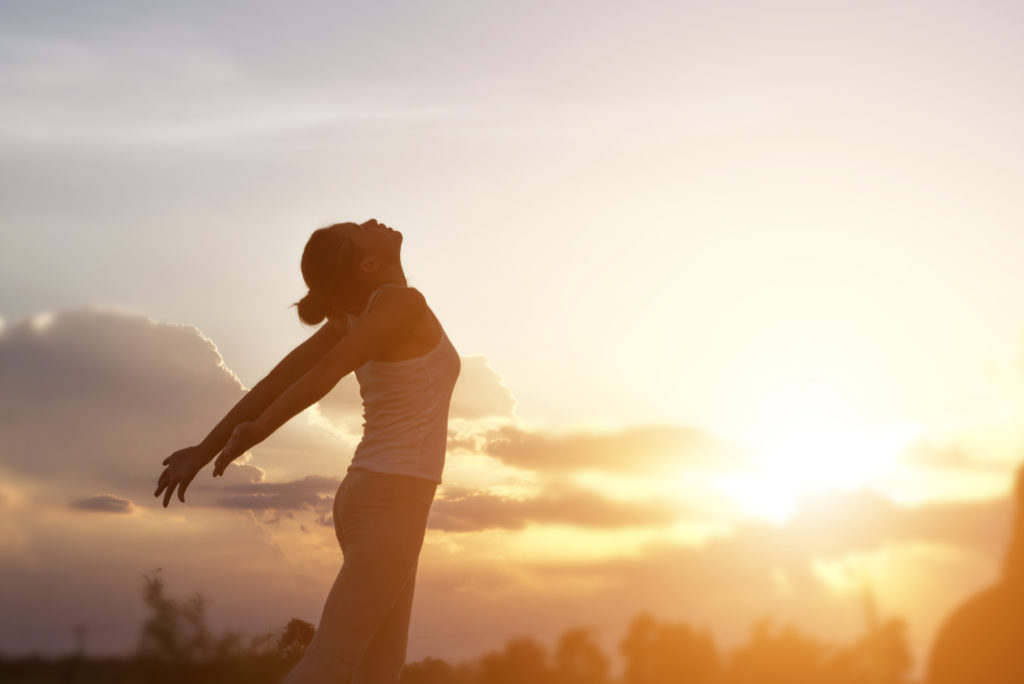 CoolSculpting is a non-invasive fat reduction option for people who want a sexier, firmer physique. There are several benefits to getting these treatments besides the fact that you will look amazing after getting it done. If you have an upcoming reunion or a wedding and want to slim down in a matter of weeks, this treatment option may be for you.
As much as 90% of women deal with cellulite on some part of their body. Even though you may be exercising regularly and eating healthy foods, it can sometimes be challenging to get rid of unwanted fat.
It can get discouraging, and it makes it difficult to stay on track towards your weight loss goals. This treatment system is a great way to help you to achieve your weight loss goals and more quickly as well.
A Better Weight Loss Plan
This procedure does not require you to undergo surgery, so that means that recovery time is much less painful. It also means that you will recover much more quickly. You won't have to try to figure out how you will get time off of work or have to make other arrangements until you are feeling better.
You also won't have to take medications that may have their own set of side effects. Most people who get the procedure done find that they can go back to their daily routine very shortly after their treatment.
Although it is not a permanent fix for your fat loss goals, it is a great way to boost your momentum towards the new you. Since you will see the results fairly quickly, it will be easier to stay motivated and to keep on track with your weight loss goals. You don't have to go on your weight loss journey alone. You need the right program to help you to be successful.
What is it All About?
CoolSculpting is an advanced medical procedure that involves freezing unwanted fat. This is also known as cryolysis. Once fat cells are frozen, your body can naturally flush them out so you will get a more lean figure. This process normally takes a few weeks.
This procedure is ideal for nearly everyone and can be used to remedy many different trouble spots. You will be able to discuss any concerns that you may have with your specialist and will be able to create a personalized treatment plan that has been designed specifically for you.
Invasive cosmetic surgery often looks artificial, and the downtime afterward can be quite unpleasant. It is an advanced technique that will give you more natural-looking results, so no one will ever know that you had it done unless you want them to. It is a great way to give something back to yourself while staying discreet.
As with any procedure, you may experience some side effects. With this treatment, these side effects are quite minimal, and you may not experience any at all. However, it is possible to experience a few side effects such as bruising, itching, or redness in the areas that you had treated. Over time, these side effects will naturally subside.
A treatment typically takes about 35 minutes, but it depends on how many areas you are treating. The size of the areas that you are treating during your appointment may also increase or decrease the length of your visit.
This is an ideal for many different areas of the body so you can get rid of stubborn fat where it bothers you the most. The stomach, hips, and thighs are some of the most common areas of treatment.
What to Expect During the Treatment
When you go in to get your treatment, you will be placed in a relaxing room where you will be able to relax for 35-45 minutes while your unwanted fat is melted away. Paddles will be placed over your trouble areas, and you may feel a gentle pulling as they chill the areas.
Remember, there is no reason to be nervous because you will not experience any pain and minimal discomfort during your treatment. You may experience some numbness, but you can take a nap or catch up on your emails during your visit, so you may not even notice. During the recovery process, you will be able to return to your normal activities, and you can also exercise.
Many people think that the results will be immediate, but it takes a few weeks to get the full benefit of your treatment or treatments. It may take up to 16 weeks to get the desired results, and it can take between two to four weeks for the body to reabsorb all of the unwanted fatty cells fully.
About Dr. Vitenas, Body Contouring Expert
Dr. Paul Vitenas is dedicated to helping his clients become comfortable in their skin with body contouring cosmetic surgery and CoolSculpting services. Vitenas Cosmetic Surgery is conveniently located in Houston, Texas.
Dr. Vitenas is certified by the American Board of Plastic Surgery, and he is also the founder of Vitenas Cosmetic Surgery. He owns a private practice, and he has as much as 30 years of experience in the plastic surgery industry.
Some of the most popular procedures offered include Liposuction, Tummy Tuck, breast augmentation, and Vaginal Rejuvenation, to name a few.
He has created many unique and innovative techniques that have helped to improve the surgical style of many surgeons. His work has also been highlighted and celebrated in many medical journals and other well-known publications.
When you visit the office, you will be greeted by friendly and professional staff in an environment that is both inviting as well as relaxing. Call 281-484-0088 to talk with a consultant and to book your next appointment today and say goodbye to that unwanted fat!
Share this page