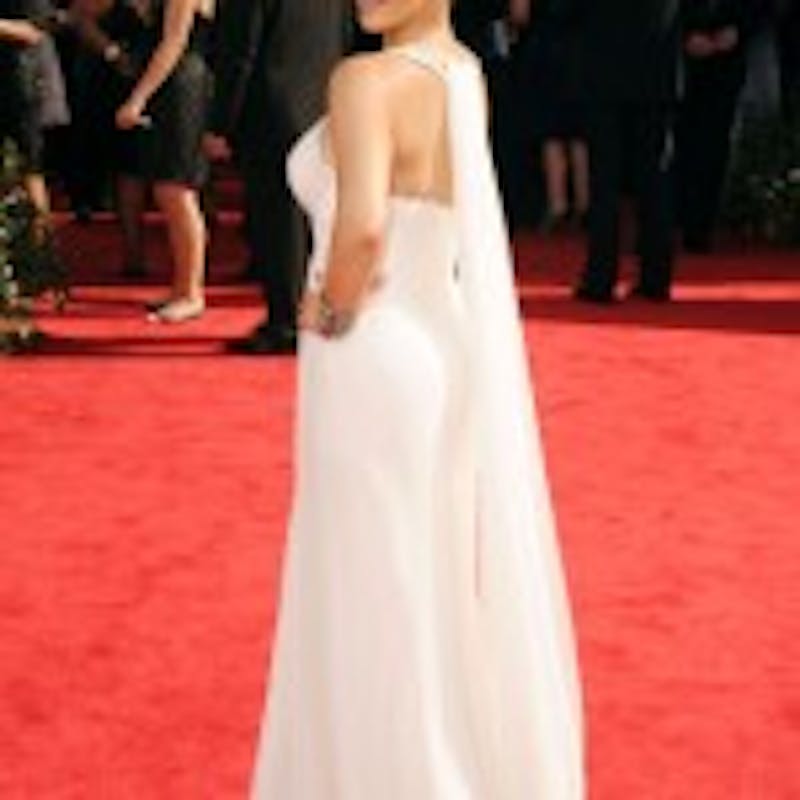 The Transformation of Kim Kardashian
We knew this would happen. Kim Kardashian looks amazing! Even after gaining a substantial amount of weight during her pregnancy, Kim has managed to regain her pre-baby body in only five months. So, what is her secret? We have a hunch it was more than a carb-free diet or a daily treadmill run.
The hottest post-pregnancy procedure today is the Mommy Makeover. A combination of Tummy Tuck and Breast Lift, a Mommy Makeover is designed to address the specific problems only a woman can relate to. During pregnancy, women often put on more than enough extra weight, and their breasts take on added volume. Once the bundle of joy arrives, though, the added skin on the stomach and breasts can deflate and sink. Even with diet and exercise, these can be hard to turn around.
This is the perfect time to let the cosmetic surgeon work his magic. A Tummy Tuck involves an incision across the lower abdomen. The excess tissue is eliminated and excess fat is removed, leaving a flat, taut stomach. To top these results off, a Breast Lift will raise the breasts to a healthy position. When needed, Breast Implants can reestablish lost volume and chest proportion.
Kim is the perfect candidate for a Mommy Makeover procedure. The 32-year-old Kardashian is naturally curvaceous, with ample buttocks and a full chest. Gaining well over 50 pounds during her pregnancy, Kim would undoubtedly have a very hard time recovering her hourglass figure without a Mommy Makeover.
New mommy Kim has kept mum about the swirl of plastic surgery rumors, although her fiancé Kanye West has put in his say. According to some reports, Kanye has gone so far as to ban Kim from undergoing any type of cosmetic surgery before or after their wedding day. Kanye, whose mother died from complications following Liposuction and a Breast Reduction, has very personal reasons to frown on Kim's surgery. Kim is a strong-willed woman with a mind of her own, though, and has undoubtedly found a way to ease back into her skinny jeans.
Have you noticed a change in your body since going through a pregnancy? Maybe a Mommy Makeover could be the perfect solution. Call Dr. Vitenas at 713.574.4934 for more information on this life-changing procedure.