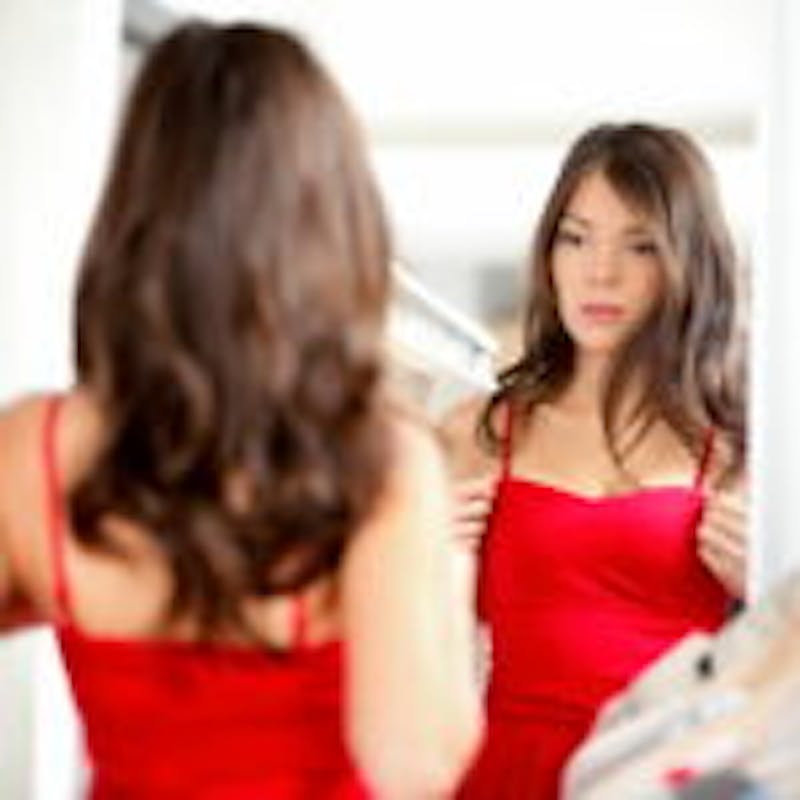 Are You Unhappy with Your Breast Augmentation Results? Here's What to Do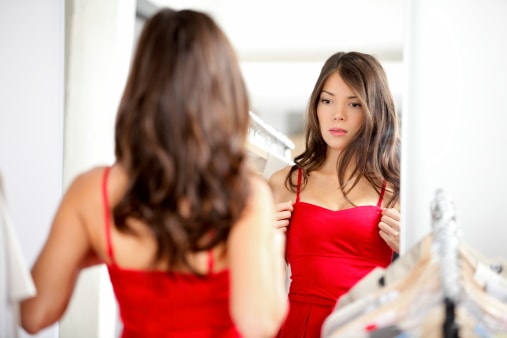 It's been some time since you had breast surgery and your final breast augmentation results are in . . . and you're not happy with them. There are a number of things that can go wrong with breast augmentation, from getting implants that aren't the right size to having implants that don't settle into place correctly. Usually, one of the biggest reasons why women aren't happy with their breast augmentation results is because they decided to get implants that were just too big for their frame or for the amount of breast tissue they have.
If you're looking at your new breasts in the mirror and are just not happy with what you see, you have a few options for correcting the problem, with the help of a board certified plastic surgeon.
Remove the Implants
One of the more extreme options if you're unhappy with your breast augmentation results is to have the surgeon take the implants out. If you do decide to have a surgeon remove your implants and not replace them with a smaller or larger pair, it's important to understand that the surgeon will most likely also have to perform some work on the capsule that forms around the implant. Depending on the state of it, the capsule might also need to be removed.
In some cases, a breast implant removal procedure might need to be accompanied by a breast lift. If the implants stretched out the breasts or if you have loose skin in the breast area following removal, a breast lift can help improve the shape and position of your breasts.
Change the Implants
You might not be happy with the size of your breasts, but you also might not want to get rid of them completely. In that case, a breast implant exchange can be an appropriate option. During an implant exchange, the surgeon takes out the old implants and puts in a new pair, which can be smaller or larger.
Implant exchange isn't only performed for aesthetic reasons. There might be medical reasons for you to get a different set of implants. For example, if you have saline implants, and one pops, creating an uneven look, you might decide to switch to silcone implants or to get a new pair of saline implants.
Correct Aesthetic Issues
Speaking of aesthetic issues, there are often a few more reasons to have a breast implant revision than simply to change the size of the implants. Over time, your new implants will settle into place. How well they settle and how they look once they've settled depends on several factors.
In the past, capsular contracture, which develops when scar tissue forms around an implant and squeezes it, was a more common issue that affects a woman's breast augmentation results. As the capsule grew tighter and more contracted, the shape of the breast would change. Capsular contracture could also be rather painful.
Another problem women occasionally experience after breast augmentation is known as bottoming out. This occurs when the implant is too big and causes the skin to stretch, creating a swollen look on the bottom of the breasts and changing the shape of the nipple.
During a breast implant revision, the surgeon will usually go beyond simply adjusting and replacing the implants. Depending on your specific concer, the surgeon might remove scar tissue, reshape the pockets inside the breasts and use a product such as acellular dermal matrix to provide more support to the corrected breasts.
Have a Breast Lift
It's not uncommon for women to have a breast lift performed at the same time as a breast augmentation. While an augmentation increases the size of the breasts, a breast lift changes their position and shape. If your breasts were droopy and low before your augmentation, combining the procedures can not only enhance their size but enhance their position.
If you only had augmentation performed, you might realize later on that you would have also benefited from a breast lift. If your new breasts seem less perky than you'd like or sit lower than you prefer, a breast lift can elevate them. The surgery is an ideal option if you not only want to improve the shape and size of your breasts, but also help them look more youthful.
Is Breast Revision for You?
Truth be told, not every woman is a good candidate for a breast revision procedure. In some cases, it might be too soon after your first surgery to really see if your breast augmentation results aren't going to turn out the way you had hoped. It can take some time for swelling to go down and for the final results to be visible. If that's the case, it's best to take a wait-and-see approach. You might decide that you're actually happy with your results after a few months.
But if it's been some time since your first surgery and your breasts just don't look the way you had hoped or worse, have some sort of deformity or another issue, revision might be the ideal pick for you. To see if you're a candidate for surgery, your plastic surgeon will take a medical history and perform an exam. The right candidate will be in good health, as that reduces the risk for complications during and after surgery.
The surgeon you choose to perform your breast implant revision or exchange matters. Ideally, you want to work with the best and with one of the country's top-rated surgeons. In Houston, Texas, that surgeon is Dr. Paul Vitenas. Dr. Vitenas performs hundreds of breast surgeries every year and is regularly rated as one of the top surgeons. To schedule your consultation with Dr. Vitenas, call 281-484-0088 today.