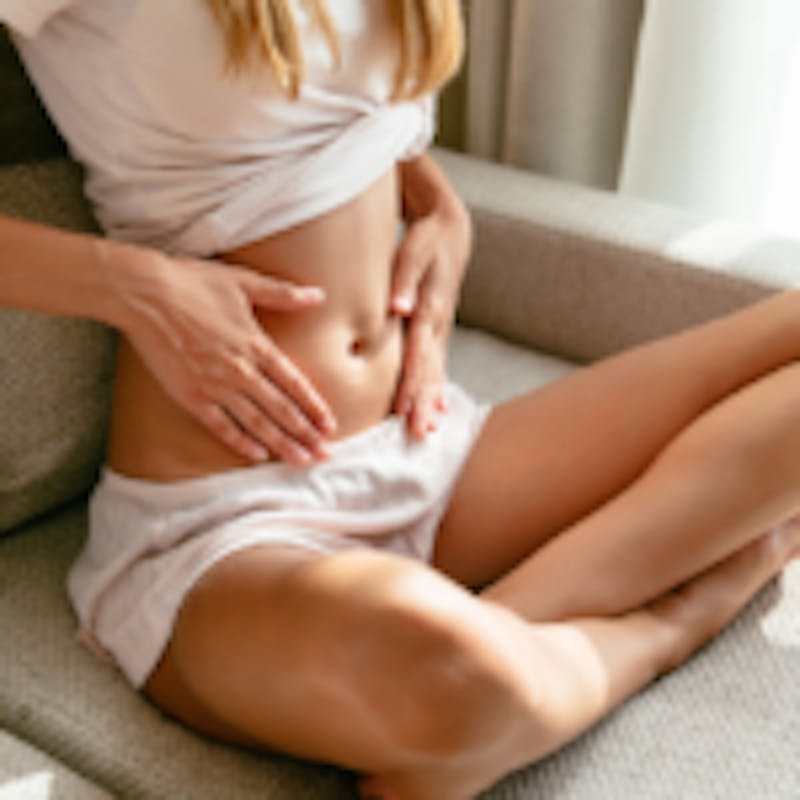 Will Prior Pregnancies Affect your Tummy Tuck?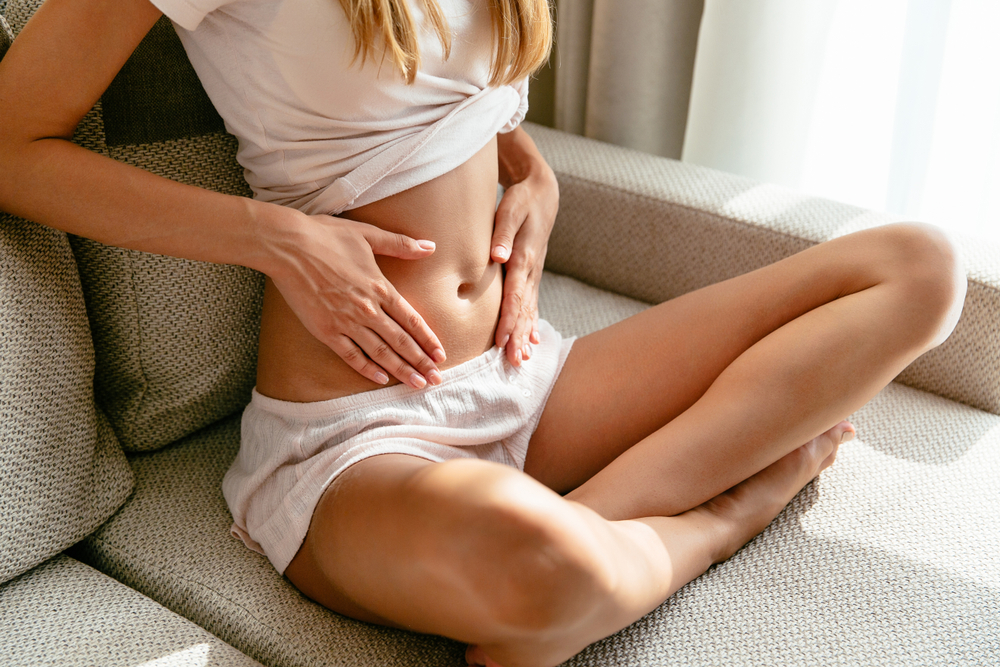 A tummy tuck is one of the most sought after surgical procedures across the medical board. Several reasons for seeking the surgery range from aesthetic to health-centric, and often all these reasons can apply to one patient.
Mothers are a fairly plentiful clientele that serves as a vital lifeline for the demand for cosmetic surgeries. With more mothers returning to or already part of the workforce, maintaining one's confidence and figure isn't as easy as a workout regimen and diet that requires time and money many don't have. Therefore, surgeries and other cosmetic procedures that boast long-term benefits in exchange for short-term pain and recovery time are a godsend for many mothers.
Checking if Tummy Tuck is Right For You
The tummy tuck surgery starts not on the operating table, but during the consultation at the office. Reviewing your medical history is most important to ensure your health is not affected negatively, which means being honest about current and past conditions. Any medication that you're taking or will be taking, any prior surgeries, and any significant changes in weight if the surgery is being performed for weight loss.
A physical examination will follow, with the doctor focusing on your stomach area, as well as taking pictures if needed. The doctor will also lay down realistic goals and discuss expectations for this surgery, including benefits and risks.
Before the date of the actual surgery, you'll probably need to:
Keep a Steady Weight
Severe fluctuations in weight, and plans to lose a lot of weight after the procedure, is best to prevent as these can diminish the results of the abdominoplasty. 12 months of a stable weight range is highly recommended before surgery.
Arrange Pick-Up and Physical Assistance
This is a medical procedure one should not try to leave by driving or even taking public transportation. Before the surgery, arrange for someone to pick you up, assist you in your home, and help you through at least the first few days at home. Resting and keeping movement to a minimum will speed up the recovery process.
Quit Smoking
Smoking causes a lot of problems, with a decrease in blood flow, a slow healing process, and an increase in damage to vital tissues. The doctor will ask that you quit smoking before surgery and during recovery.
Check Your Meds
Some medications that you already take, or may take, will need to be avoided. On the flip side, some medications will be prescribed to help prepare your body for surgery, usually an anticoagulant to reduce the chance of blood clots.
How Pregnancy Affects The Tummy Tuck Process
One of the first things your doctor may ask when discussing whether to have an abdominoplasty at all is whether or not you are finished having children. Pregnancy after a tuck surgery will affect the newly-shaped muscles and will have some terrible results, so any future pregnancies may very well exclude you from a tummy tuck.
But chances are very high that you know you won't be pregnant anymore and are seeking the tummy tuck to keep your body toned and appealing for the rest of your life.
Sometimes childbirth, especially in delivering heavy or multiple children, affects your body severely, in most cases forming in a fold of stretched skin that cannot shrink back and even in a divarication, where the abdominal muscles are divided right down the middle. If excess, stubborn fat is also a problem, liposuction can be administered on top of a tummy tuck.
A C-Section should be mentioned to the surgical team as the doctor can adapt a scar from a C-Section into the tummy tuck's resulting scar, ensuring that the smallest amount of scarring from both procedures escape and show through.
Will prior pregnancies affect your tummy tuck? Not always for the worst. Six months to a year is the widely recommended time to wait after childbirth for a tummy tuck, to allow the muscles and tissues used in labor to recover, re-adjust, and shrink back into their natural positions.
The most important thing is that anything that could severely change the shape of your abdomen, such as pregnancy, weight gain, weight loss, or other medical procedures should be avoided to the best of your ability.
Learn More about your Tummy Tuck Options Today
Dr. Vitenas has almost 30 years of board-certified surgical skill beneath the belt, and all popular procedures such as tummy tucks, liposuction, and various lifts are his specialty. With his many accolades, his Houston practice and teamwork efficiently and flexibly to ensure every patient gets the best results possible.
The practice of Dr. Paul Vitenas also gives back to the community that contributed to their success through various partnerships with charities and advising local small businesses.
All treatments are more than cosmetic to Dr. Vitenas and are handled with care, creativity, and hard work. Tummy tucks, particularly with patients that have experienced pregnancy, require specific expertise and flexibility that comes with years of study and training in the field.
If this applies to you and you need the best, call us at 281-484-0088 to schedule a consultation with Dr. Vitenas and to learn more about post-pregnancy abdominoplasty.
Share this page