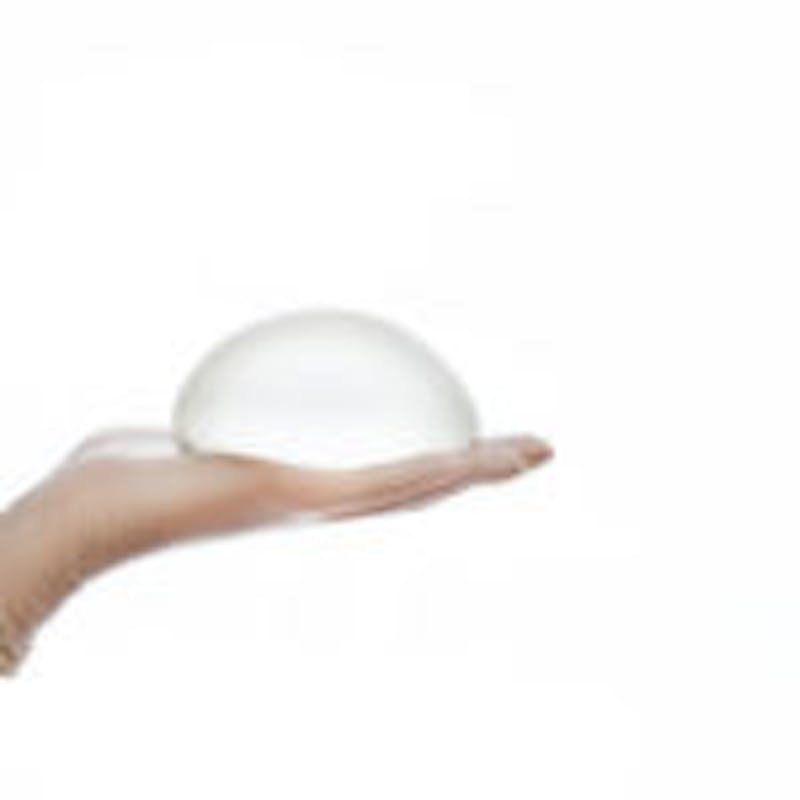 5 Things You Didn't Know About Breast Implants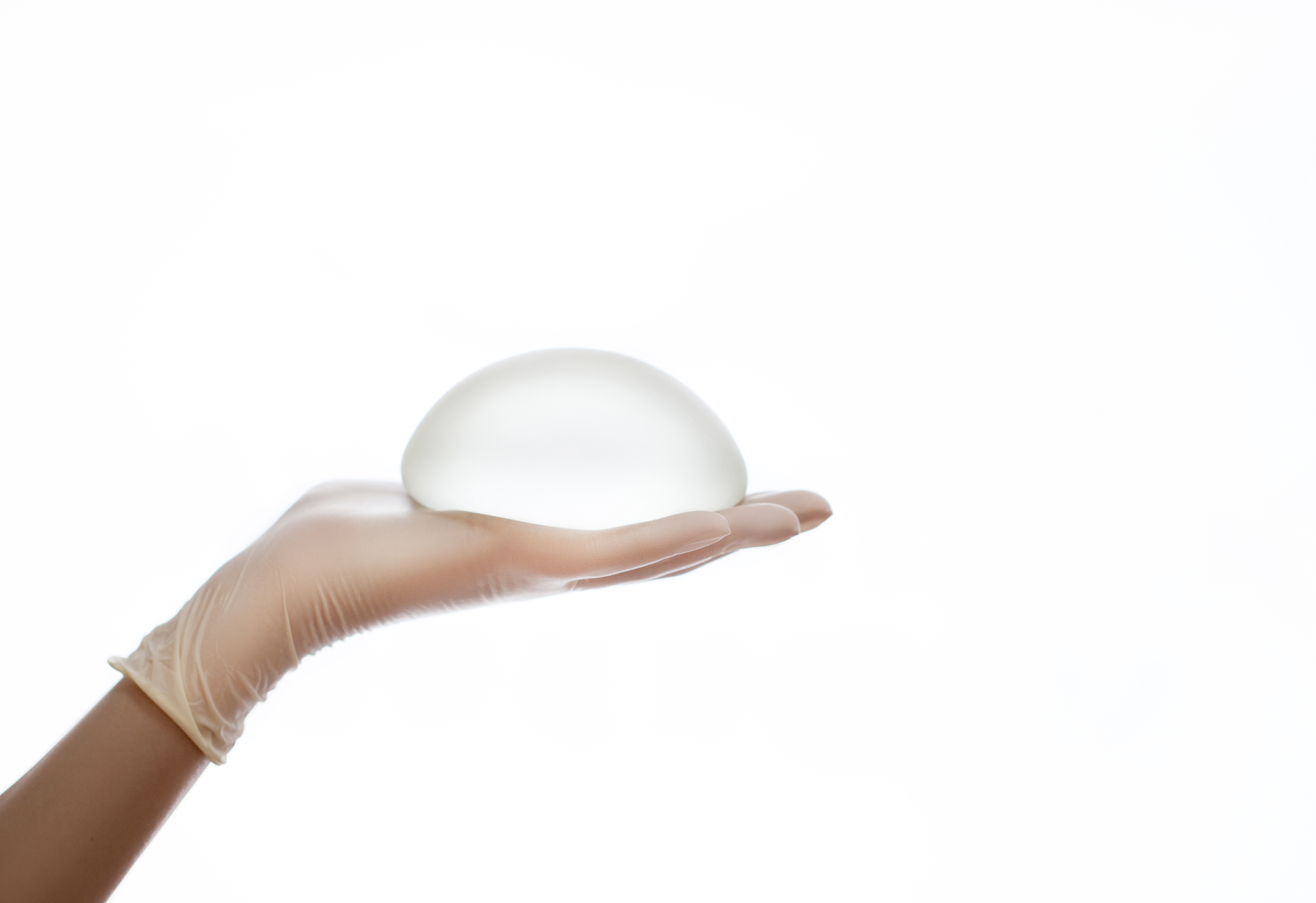 Breast augmentation with implants remains one of the most popular plastic surgeries for women in the US. That's despite changing preferences and tastes when it comes to breast size and shape. Although breast augmentation is one of the most popular surgeries, there's still some confusion about breast implants, including what size is appropriate and how often a woman needs to replace hers, if at all. Here are a few common facts most people don't know about breast implants.
You May Need to Replace Them, or Not
As the FDA notes, breast implants aren't meant to be "lifetime devices." That means that at some point in time, you'll likely either want to or will need to replace your implants. You might need to remove or replace a breast implant because it has ruptured or because you are no longer happy with the appearance of your breasts.
It used to be said that implants, particularly silicone implants, needed to be swapped out every 10 years. That's not necessarily true, though. As long as you are happy with the appearance of your breasts and neither implant is leaking or ruptured, you can keep them for longer than 10 years. In some cases, women have had the same implants for up to 30 years.
Mammograms Can Be Tricky With Implants
Having breast augmentation will most likely change your experience when it comes to getting a mammogram. That is, if you're at the age when mammograms are recommended. The x-ray imaging used during the exam isn't able to penetrate through either a silicone or a saline implant. That means that it is difficult for a technician and doctor to see the breast tissue under the implant.
The good news is that there is a work-around so that women who have had breast surgery can get an accurate mammogram. Usually, women with implants will get an additional four images taken during their screening. When those images are captured, the implant is moved out of the way and the breast pulled forward to capture a better image. Usually, it is easier for a tech to capture those images when the implants have been put under the muscle, rather than over the muscle.
There's another thing you need to know about mammograms if you have implants. It is possible, but rare, for the procedure to rupture the implants. To minimize the risk of that happening, be sure to mention that you  have implants when you schedule your screening and again before it begins.
It's Not Just Size That Matters
There's more to a breast implant than size. The shape of the implant and the material it is made out of will also influence how your breasts look after surgery. Another factor that influences the final result from surgery is whether the implant is put on top of the muscle or underneath it. During your consultation, your surgeon will review your options with you and make a recommendation for size, material, shape and placement based on what you hope to get from the surgery and your proportions.
They Won't Keep You From Getting Pregnant or Breastfeeding
You don't have to wait until you have had children and have finished breastfeeding to have breast augmentation. Your implants won't prevent you from getting pregnant. Furthermore, they won't cause any harm to the fetus. Many women are able to successfully breastfeed after giving birth, even with implants.
If you are planning on having children and breastfeeding in the future, it's a good idea to mention that to your surgeon during your consultation. That way, he can position the incisions during the surgery in a way that reduces the likelihood of the milk ducts getting cut or otherwise interfered with. Putting the implants under the muscle can also make breastfeeding easier afterward.
Depending on when you plan on getting pregnant and breastfeeding, it might be worth waiting to have breast surgery. Usually, breastfeeding and pregnancy change the size and shape of the breasts. You might notice that you lose some volume after breastfeeding or that your breasts droop. Â For this reason it may be better to postpone surgery until you've finished having children.
Even With Implants, Your Breasts Might Still Change
Having breast augmentation doesn't permanently press pause on the size and shape of your breasts. It doesn't slow down or stop the aging process either. You might notice some changes in your breasts as you get older, whether you have implants or not. For some reason, those changes are dramatic enough to make them consider a second surgery, such as a breast lift or implant exchange.
If you are considering breast augmentation or any other type of breast surgery, it's important to see a top-rated plastic surgeon. Dr. Paul Vitenas is one of the country's best doctors and he has been ranked as a top breast surgeon. To learn more about implants and your options, call 281-484-0088 to schedule a consultation at his Houston, Texas, practice today.
Share this page